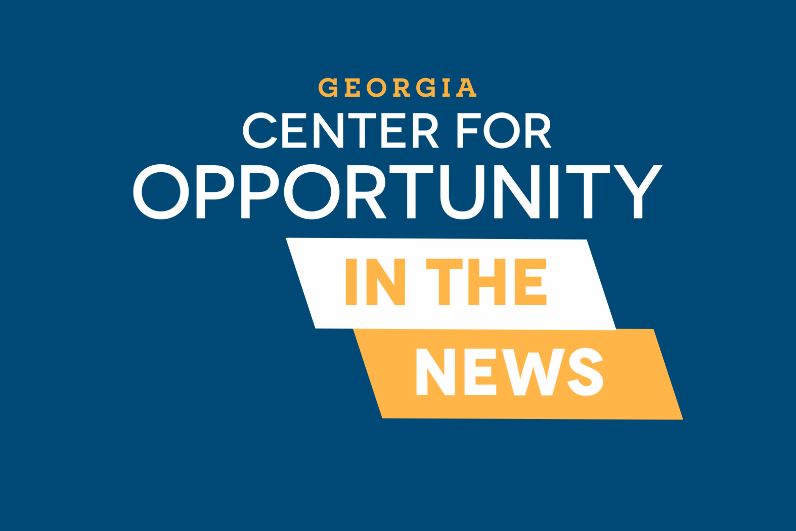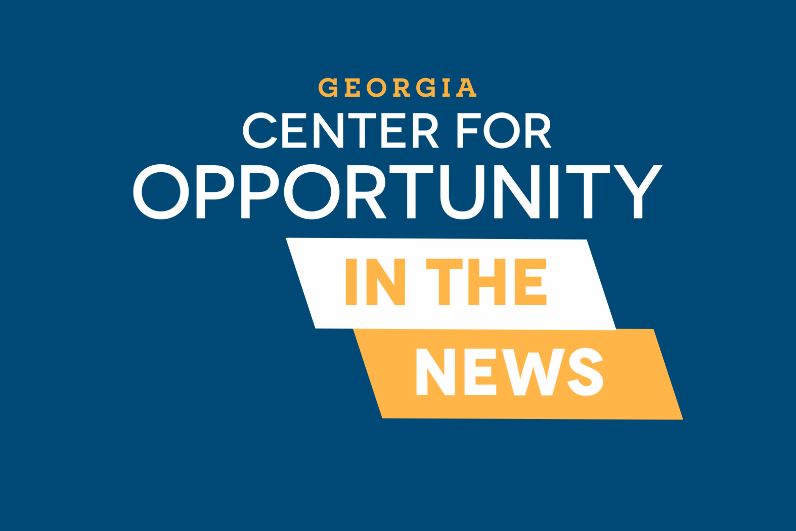 Getting serious about teen violence in Washington, D.C.: Louisville, Kentucky, provides a solution
In this opinion editorial published in The Washington Times, Joshua Crawford highlights the escalating crime crisis in Washington, D.C., particularly focusing on a significant surge in violent crimes, including a staggering 104% increase in carjackings from the previous year. Crawford points out that a majority of carjacking arrestees in the city are under 18, with many being repeat offenders associated with or recruited by street gangs.
The author suggests that Washington can learn from Louisville, Kentucky's successful efforts to address teen violence. In Louisville, Republican state Rep. Kevin Bratcher spearheaded House Bill 3, a comprehensive measure aimed at holding violent juvenile offenders accountable and providing treatment. The bill mandates immediate detention for juveniles charged with serious violent offenses, offering a disruptive intervention in the cycle of violence. It also allocates funds for a new detention center and treatment programs, including cognitive behavioral therapy.