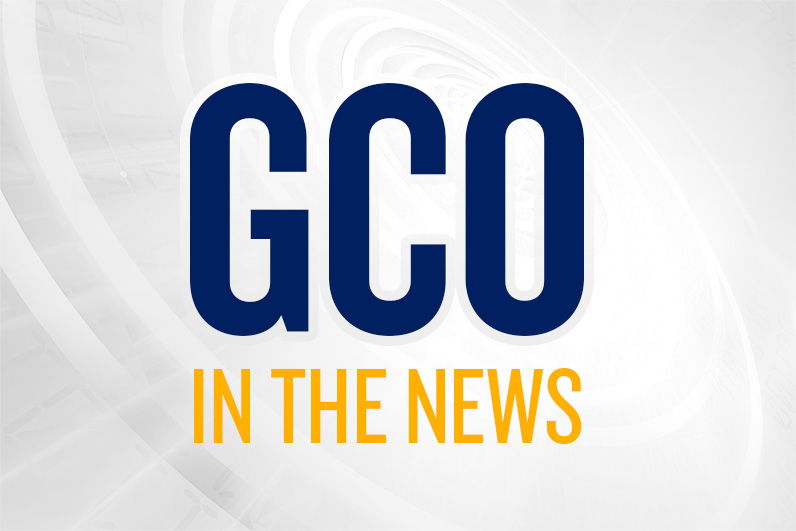 Agency puts families first in new effort to build resilience | AJC
Just before the COVID-19 pandemic would come to bear down upon us, DePriest Waddy was sitting in his office at Families First when a mother and father stopped in with their two young sons in tow.
There's no polite way to put this, but they were a mess…
They won't do this work alone. Using the data they collect, Families First will collaborate with dozens of local nonprofits, including WorkSource Atlanta, the Westside Future Fund, Georgia Center for Opportunity, and Good Samaritan. Together they will provide the support a family needs, when they need it.