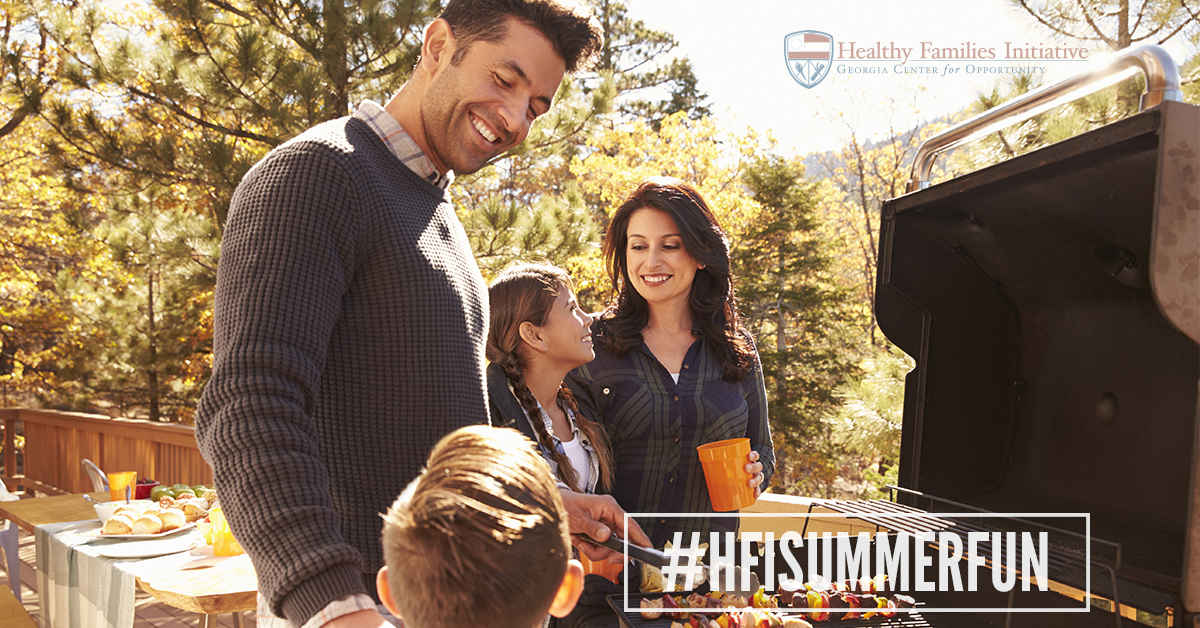 The kids are on summer break and the parents are looking to make the most of the time together.
What do you do? Family road trip? Go to the park for a barbecue? Head out to the local ballpark and catch a game?
Family Activities Equals Family Values
Whatever you do this summer, do it with the purpose of connecting (or reconnecting) with family.  Join GCO's Healthy Family Initiative as we promote and foster family-promotion.
While many understate the importance of family, we know that a strong family can lead to the support necessary for opportunity.  This is especially true to those that are stuck in poverty.
Share and Inspire
Because of this we are asking everyone to share and tag their family fun on social media with the hashtag #HFISummerFun.  This lets your followers and all that use the tag view and be inspired by the value of a strong family.
Even if you don't have pictures of your own to share, simply liking or commenting can go a long way to get out the message of the importance of family.