STRONGER FAMILIES CREATE THRIVING COMMUNITIES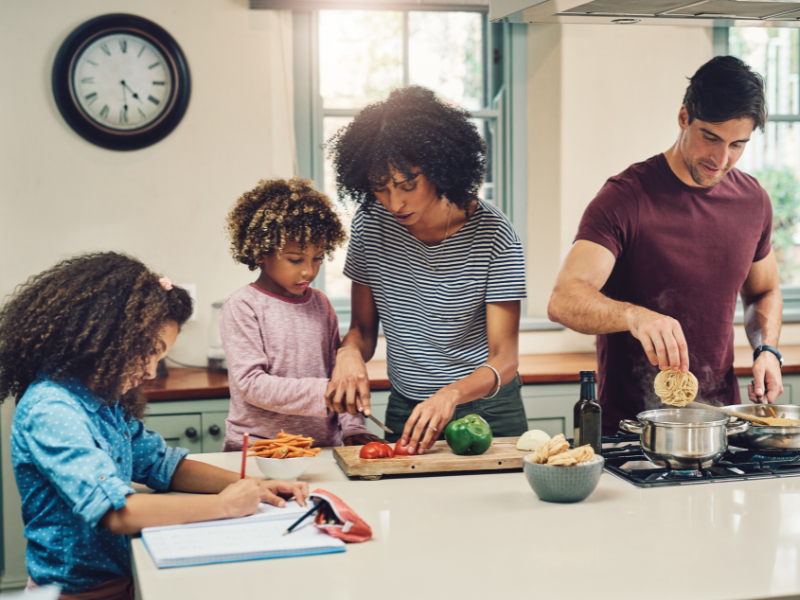 Empowering parents with the confidence, tools, and skills they need to raise healthy, caring, and responsible children.
INTERESTED IN HOSTING A WORKSHOP?
The Georgia Center for Opportunity offers free relationship workshops to partner organizations. If you are interested in partnering with us and hosting a workshop, let us know and we will set up a meeting.
We Are Bringing Raising Highly Capable Kids To Your Community!
The Raising Highly Capable Kids model is built on an evidence-based program that teaches 40 developmental assets that reduce risky behavior in kids and teens. We are looking for partners to help bring this to our community.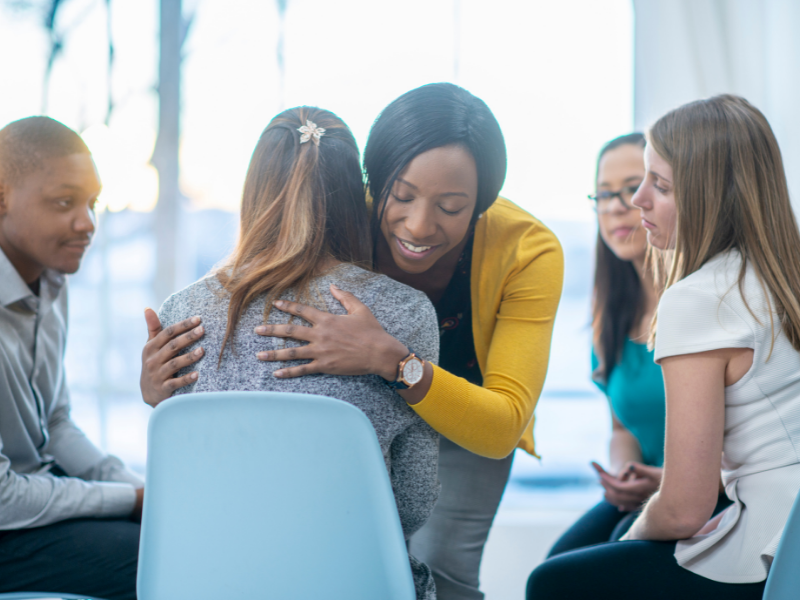 An epidemic of teen depression (and what to do about it)
In the last 10 years, the number of teens identifying as having "experienced persistent feelings of sadness and hopelessness" doubled. The lack of connection must be addressed, and it is.
Discover the Utah Family Miracle and its impact on economic success and happiness, as sociologist Brad Wilcox proposes a Family Impact Perspective to strengthen marriages and improve family well-being in Georgia.
Research consistently demonstrates that children with engaged parents tend to have higher academic performance, better attendance rates, improved behavior, and increased motivation to learn. When our kids are successful and able to show up as their best selves, our entire communities benefit from future generations.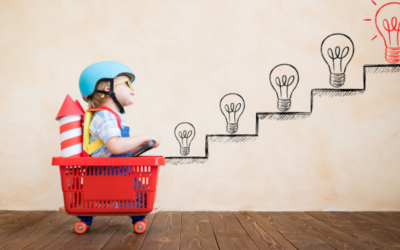 Key Points Summers are for more family time and enjoyment! Studies show parental involvement is key to children's health and development.  Raising Highly Capable Kids (RHCK) has tools to help parents. School breaks, warm weather, longer daylight hours—these are a...
BETTER FAMILY
CHERYL FOUND THE STRENGTH AND SKILLS TO SET BOUNDARIES IN HER RELATIONSHIPS AT CLASSES PROVIDED TO EVERY WOMAN WORKS.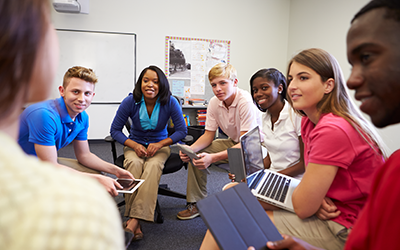 Videos and resources to help you strengthen your family and parenting skills.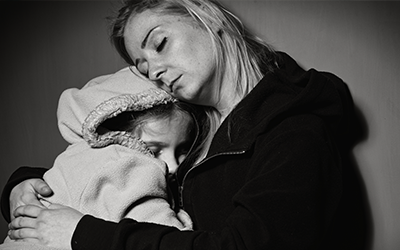 Exploring ways to break the cycle of poverty passed from generation-to-generation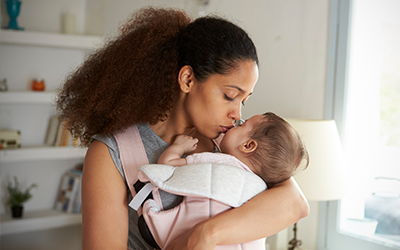 How businesses can support and foster strong families through workplace initiatives.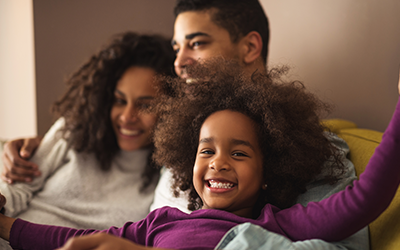 We must create a system that builds stable environment for those in the foster care system.
Accessing quality healthcare not only impacts the personal health but also the health of the family.
Discover how policy, meant for good, can discourage the formation of families in our communities.