STRONGER FAMILIES CREATE THRIVING COMMUNITIES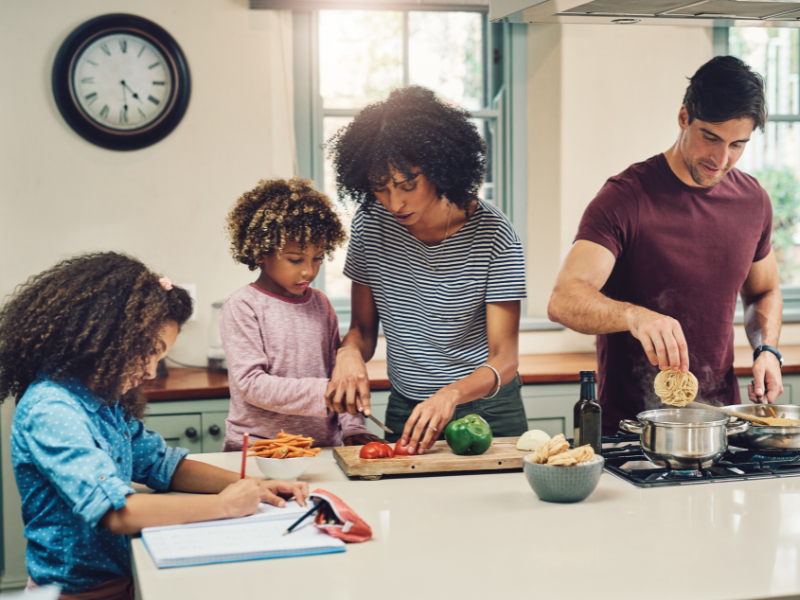 Empowering parents with the confidence, tools, and skills they need to raise healthy, caring, and responsible children.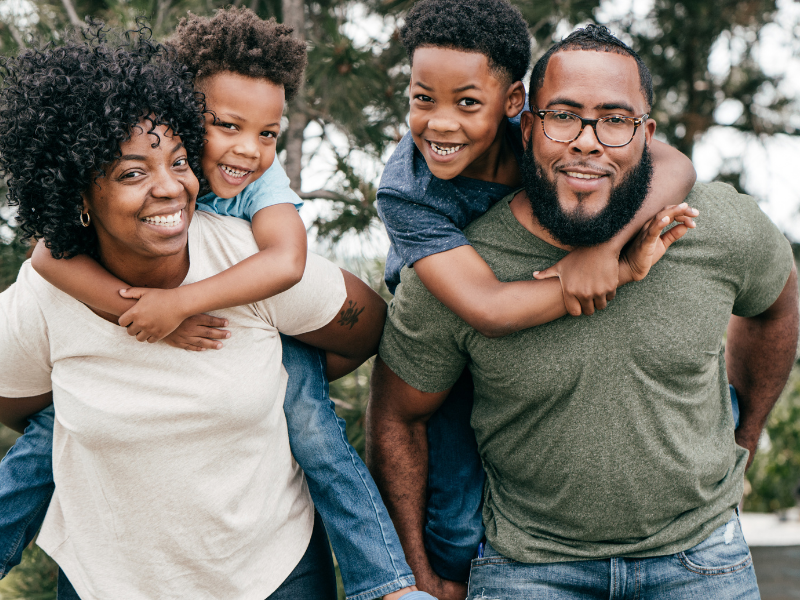 Helping parents & caregivers learn discipline and support skills for their children.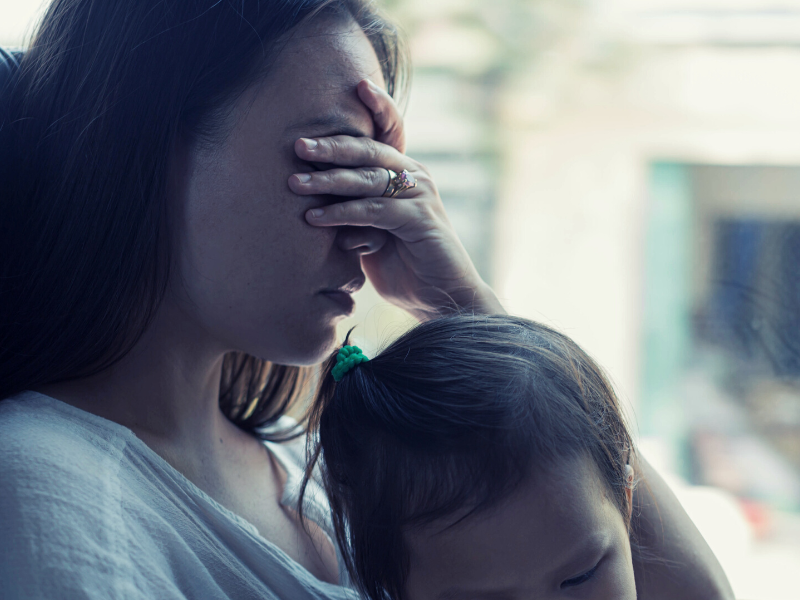 Helping identify characteristics and bonds of healthy romantic and non-romantic relationships.
INTERESTED IN HOSTING A WORKSHOP?
The Georgia Center for Opportunity offers free relationship workshops to partner organizations. If you are interested in partnering with us and hosting a workshop, let us know and we will set up a meeting.
We Are Bringing Raising Highly Capable Kids To Your Community!
The Raising Highly Capable Kids model is built on an evidence-based program that teaches 40 developmental assets that reduce risky behavior in kids and teens. We are looking for partners to help bring this to our community.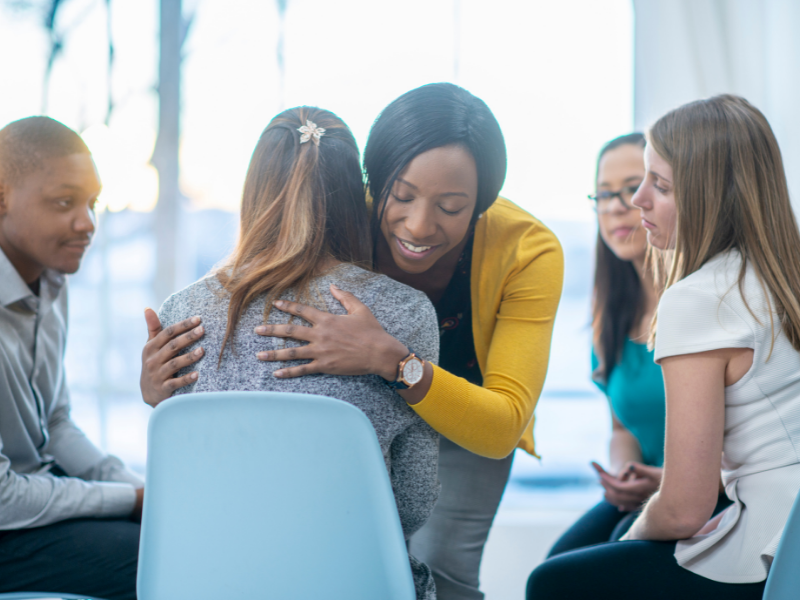 An epidemic of teen depression (and what to do about it)
In the last 10 years, the number of teens identifying as having "experienced persistent feelings of sadness and hopelessness" doubled. The lack of connection must be addressed, and it is.
Key Points Parental involvement makes a big difference in children's development. Students with involved parents have better attendance and behavior, get better grades, demonstrate better social skills and adapt better to school. Parents need access to tools, which is...
BETTER FAMILY
CHERYL FOUND THE STRENGTH AND SKILLS TO SET BOUNDARIES IN HER RELATIONSHIPS AT CLASSES PROVIDED TO EVERY WOMAN WORKS.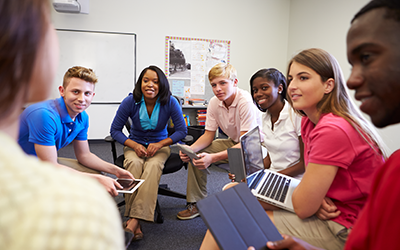 Videos and resources to help you strengthen your family and parenting skills.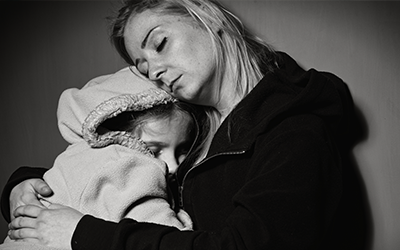 Exploring ways to break the cycle of poverty passed from generation-to-generation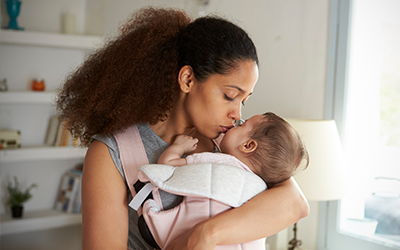 How businesses can support and foster strong families through workplace initiatives.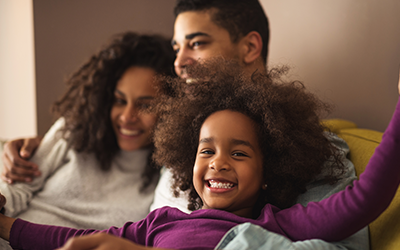 We must create a system that builds stable environment for those in the foster care system.
Accessing quality healthcare not only impacts the personal health but also the health of the family.
Discover how policy, meant for good, can discourage the formation of families in our communities.