STRONGER FAMILIES CREATE THRIVING COMMUNITIES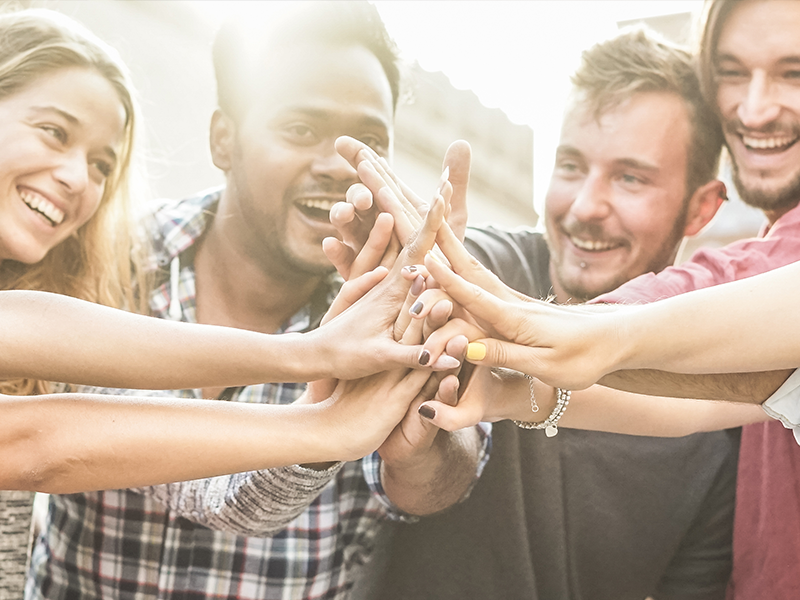 FREE Virtual Classes
Winning the Workplace Challenge provides training on how to deal with home and workplace relationships. Create happier and healthier habits that will strengthen your relationships in the workplace!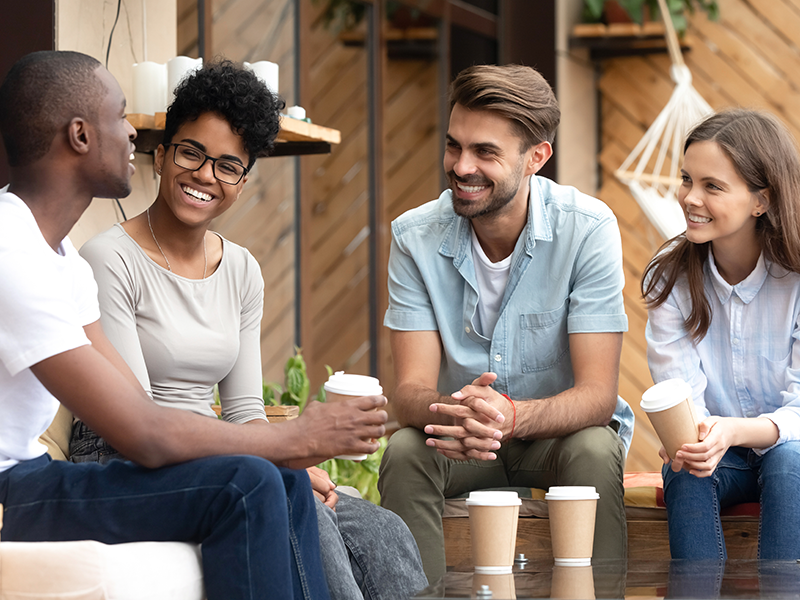 PEACHTREE CORNERS, GA | Free Online and In-Person Classes
Join other couples in discovering ways to learn skills and manage stress to ELEVATE your relationship! 
We Are Bringing Raising Highly Capable Kids To Your Community!
The Raising Highly Capable Kids model is built on an evidence-based program that teaches 40 developmental assets that reduce risky behavior in kids and teens. We are looking for partners to help bring this to our community.
INTERESTED IN HOSTING A WORKSHOP?
The Georgia Center for Opportunity offers free relationship workshops to partner organizations. If you are interested in partnering with us and hosting a workshop, let us know and we will set up a meeting.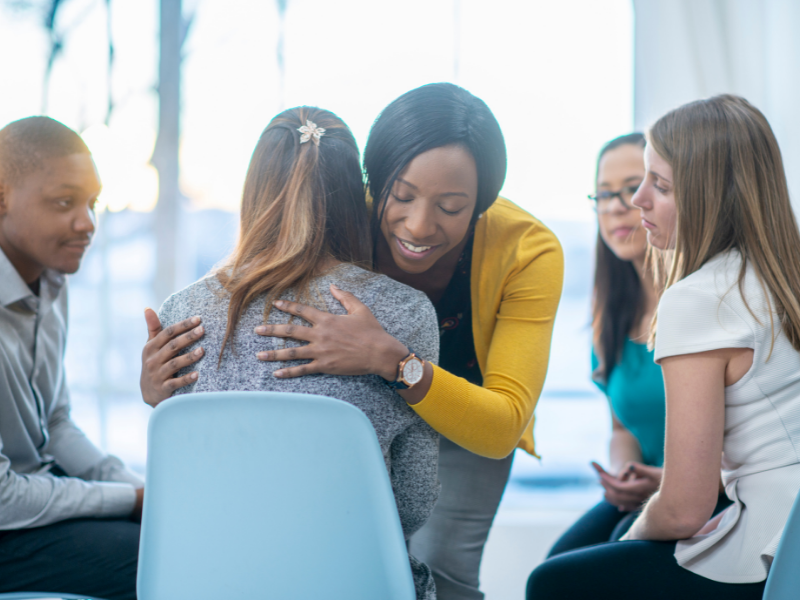 An epidemic of teen depression (and what to do about it)
In the last 10 years, the number of teens identifying as having "experienced persistent feelings of sadness and hopelessness" doubled. The lack of connection must be addressed, and it is.
Key Points Positive relationships impact the opportunities and potential future for every child. GCO is partnering with RezilientKids to bring the evidence-based program, Raising Highly Capable Kids to the Gwinnett area. GCO is recruiting partners who are willing to...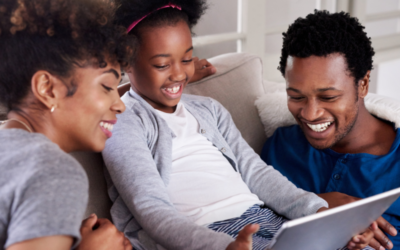 Key Points  Georgia Center for Opportunity has partnered with a national nonprofit, RezilientKidz, to present the Raising Highly Capable Kids parenting program to adults across Georgia. Raising Highly Capable Kids is a 13-week evidence-based parenting program...
We're excited to see what the new session holds for our state, and we stand ready to assist lawmakers in passing an agenda that serves all Georgians.
BETTER FAMILY
CHERYL FOUND THE STRENGTH AND SKILLS TO SET BOUNDARIES IN HER RELATIONSHIPS AT CLASSES PROVIDED TO EVERY WOMAN WORKS.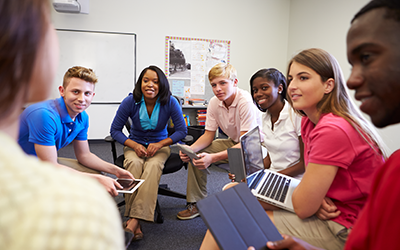 Videos and resources to help you strengthen your family and parenting skills.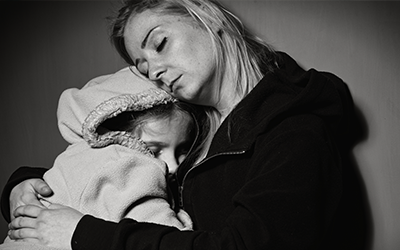 Exploring ways to break the cycle of poverty passed from generation-to-generation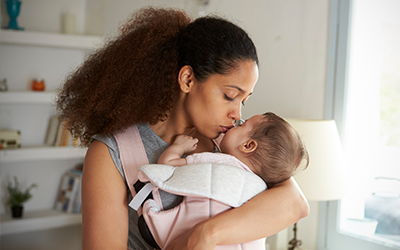 How businesses can support and foster strong families through workplace initiatives.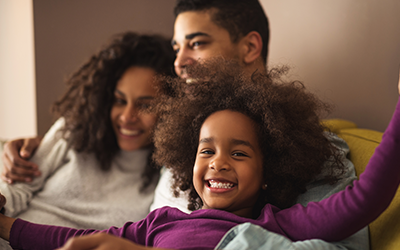 We must create a system that builds stable environment for those in the foster care system.
Accessing quality healthcare not only impacts the personal health but also the health of the family.
Discover how policy, meant for good, can discourage the formation of families in our communities.