BRINGING THE DIGNITY OF WORK TO EVERY ABLE AND WILLING INDIVIDUAL
COMING OUT OF PRISON, KEVIN WAS LOOKING FOR MORE THAN A JOB
With roadblocks at every crossroad, Kevin was simply looking for someone to give him a chance. His story is an inspirational reminder of how important work is to our self-worth.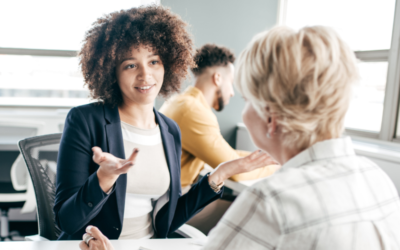 Eric Watson and his wife started Express Employment Professionals almost two decades ago. They focus primarily on long-term contract staffing in manufacturing, warehousing logistics, office administration, and professional placement.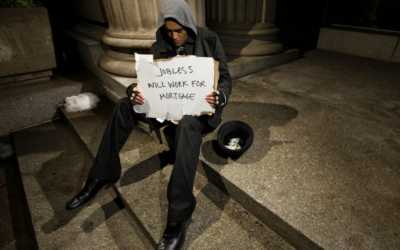 Key Points The hindrances to people finding work goes far beyond an unwillingness or inability to work. Those looking for work face many barriers that range from circumstantial to systemic and even policy roadblocks. It is important that we understand the roadblocks...
Key Points Consumer Price Index (CPI) rose by 1.3 June CPI exceeded expectations Fastest pace for inflation in four decades Today, the U.S. Bureau of Labor Statistics announced that in June the Consumer Price Index (CPI) rose by 1.3, not seasonally adjusted. Year over...
BETTER WORK
TRUTH GRAF FOUND HER VOICE AND BECAME A CHAMPION FOR PRISON REFORM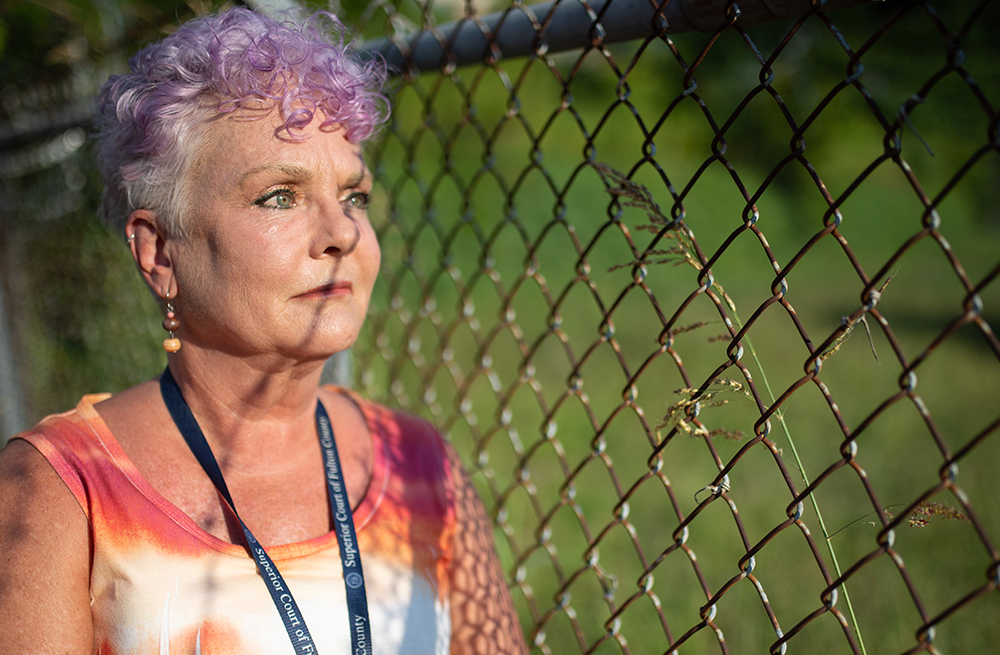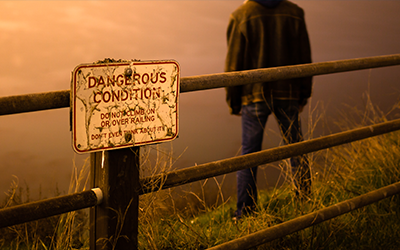 A website for identifying unintended consequences of policy that traps people in dependencies.
A multi-state coalition designed to create policy that empowers low-income citizens to move above government dependency and find true opportunity.
MARKETING YOURSELF: GET YOUR DREAM JOB
COLUMBUS, GA | Free Online and In-Person Training
The training includes discovering what employers care about, mastering interviews, showing your strengths, and dressing for success.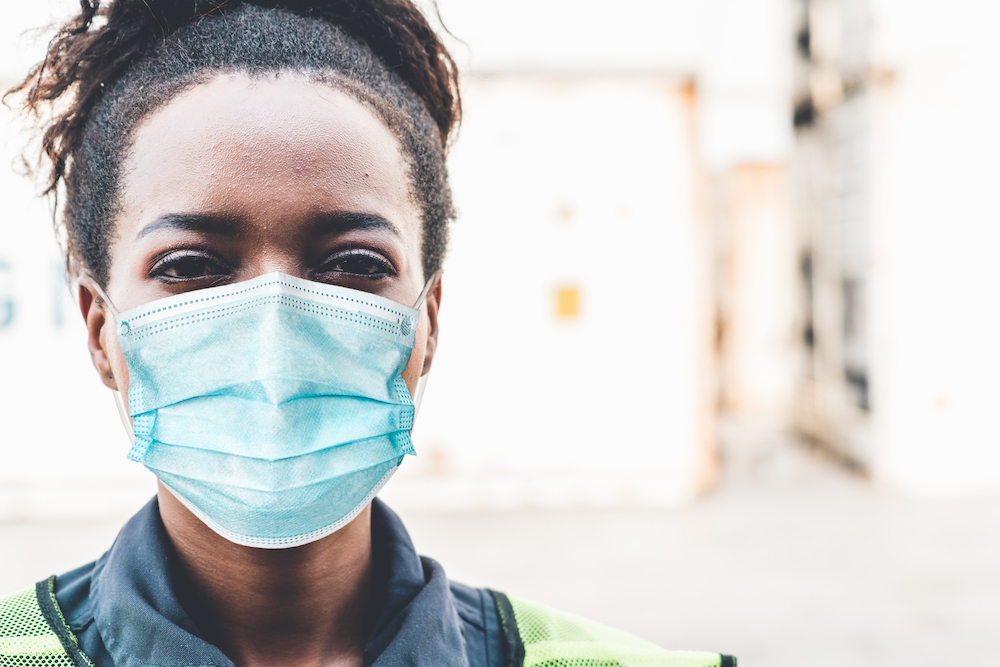 THE CHANGING COVID WORKFORCE
COLUMBUS, GA | Business Training Sessions
Watch discussions featuring leaders from the Columbus-area sharing expertise on how to adapt to the changing work environment during and after the pandemic.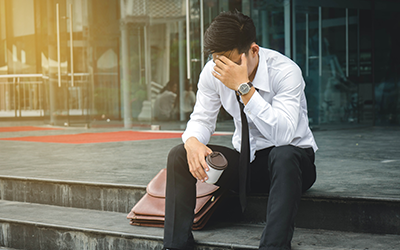 Studies and data showing the impact nonwork has on individuals and communities outside.
State-by-state data on the jobless impact of state responses to the pandemic.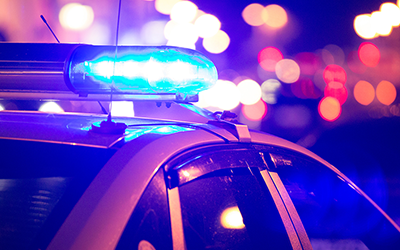 The opportunity for abuse and the lack of accountability is resulting in a system of corruption.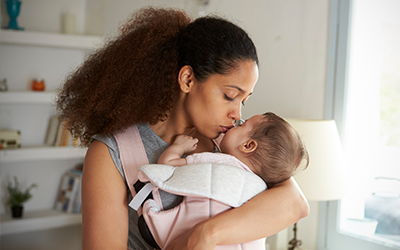 How businesses can support and foster strong families through workplace initiatives.