BRINGING THE DIGNITY OF WORK TO EVERY ABLE AND WILLING INDIVIDUAL
COMING OUT OF PRISON, KEVIN WAS LOOKING FOR MORE THAN A JOB
With roadblocks at every crossroad, Kevin was simply looking for someone to give him a chance. His story is an inspirational reminder of how important work is to our self-worth.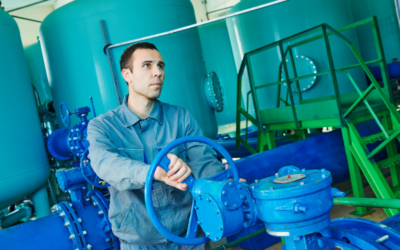 Key Points BETTER WORK Gwinnett and The Water Tower are partnering to expand water industry job training to high school students and young adults.  The water industry will need to fill 1200 positions over the next five years.  Without skilled water workers our...
BETTER WORK
TRUTH GRAF FOUND HER VOICE AND BECAME A CHAMPION FOR PRISON REFORM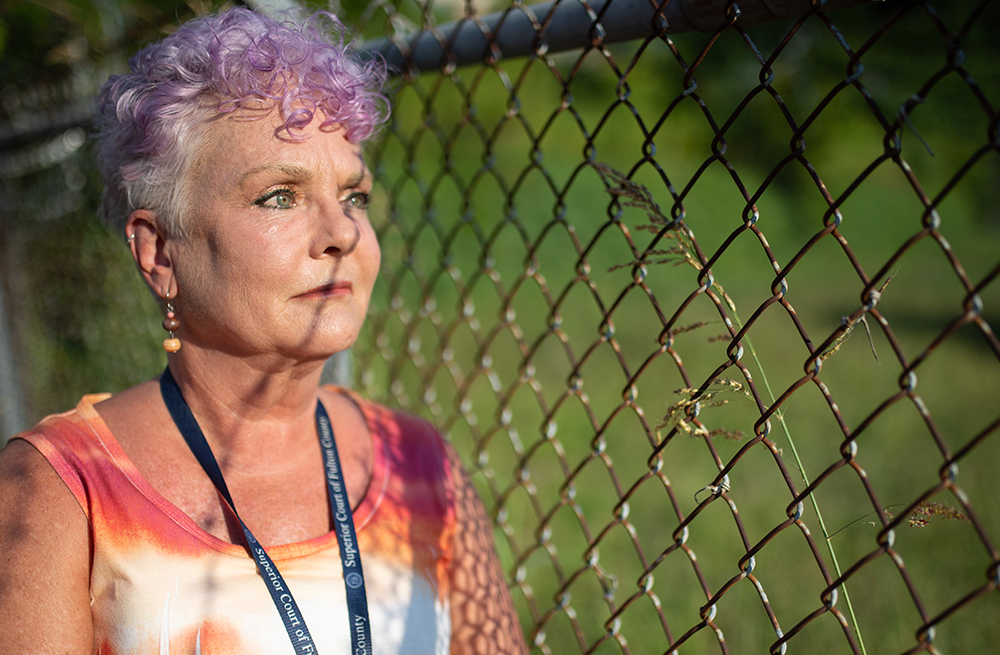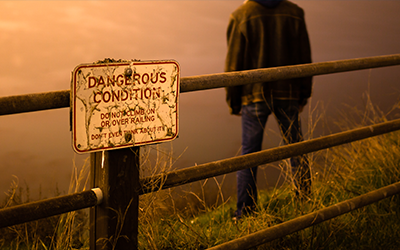 A website for identifying unintended consequences of policy that traps people in dependencies.
A multi-state coalition designed to create policy that empowers low-income citizens to move above government dependency and find true opportunity.
MARKETING YOURSELF: GET YOUR DREAM JOB
COLUMBUS, GA | Free Online and In-Person Training
The training includes discovering what employers care about, mastering interviews, showing your strengths, and dressing for success.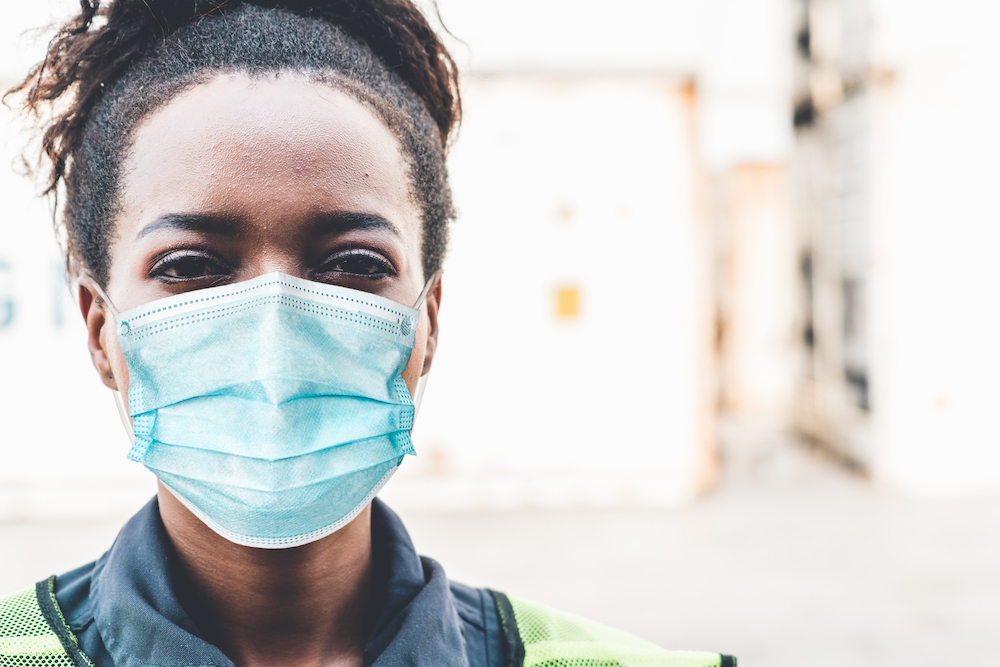 THE CHANGING COVID WORKFORCE
COLUMBUS, GA | Business Training Sessions
Watch discussions featuring leaders from the Columbus-area sharing expertise on how to adapt to the changing work environment during and after the pandemic.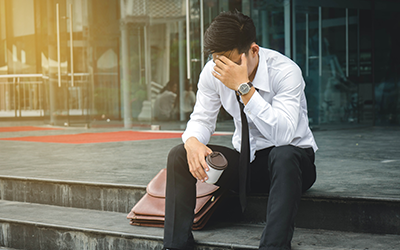 Studies and data showing the impact nonwork has on individuals and communities outside.
State-by-state data on the jobless impact of state responses to the pandemic.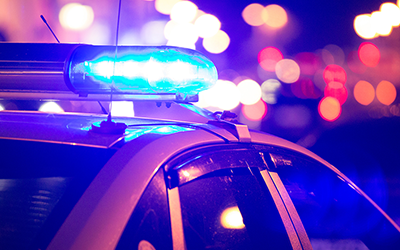 The opportunity for abuse and the lack of accountability is resulting in a system of corruption.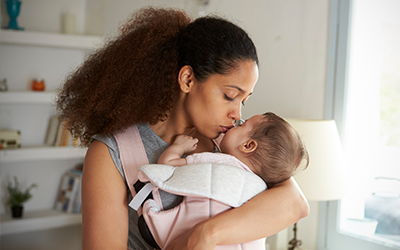 How businesses can support and foster strong families through workplace initiatives.