BRINGING THE DIGNITY OF WORK TO EVERY ABLE AND WILLING INDIVIDUAL
COMING OUT OF PRISON, KEVIN WAS LOOKING FOR MORE THAN A JOB
With roadblocks at every crossroad, Kevin was simply looking for someone to give him a chance. His story is an inspirational reminder of how important work is to our self-worth.
Imagine you're offered a raise that, if accepted, would actually make your family worse off. This is the experience of some families in poverty when they hit something called the benefits cliff. This "cliff effect" is triggered when a family's increase in earned...
The Georgia Supreme Court ruled late last week that the state's occupational license requirement for lactation consultants violates the state constitution. As the Institute for Justice reports, "The licensure law would have required even experienced lactation care...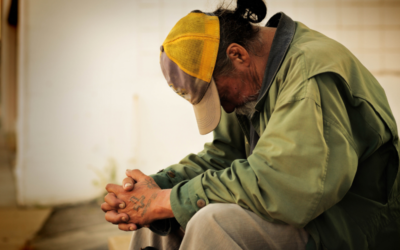 The discussion around work requirements is important because it challenges us to ask, "What is the purpose of our safety net system?"
BETTER WORK
TRUTH GRAF FOUND HER VOICE AND BECAME A CHAMPION FOR PRISON REFORM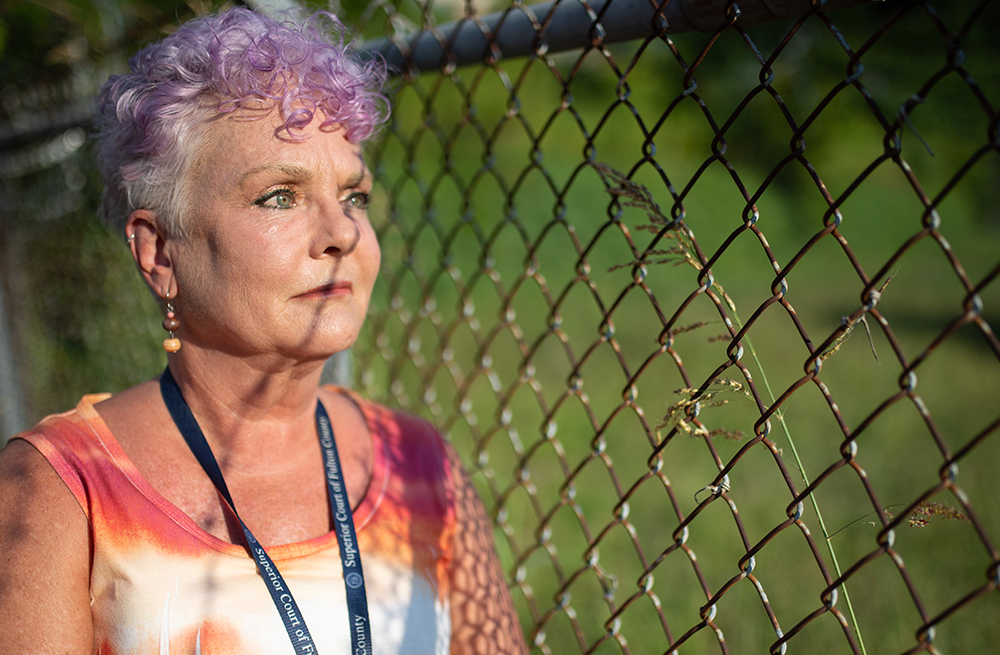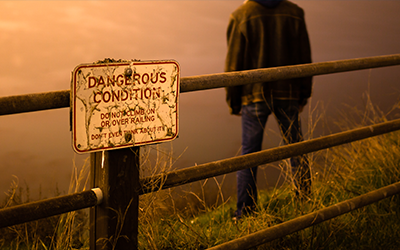 A website for identifying unintended consequences of policy that traps people in dependencies.
A multi-state coalition designed to create policy that empowers low-income citizens to move above government dependency and find true opportunity.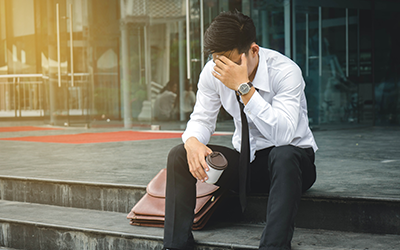 Studies and data showing the impact nonwork has on individuals and communities outside.
Addressing safety net policies so that we meet needs while removing obstacles that trap people without helping people.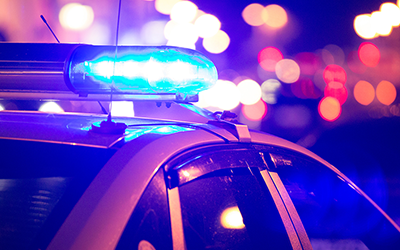 The opportunity for abuse and the lack of accountability is resulting in a system of corruption.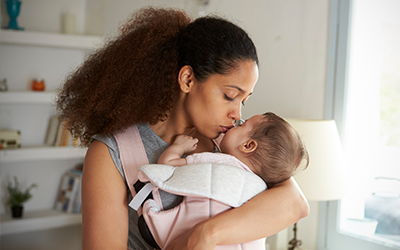 How businesses can support and foster strong families through workplace initiatives.