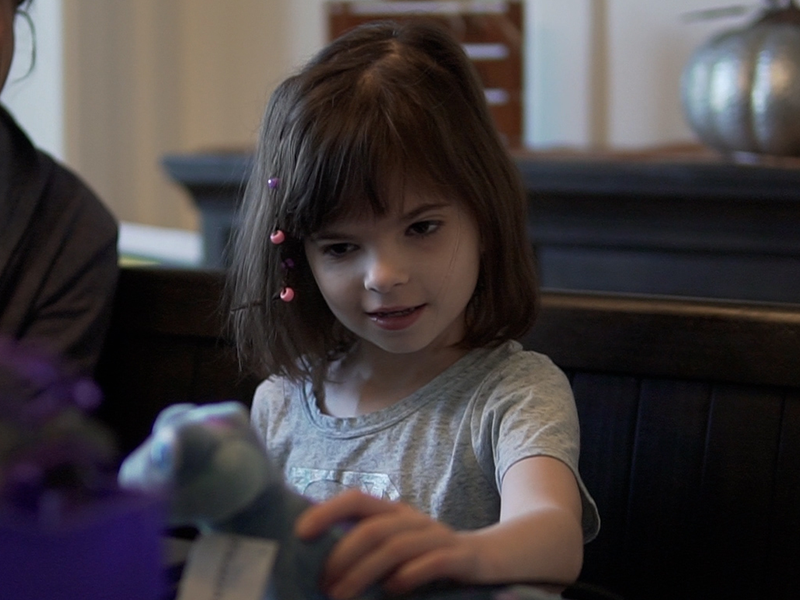 New Hope For ALL Georgian Students With Special Needs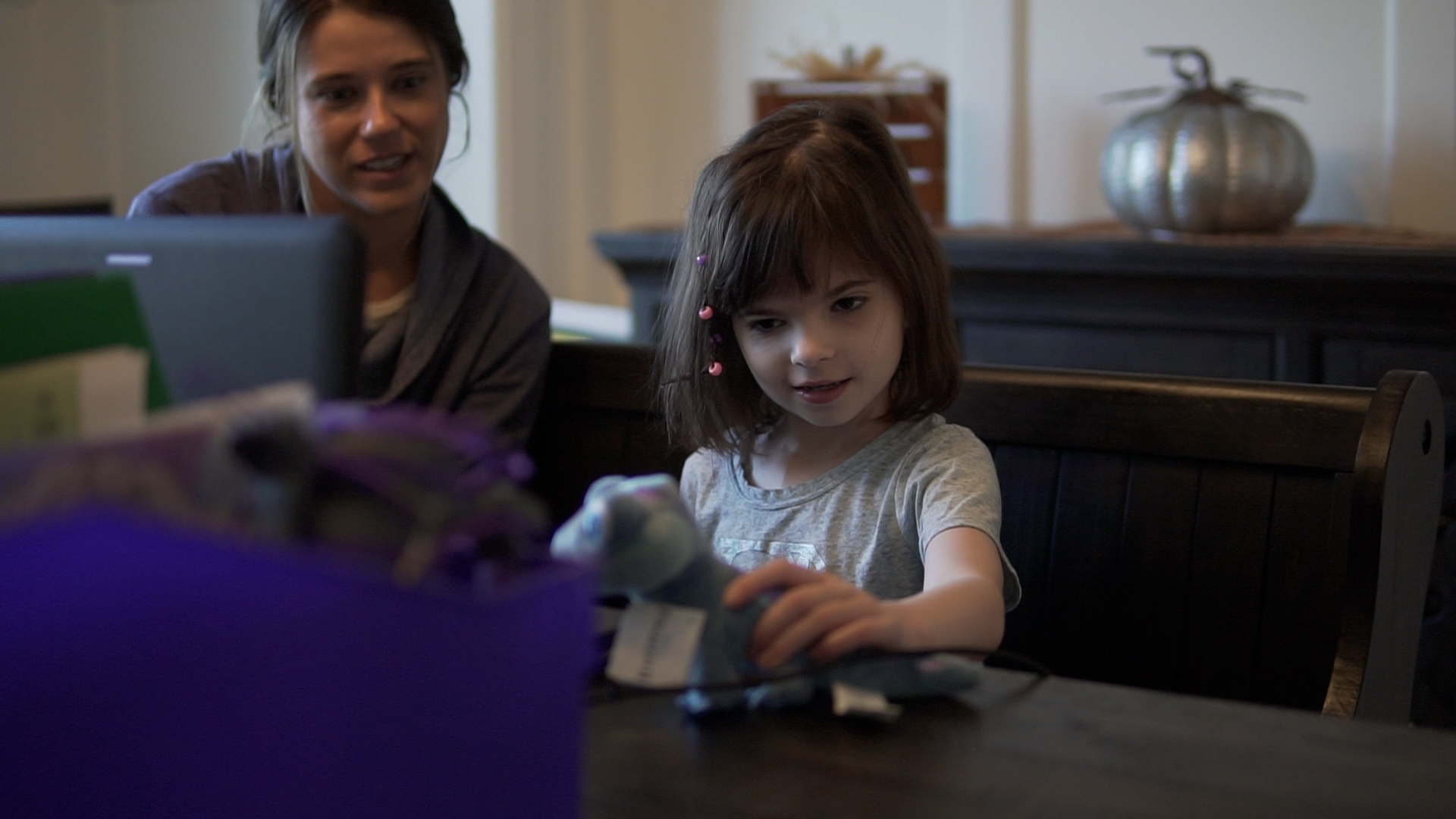 New legislation is being introduced that could help expand support for parents of special needs students.
 
For the past 14 years Georgia's Special Needs Scholarship Program (SB 10) has provided support to parents with special needs. This support allowed parents access to state-allocated funds to help find educational services for their child.
Now the state of Georgia is considering updating and reforming the program to expand accessibility.
Specifically mentioned in the legislation is the impact of the pandemic on educational access. The COVID-10 pandemic has highlighted the need for widespread educational reform, as parents with limited resources or special considerations seek to get adequate education services for their children.
In fall 2020, GCO highlighted one story of a parent struggling to find services and support to help her special needs child during the pandemic.
What the legislation plans to do
The bill currently is in its early stages but is intended to reduce the hoops parents have to jump through to access these funds. This would help reduce much of the red tape and limitations originally placed on the funds over the last fourteen years.
The bill also would expand availability to families who need the support during this crisis but were not eligible prior to.
More specifics will be released in the coming days and we will continue to update families on the measures being taken.
Overall more Georgia families deserve the same access to quality education that is enjoyed by the most privileged. Our desire is to ensure that this happens.