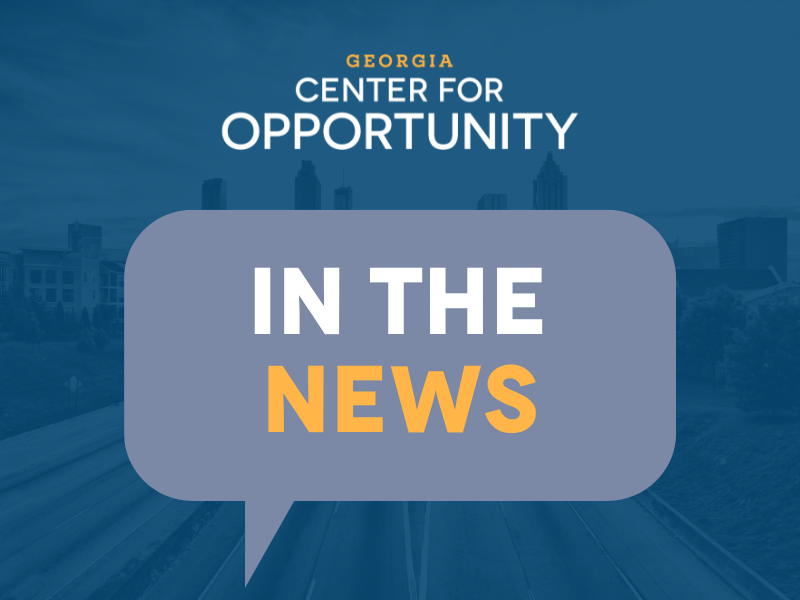 New national study shows America's gun epidemic is more deadly than ever
A new national study commissioned by the Journal of American Medical Association shows America's gun violence epidemic is more deadly than ever.
The study analyzes data from 1990-2021 and provides context into the gender and racial disparities of gun violence in that time.
The numbers show more than one million people were shot and killed in that time, 86 percent of them men.
They also show all homicides doubled across the country from 2014 to 2021, with men five times more likely to die.
"The first is the group violence intervention that has started to gain some steam and while is not functioning perfectly, is in a far better place than it was a year ago," Crawford said. "And the other thing is that our homicide clearance rates a year ago at this time were abysmal. One of the things that was done was try to reduce homicide detectives' case loads."