Vibrant communities where everyone can achieve their potential
UNDERSTANDING THE JOURNEY TO
SELF-SUFFICIENCY
Frankie made an unexpected choice when she turned down a $70,000 a-year job opportunity while living in hotel housing.
Join us for brunch & Breakthrough
We will explore how communities can turn
broken relationships into flourishing families.
BREAKING DOWN BARRIERS
To ensure that every person no matter their race, past mistakes, or circumstances of their birth has access to a quality education, fulfilling work, and a healthy family life.
BETTER EDUCATION
IN ONE OF THE MOST IMPOVERISHED AREAS IN THE NATION, OPPORTUNITY BEGINS AT SCHOOL
Eberstadt points out that even in an environment with historically low unemployment, the truth is that millions of workers are missing from the labor force.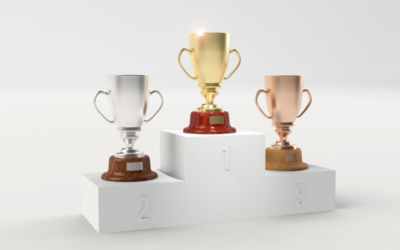 Georgia Center for Opportunity is the winner of the Bob Williams Award for Outstanding Policy Achievement.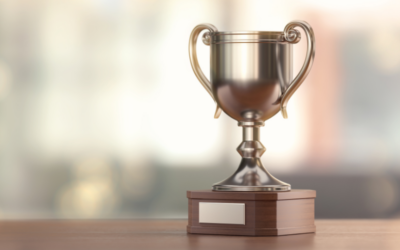 Randy Hicks is the winner of the Thomas A. Roe Award given by the State Policy Network.
EXPANDING THE CONVERSATION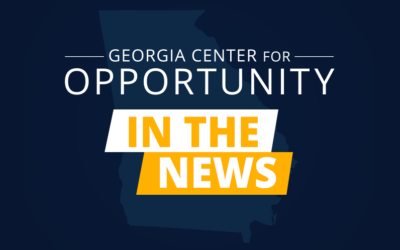 While the July and August Consumer Price Index numbers show "inflation has stalled," a Georgia expert warns that "we're not out of the woods yet."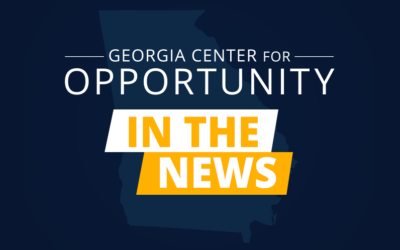 Georgia ranked 14th in the nation for its educational freedom, according to a new index from the Heritage Foundation.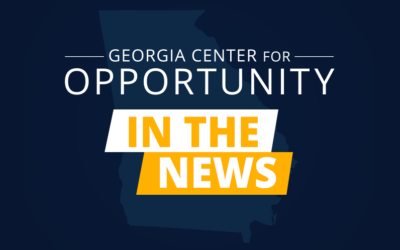 Buzz Brockway, a former Republican legislator from Gwinnett, is vice president of public policy for the right-leaning think tank Georgia Center for Opportunity, which promotes school choice.
 BETTER WORK
SHAY LEARNED THAT WORK MEANT MORE THAN A JOB FOR HER AND HER SON.  THROUGH OUR BETTER WORK PROGRAM, SHAY HAS FOUND MEANINGFUL WORK.
MARKETING YOURSELF: GET YOUR DREAM JOB
COLUMBUS, GA | Free Online and In-Person Training
The training includes discovering what employers care about, mastering interviews, showing your strengths, and dressing for success.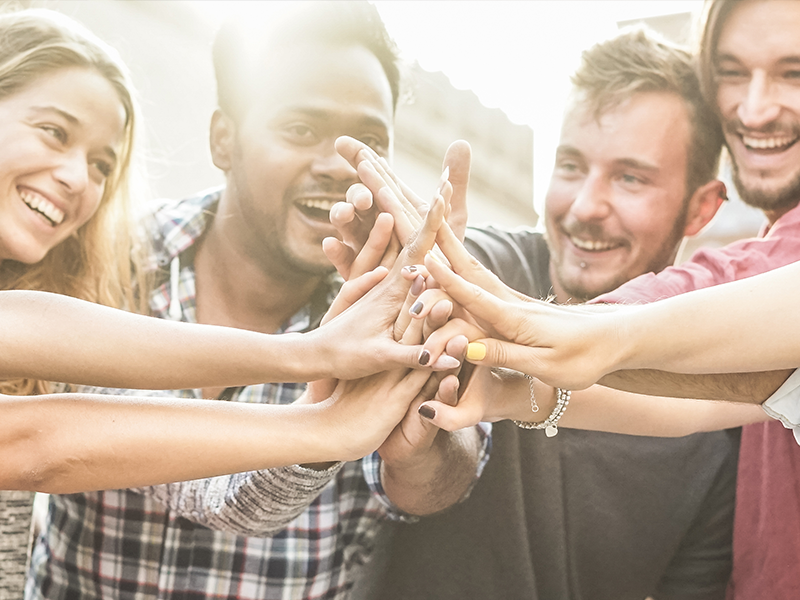 WINNING THE WORKPLACE CHALLENGE
FREE Virtual Classes
Winning the Workplace Challenge provides training on how to deal with home and workplace relationships. Create happier and healthier habits that will strengthen your relationships in the workplace!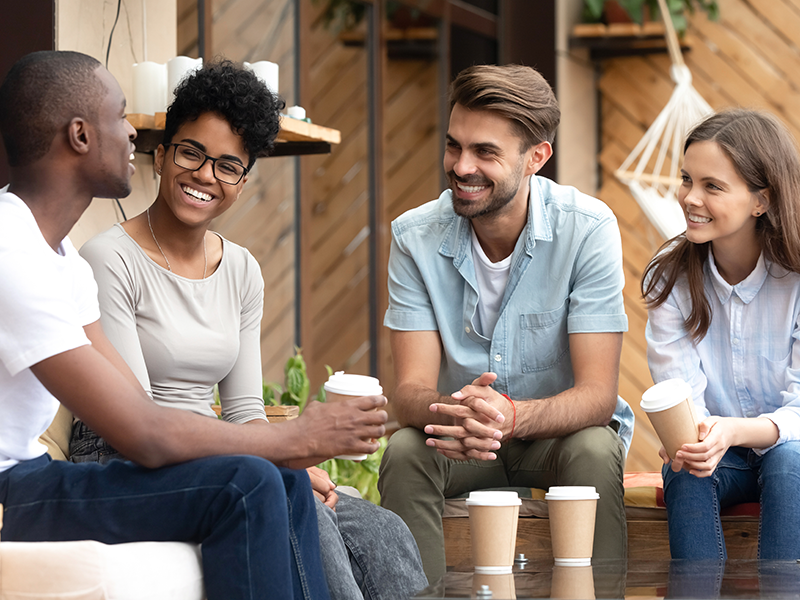 PEACHTREE CORNERS, GA | Free Online and In-Person Classes
Join other couples in discovering ways to learn skills and manage stress to ELEVATE your relationship!