Vibrant communities where everyone can achieve their potential
BREAKING DOWN BARRIERS
To ensure that every person no matter their race, past mistakes, or circumstances of their birth has access to a quality education, fulfilling work, and a healthy family life.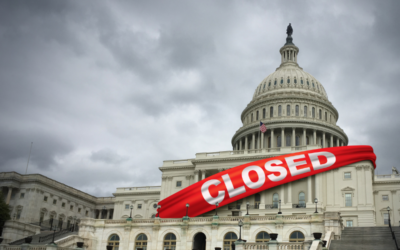 The government shutdown is a roadblock that hurts the poor and efforts to move people out of government dependency.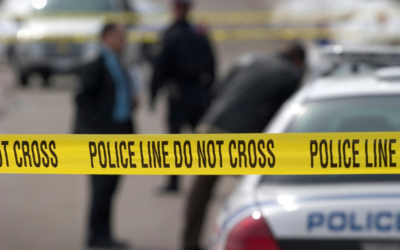 A new report shows California's murder rate has gone up almost 24% since 2017. Learn what is behind California's skyrocketing crime and what to do about it.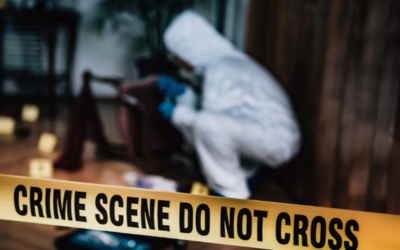 The Georgia Center for Opportunity is announcing a new report on violent crime in Atlanta, which highlights the city's recent spike in violent crime and how to mitigate it.
EXPANDING THE CONVERSATION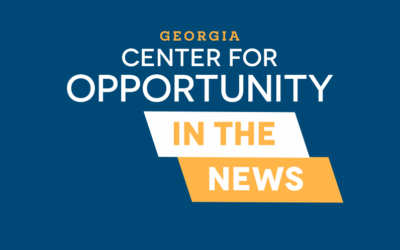 This new law will help more Missourians escape from an entrapping safety-net system and experience the dignity and opportunity of work.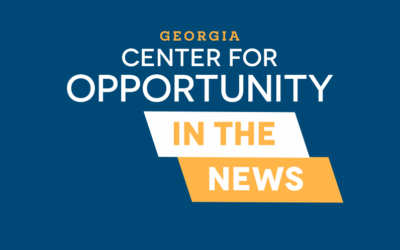 September 20, 2023  Josh Crawford is an attorney, criminologist and a director at the Georgia Center for Opportunity. NEW Landmark Study on Reducing Crime Listen to the interview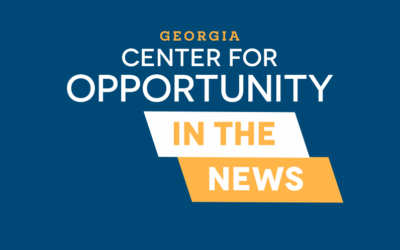 Listen to the Shelley Wynter Show, September 18, 2023, for a thought-provoking and crucial discussion on the pressing issue of rising crime in our cities, public safety, and effective public policy solutions. We are thrilled to have our own Josh Crawford as a special...
 BETTER WORK
SHAY LEARNED THAT WORK MEANT MORE THAN A JOB FOR HER AND HER SON.  THROUGH OUR BETTER WORK PROGRAM, SHAY HAS FOUND MEANINGFUL WORK.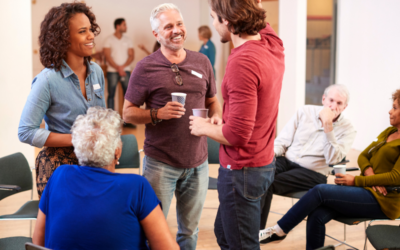 An opportunity to meet each month as a group in a safe and fun environment with candidates. Our goal during these meetings will be to get to know each other and support each other while we work on topics that support professional development.
read more