Vibrant communities where everyone can achieve their potential
BREAKING DOWN BARRIERS
To ensure that every person no matter their race, past mistakes, or circumstances of their birth has access to a quality education, fulfilling work, and a healthy family life.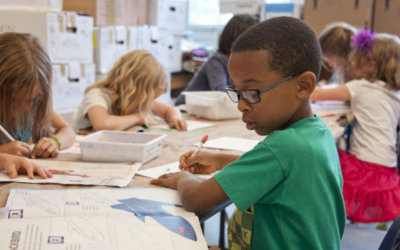 Key states are adopting education legislation while Georgia continues to fall behind and leaves students and parents out of the conversation.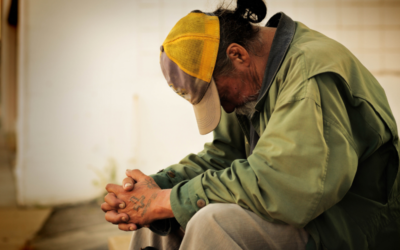 The discussion around work requirements is important because it challenges us to ask, "What is the purpose of our safety net system?"
Crime is causing businesses to flee communities already experiencing a lack of opportunity. This is having an impact on healthcare, jobs, and social health.
EXPANDING THE CONVERSATION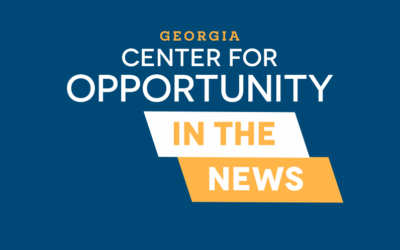 Georgia lawmakers missed an opportunity to expand educational opportunities for Peach State students when they failed to pass a bill to establish state-funded education savings accounts, a nonprofit said Thursday. The Georgia Center for Opportunity pointed to Indiana...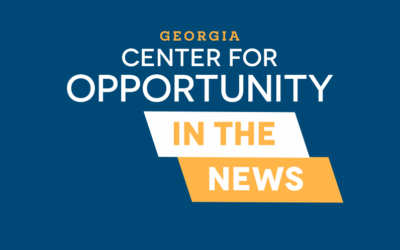 By Buzz Brockway The April unemployment report shows that job opportunities remain at historic highs across the country. In fact, the report came in better than expected at a 3.4% unemployment rate, exceeding expectations for the resilience and strength of the labor...
"We're seeing an increasing tide of states choosing to give all students access to the best education for their unique needs. It's a shame that Georgia didn't join that list this year,"
 BETTER WORK
SHAY LEARNED THAT WORK MEANT MORE THAN A JOB FOR HER AND HER SON.  THROUGH OUR BETTER WORK PROGRAM, SHAY HAS FOUND MEANINGFUL WORK.
No Results Found
The page you requested could not be found. Try refining your search, or use the navigation above to locate the post.