Vibrant communities where everyone can achieve their potential
BREAKING DOWN BARRIERS
To ensure that every person no matter their race, past mistakes, or circumstances of their birth has access to a quality education, fulfilling work, and a healthy family life.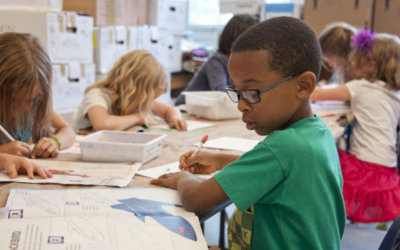 Key states are adopting education legislation while Georgia continues to fall behind and leaves students and parents out of the conversation.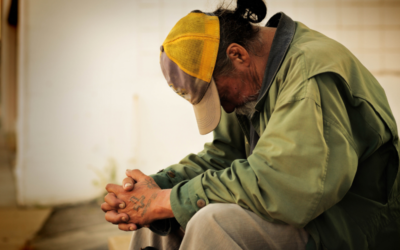 The discussion around work requirements is important because it challenges us to ask, "What is the purpose of our safety net system?"
Crime is causing businesses to flee communities already experiencing a lack of opportunity. This is having an impact on healthcare, jobs, and social health.
EXPANDING THE CONVERSATION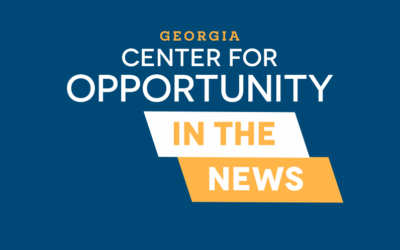 In January, Atlanta Mayor Andre Dickens launched the "Year of the Youth" plan to combat juvenile crime rates in the city. The issue is a pressing one. Consider that in 2022, 19 of the 170 homicide victims in Atlanta were children. Deshon DuBose, a 13-year-old, is...
 BETTER WORK
SHAY LEARNED THAT WORK MEANT MORE THAN A JOB FOR HER AND HER SON.  THROUGH OUR BETTER WORK PROGRAM, SHAY HAS FOUND MEANINGFUL WORK.