Vibrant communities where everyone can achieve their potential
BREAKING DOWN BARRIERS
To ensure that every person no matter their race, past mistakes, or circumstances of their birth has access to a quality education, fulfilling work, and a healthy family life.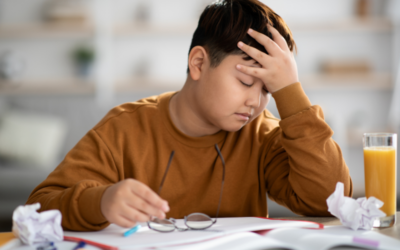 Arkansas recently joined a growing list of states that have approved Education Scholarship Accounts, empowering parents to make the best decisions for their child's unique educational needs.
Key Points Positive relationships impact the opportunities and potential future for every child. GCO is partnering with RezilientKids to bring the evidence-based program, Raising Highly Capable Kids to the Gwinnett area. GCO is recruiting partners who are willing to...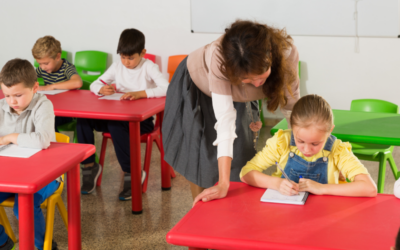 Key Points Georgia Senators have passed a bill (Senate Bill 233) that would create Promise Scholarship Accounts. The bill is headed to the House for a vote. Funded by the state in the amount of $6,000 per student for each school year, Promise Scholarships would allow...
EXPANDING THE CONVERSATION
A school voucher bill is one of many that survived Monday's legislative deadline where pieces of legislation have to pass at least one chamber in order to stay alive for Georgia' 2023 legislative session. After some intense debate on the Senate floor, Senate Bill 233...
 BETTER WORK
SHAY LEARNED THAT WORK MEANT MORE THAN A JOB FOR HER AND HER SON.  THROUGH OUR BETTER WORK PROGRAM, SHAY HAS FOUND MEANINGFUL WORK.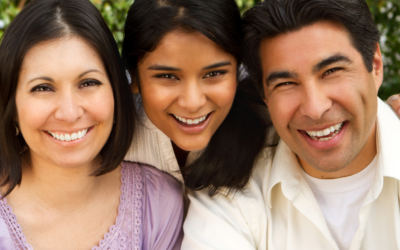 This workshop is open to all Lilburn Middle School and Lilburn Elementary families with students ages 10-14. The Strengthening Families workshops help parents & caregivers learn discipline and support skills for their children. The workshops also help youth to...
read more
Jobs for Life classes teach students the skills needed to find and keep a good job. Classes are faith-based and teach students to approach work in a new way… with dignity and purpose.
read more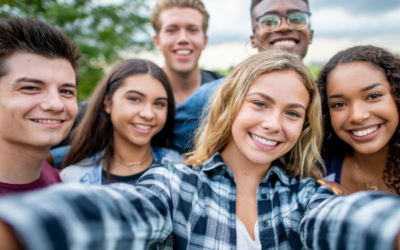 Open to participating partners | Partner training for launching Raising Highly Capable Kids in our community. For more information on becoming a partner visit foropportunity.org/rhck
read more