BUILDING SAFE COMMUNITIES WHERE OPPORTUNITIES THRIVE
At its most fundamental level, public safety is the protection of the physical welfare of the general public.
It is government's first responsibility, and something all humans want. When public safety exists, people can move about their neighborhoods without the fear of victimization. This freedom is a necessary condition for empowering vibrant communities where every person has opportunities to flourish.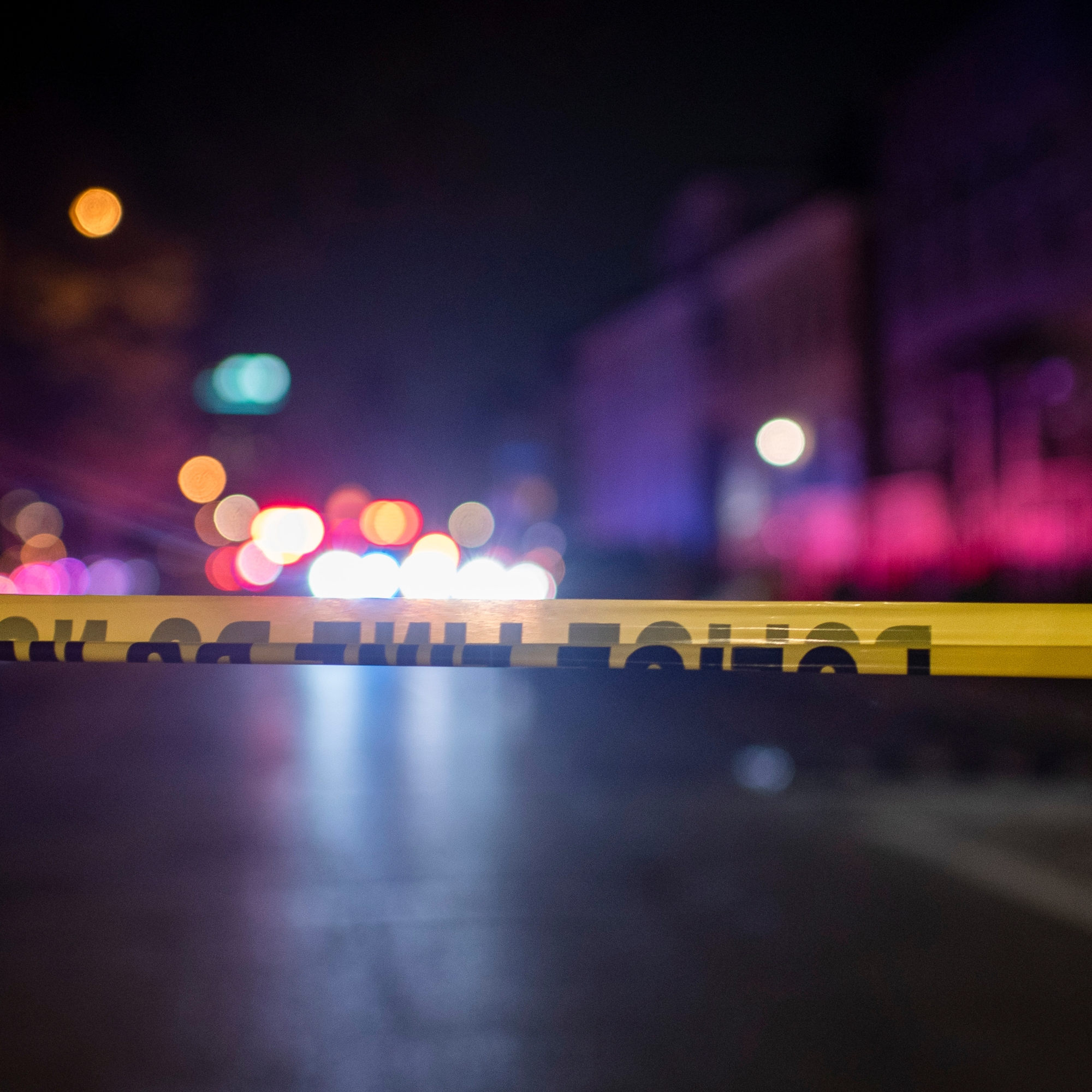 Communities Are Suffering from Declining Public Safety
When public safety declines, communities are trapped in what feels like endless cycles of crime and poverty. Over the past few years, that's exactly what has happened in many communities in Georgia and across the country.
Across the Country
The U.S. murder rate

went up 30%

between 2019-2020. That's the largest single-year jump in the last 100 years.
---
In rural communities, murder rates

went up 25%

during the pandemic. 
---
---
On average, gang members are responsible for 48% of violent crime in most areas.
---
Gangs account for about 0.5% of the population and are responsible for 70% of homicide and gun violence.
---
Four million children live in communities that their parents deem unsafe. 
In Georgia
Since 2018, violent crime and murder have been rising In Atlanta. 

---
Georgia's violent crime increased 17.4% between 2019 and 2020. 
---
Atlanta has had 90 murders or more every year since 2018.
---
There are 1,500 suspected gang networks across the state.
WHY IS PUBLIC SAFETY IMPORTANT?
5 Ways Rising Crime Harms Communities
Public safety is directly linked to the quality of life and opportunities available to individuals and families. When violence increases, states and communities suffer in several ways: 
 
Lives are cut short, and grieving families and fractured communities are left in crime's wake.

Residents in communities with a high rate of violence are more socially isolated and have fewer meaningful interactions with friends and associates.

Exposure to community violence negatively impacts children's educational and behavioral outcomes.

Growing up in a community with a high rate of violence can negatively affect the cognitive development of children.

 

Nationally, crime costs victims and taxpayers between $2.6 trillion and $5.8 trillion annually. About 85% of that cost stems from violent crime.
"MY SON IS DEFINITELY WORTH THAT FIGHT"
The tragic story of Christian Gwynn who was fatally shot as a result of violence is a wake-up call to the need for change in policies that will reduce urban violence.
Public Safety benefits for Communities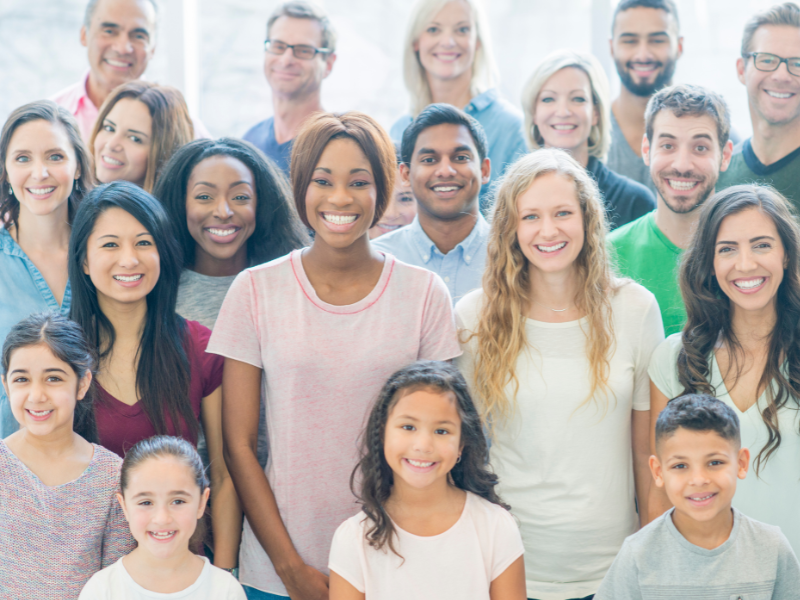 When crime is under control, communities experience more of the things that empower people to live healthy, fulfilling lives. 
Families and individuals can go to school, work, and access community spaces without fear of harm to themselves or their property

More economic opportunity.

 

Higher levels of connection and trust with neighbors.

 

More trust between police and residents.

 

Better physical and mental well-being.

 

Improved academic outcomes for children.
THE LINK BETWEEN PUBLIC SAFETY & POVERTY
Controlling crime is important for all communities, but it is especially critical in communities struggling with poverty and other disadvantages. Declining public safety perpetuates cycles of poverty by:
Stealing job opportunities:

Businesses in communities with increasing crime will stop growing, scale back, and leave altogether.

When crime

forces businesses to move out

, job opportunities leave with them.


Reducing access to affordable food and household items: When crime drives away businesses, communities lose access to affordable goods and services, creating more hardship for people already struggling to meet basic needs.


Discouraging work:

Direct victimization is associated with higher rates of unemployment and nonproductivity at work.

 

Lowering neighborhood and home values:

Increased homicides in a neighborhood have both immediate and lasting impacts on home prices, devaluing them.

 

Increasing the risk of poverty for future generations: Children born in the bottom quartile of income are less upwardly mobile in communities that experience increases in violence. Reducing that violence makes them more upwardly mobile.

8 Policy Solutions to
Restore Public Safety
Address Community Disrepair
Expand efforts to clean up and repair communities, tear down or renovate abandoned buildings, and enhance street lighting.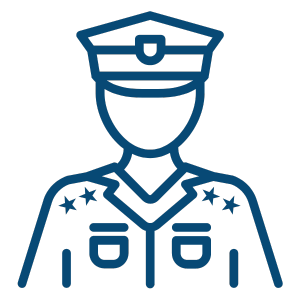 Invest in a Well-Trained Police Force
More police on the street means less crime. Every dollar spent on law enforcement produces even more in social benefits, mostly from reduced murders.
Build Trust by Protecting Victims
Protect victims' rights with the ongoing implementation of Marsy's Law and introduce police-based victim services in local departments. This will help restore trust in the system among crime victims.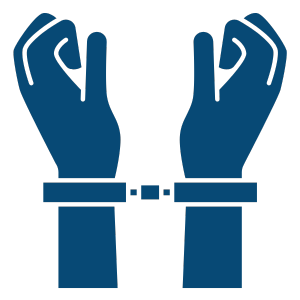 Address Gang Violence
Focus law enforcement on the small number of offenders driving violent crime. 'Focused deterrence' strategies have been shown to substantially reduce gang-related shootings and homicides.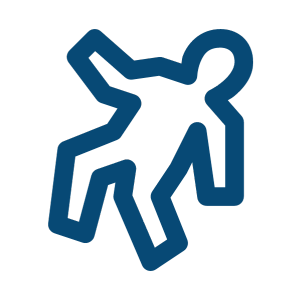 Homicide Detectives & Clearance Rates
Homicides have increased sharply in recent years while homicide units have not. Increase funding and staffing in homicide units to ensure detectives are the primary investigator in a number of cases in line with best practice.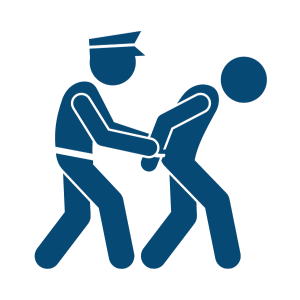 Sentencing
Ensure violent and serious offenders are serving the prison time warranted by their offense and criminal history. 'Gang sentence enhancements' are a narrowly tailored way to ensure violent gang members serve their time.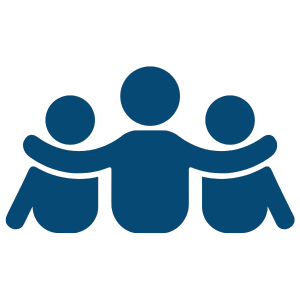 Juvenile Justice Reforms
Cognitive behavioral therapy has been shown to substantially reduce recidivism among juvenile gang members. Implementing programs inside and outside of juvenile detention centers can help gang-affiliated juveniles get back on a positive life course before they become serious offenders. 
Evaluate & Update Re-Entry Programs
Routinely evaluate re-entry programs to see if they are successfully reducing recidivism. Implement and experiment with successful re-entry programs that focus on gang and high risk offenders. 
Public Safety Resources for States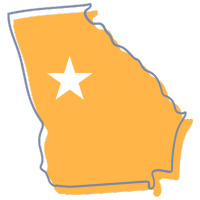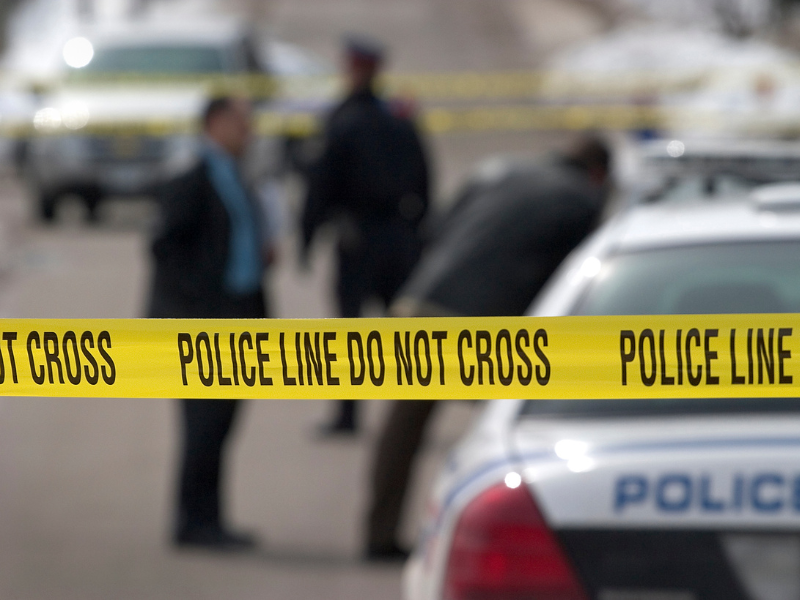 There has been a concerning increase in violent crime and homicide rates in California.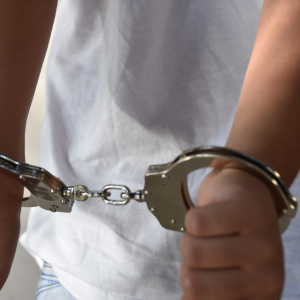 While Boston is heralded as the model of violent crime reduction, juvenile violent crime has been on the rise of late, and it is time to address the problem.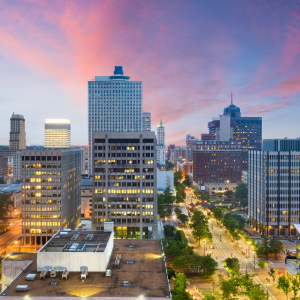 Policy solutions similar to those enacted this year in Louisville, Kentucky can help Memphis move forward and create a safer community and a more just and fair
A new report reveals Seattle's murder rate defied national trends with a 13% increase in homicides in 2022. 
TOP PUBLIC SAFETY ARTICLES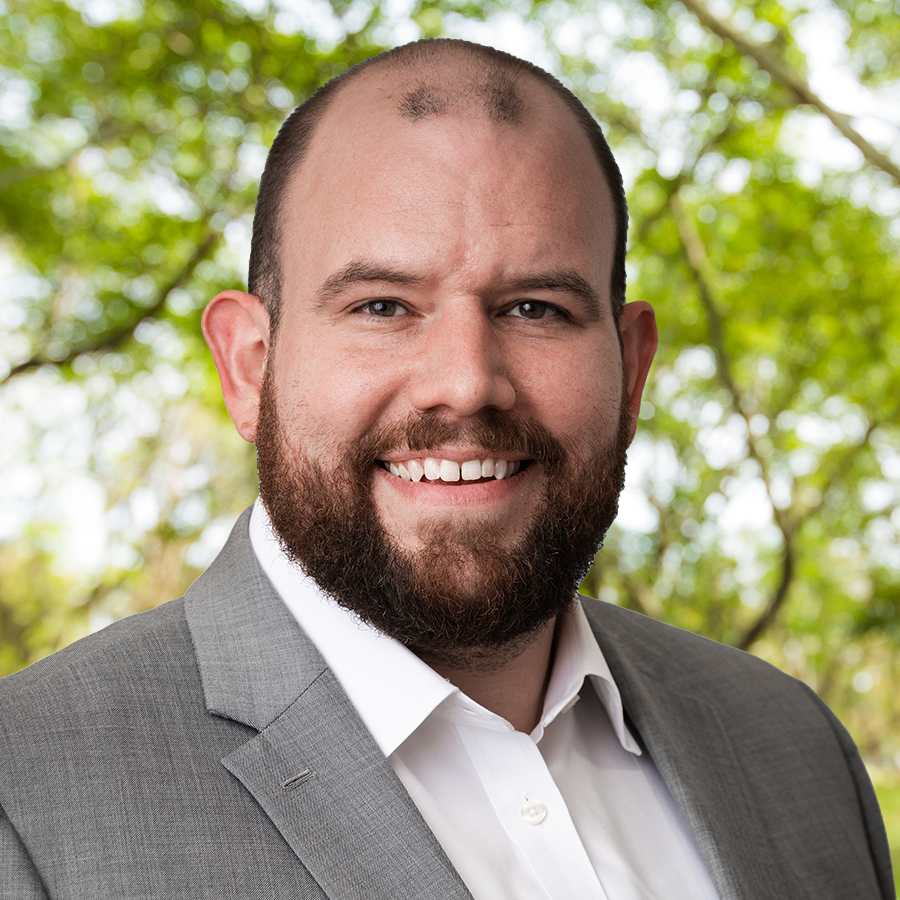 Josh Crawford
Director of Criminal Justice Initiatives
Josh Crawford is a native of Massachusetts. He went to Penn State for his undergraduate degree and then finished law school in Boston. After a brief stint in Sacramento, California, working in the county district attorney's office, Josh moved to Kentucky to help start the Pegasus Institute, a nonpartisan organization designed to promote opportunity. In addition to serving as executive director of the organization, Josh had a special focus on criminal justice policy.
"By focusing on public safety and order, we can restore hope and opportunity to rural communities."