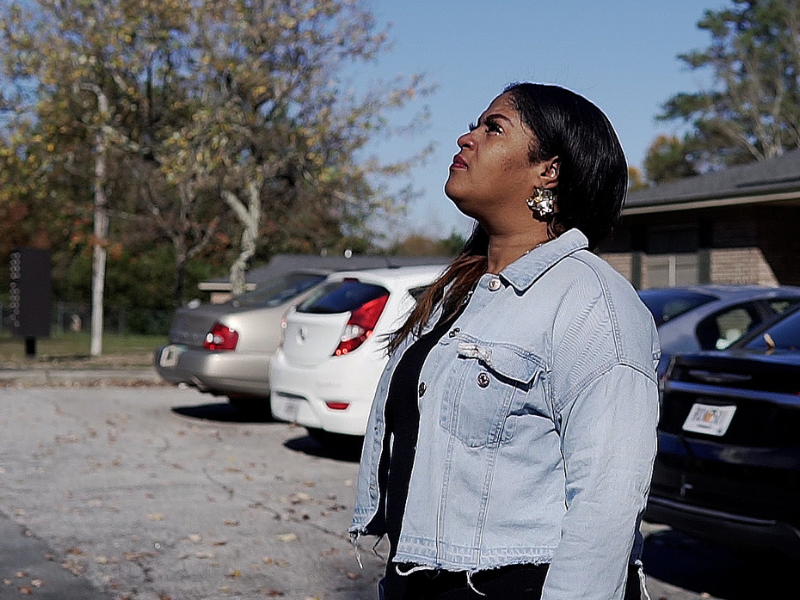 " You have help but then when you try to help yourself you are faced with adversities "
– Joyelle
Why are the unemployed turning down jobs or pay raises?
We regularly hear from employers that employees on social services are turning down pay raises. We asked, "why?"
It's not laziness but a natural response to bad policy. The fact is our social service system is not built with the intent to move people into opportunity. Instead, these services create "cliffs" where the increase in wages will not overcome the loss in benefits.
STAY ENGAGED AND LEARN HOW YOU CAN HELP COMMUNITIES FLOURISH.
"Do you want me to really be better Or do you want me to be poor? "
We must understand why people seemingly choose to stay on safety net programs long-term so we can address the barriers they face.
THE REALITIES FOR THOSE IN POVERTY:
DISPELLING THE MYTHS
Despite the mountains of research, there are many false claims that Benefits Cliffs either do not exist or they are not a major factor in the decision-making of those on safety net services. 
Simply put, these arguments fail to acknowledge the experience of those in poverty.
Many in poverty are not proud of their situation but feel trapped — oftentimes feeling forced to decide between extra hours & pay versus financial & food security.
Likewise, many entry-level employers are unaware of a worker's situation. This can lead to internal policies that discourage a worker from moving up their career or making the most of opportunities. 
THE STORIES & STUDIES ON BENEFITS CLIFFS

Fixing the Benefits Cliffs Problem
To fix the problem we must first identify the source of the problem. There are many different scenarios and multiple services that must be considered.
The Georgia Center for Opportunity has created a searchable online model that allows policy-makers, providers, and other individuals to type in a persons scenario, their county, and their services to see where along their earnings potential they will experience unexpected cliffs.
This tool is currently available for many states and is designed to help local, state, and federal entities know how they can create sustainable