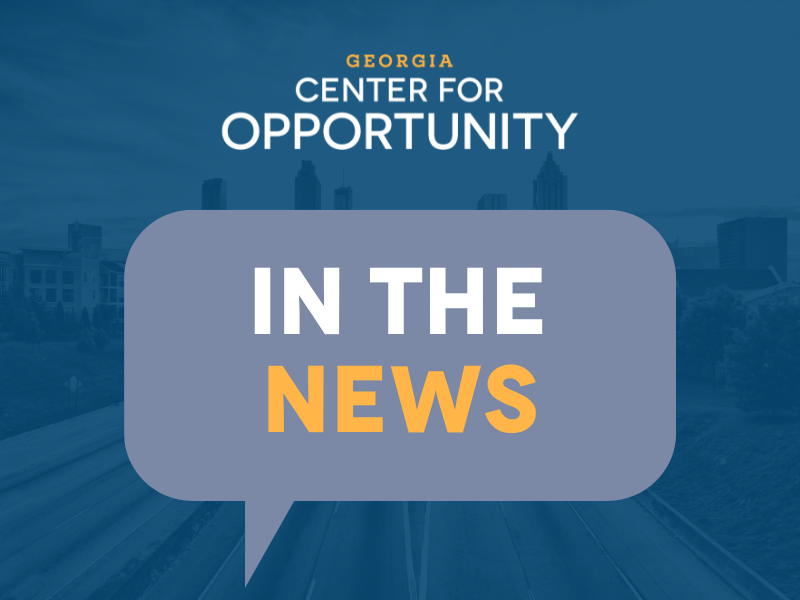 Gwinnett Coalition celebrates work of Gwinnett Cares effort during COVID-19 pandemic
Gwinnett community leaders recently came together to mark the accomplishments of the Gwinnett Cares effort during the COVID-19 pandemic.
Meanwhile, more than 10,000 people facing eviction and homelessness have been helped by HomeFirst Gwinnett and its partners, and $75 million has been spent to help more than 21,000 residents who faced the possibility of their utilities being disconnected. HomeFirst Gwinnett Director Matt Elder also highlighted the construction of 117 new affordable housing units. The Georgia Center for Opportunity's Better Work Gwinnett program also worked to addressed unemployment, which spiked to about 15% during the pandemic but was eventually reduced to about 2.1%.