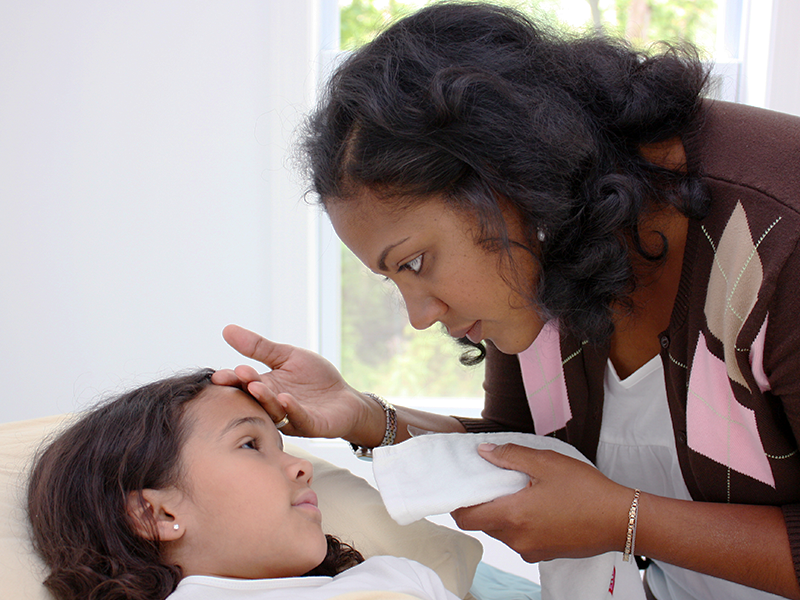 Expanding Medicaid is not enough to help middle class families in Georgia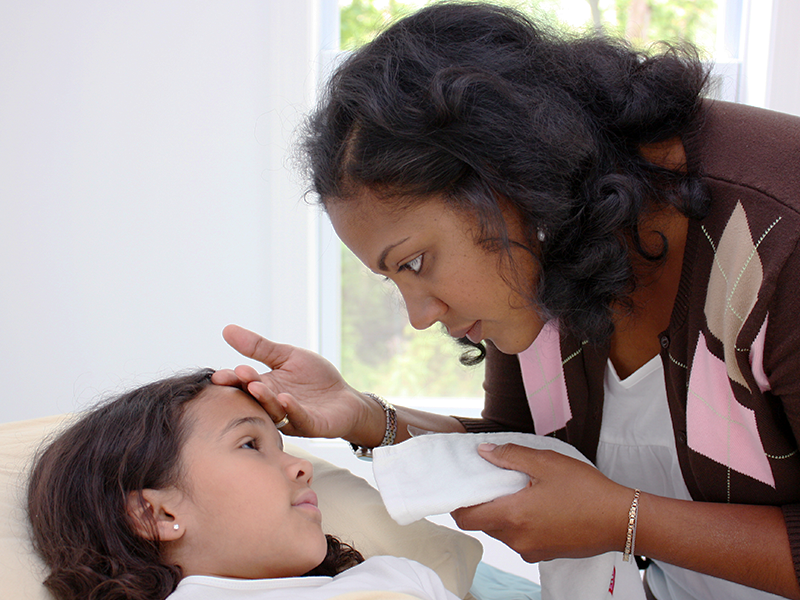 Some in Georgia are pushing for a full expansion of Medicaid. As the Georgia Center for Opportunity (GCO) team has outlined before, this step would do more harm than good for low-income Georgia families.
But there's another narrative unfolding that tends to not get much attention: expanding Medicaid doesn't solve the problem of uninsured middle-class families in the Peach State. Far from it, in fact.
"Georgia lags most of the rest of the nation on health insurance"
The un-affordability problem
Proposals to expand Medicaid would extend the program to households earning 138 percent or less of the federal poverty limit ($35,535 for a family of four). As GCO scholar Erik Randolph writes in a new report (What Does an Ideal Solution to the Health Insurance Crisis Look Like?), nearly 60 percent of Georgians have incomes above that threshold.  
So, what does that mean in plain language? Simply that even with tax credits available under the Affordable Care Act (ACA) that subsidize the cost of insurance, hundreds of thousands of Georgia families still consider the cost unaffordable. 
The statistics on who is insured and uninsured in Georgia bear this out:
Nearly half (46 percent) of uninsured families of four have annual incomes between $35,535 and $103,000.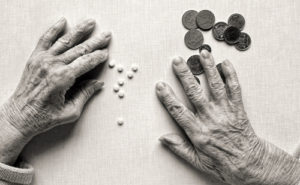 A newly released report from the consulting firm Deloitte found that Georgia lags most of the rest of the nation on health insurance:
Georgia's uninsured rate is 14.8 percent, compared to 10.5 percent nationally.
Around 28.5 percent of the uninsured population is below the poverty line (478,000 people) compared to 19.6 percent nationally.
Minorities are particularly impacted: 33 percent of Hispanics and 15 percent of African-Americans are uninsured, compared to 12 percent of whites.
While those near or at the poverty level are impacted by the current healthcare crisis, they're not alone. Even the middle class can't afford health insurance. Average prices for plans on the ACA exchanges have increased by around 70 percent since 2014. And in some Georgia counties, they've more than doubled.
A new system is needed
Earlier this year, Governor Brian Kemp and lawmakers in the General Assembly took the right step when they passed a bill authorizing healthcare waivers for Georgia. This is a crucial step toward full healthcare reforms that help the truly needy while lifting people out of poverty and encouraging healthy family formation. However, this is not a comprehensive solution because once families are lifted out of poverty, they still face the mounting costs of health insurance.
The answer comes in the form of a market-based, consumer-directed health insurance system. Under GCO proposals, Medicaid in our state would be fundamentally changed and consolidated with other programs so that the most underserved can access the same health insurance as everyone else. As a result, no one gets trapped in the welfare system.
These proposals also make health insurance affordable for the middle class, empower consumers to shop for the right plan, and solve the portability problem by no longer tying health insurance to employers.
In the end, everyone will benefit—poor, middle-class, and rich—under these proposals that bring common sense and sanity back into the healthcare marketplace.
Read more: A Real Solution for Health Insurance and Medical Assistance Reform
Read more: What Does an Ideal Solution to the Health Insurance Crisis Look Like?