ALL CHILDREN WITH ACCESS TO QUALITY EDUCATION
"EVERY CHILD DESERVES TO BE WANTED"
For Aidan and his family, all they needed was a school that wanted to help. For years they searched for solutions and options before they finally found an answer.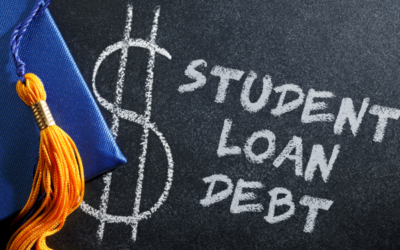 We believe the White House's plan is wrong on many levels, but a top way is the way it unfairly penalizes the poor and working classes.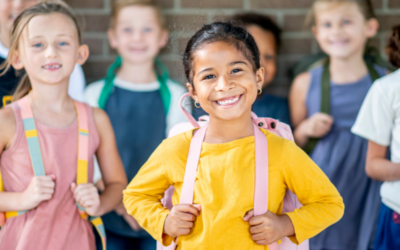 Recent polling suggests parents are very concerned about learning loss and want political leaders to focus on this issue.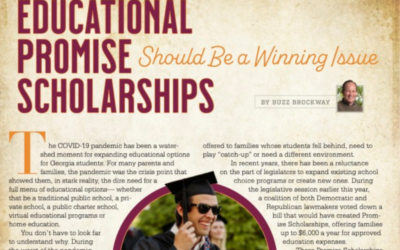 The COVID-19 pandemic has been a watershed moment for expanding educational options for Georgia students. For many parents and families, the pandemic was the crisis point that showed them, in stark reality…
BETTER EDUCATION
FOR SAVANNAH, THE LOCAL SCHOOL OPTION WAS UNABLE TO MEET HER NEEDS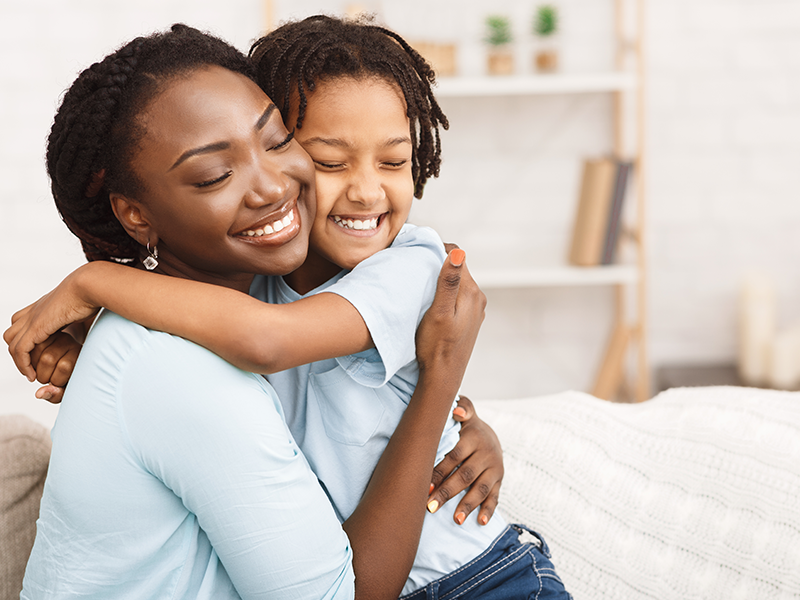 A growing group of engaged parents who support school choice and reform on Facebook. 
A survey and study on the impact of COVID on education during the pandemic.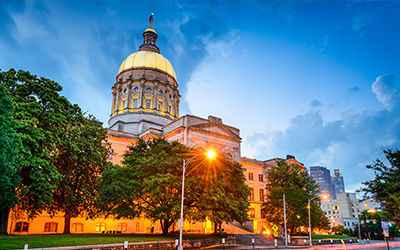 Does your State Senator and Representative support giving your family more educational options?
Georgia Center for Opportunity's School Choice Handbook serves as a reference for anyone seeking school choice options.
This report serves as an overview of the themes and key issues covered by GCO's College and Career Pathways working group.