ALL CHILDREN WITH ACCESS TO QUALITY EDUCATION
"EVERY CHILD DESERVES TO BE WANTED"
For Aidan and his family, all they needed was a school that wanted to help. For years they searched for solutions and options before they finally found an answer.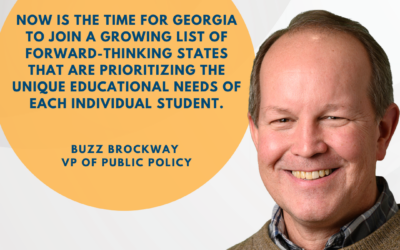 Georgia Lt. Gov. Burt Jones expressed support for Senate Bill 233, The Georgia Promise Scholarship Act, during a recent radio interview. "I'm all for public schools. My mom was a public school educator for 30 years," Jones said. "We're all about wanting to try to...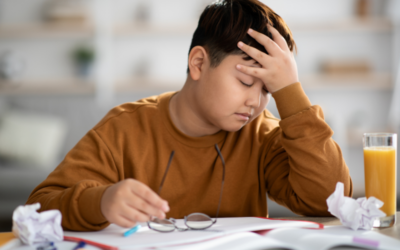 Arkansas recently joined a growing list of states that have approved Education Scholarship Accounts, empowering parents to make the best decisions for their child's unique educational needs.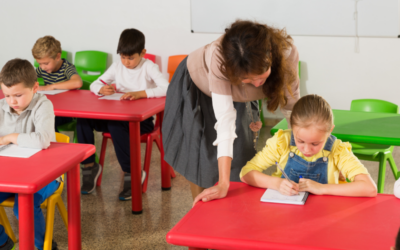 Key Points Georgia Senators have passed a bill (Senate Bill 233) that would create Promise Scholarship Accounts. The bill is headed to the House for a vote. Funded by the state in the amount of $6,000 per student for each school year, Promise Scholarships would allow...
BETTER EDUCATION
FOR SAVANNAH, THE LOCAL SCHOOL OPTION WAS UNABLE TO MEET HER NEEDS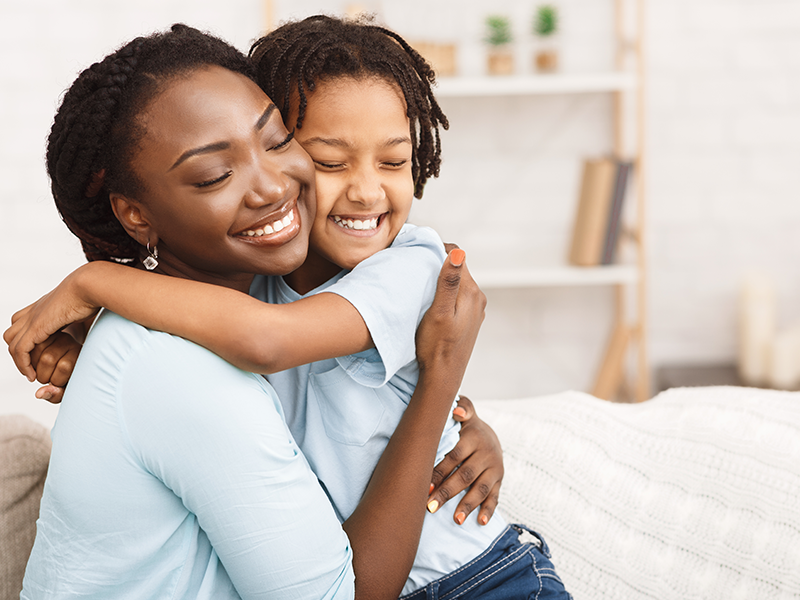 A growing group of engaged parents who support school choice and reform on Facebook. 
A survey and study on the impact of COVID on education during the pandemic.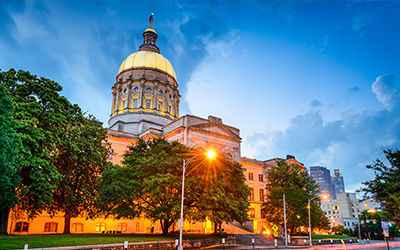 Does your State Senator and Representative support giving your family more educational options?
Georgia Center for Opportunity's School Choice Handbook serves as a reference for anyone seeking school choice options.
This report serves as an overview of the themes and key issues covered by GCO's College and Career Pathways working group.