Raising Highly Capable Kids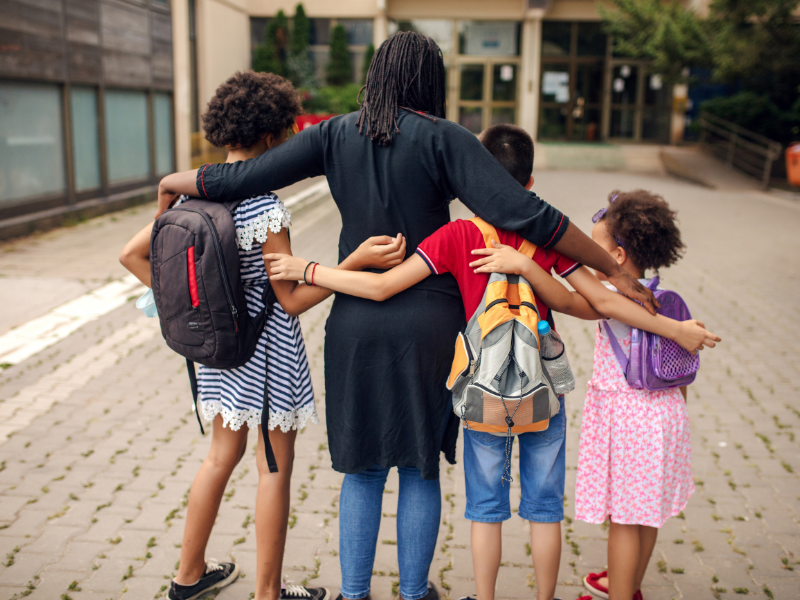 LEARN THE SKILLS TO PARENT AND GUIDE YOUR CHILD TO A FLOURISHING FUTURE.
 Our kids need to be seen, valued, and heard.
Raising Highly Capable Kids is a 13-week course designed to support and empower parents with the skills to raise children who are emotionally healthy, socially competent, and well-prepared for success in various areas of their lives. 
Learn About Classes In Your Community
Classes and support are available in communities around Georgia. 
Fill out this form to sign up for classes or to learn more about getting involved.
Empowering Parents with the Tools To Build Highly Capable Kids!
You have a role in help empower parents in our community.  Be part of the solution.
A PROVEN FORMULA TO
HELP KIDS THRIVE
The Raising Highly Capable Kids (RHCK) model is built on an evidence-based program that teaches 40 developmental assets that reduce risky behavior in kids and teens.
RHCK has gone through a rigorous third-party evaluation. The study concluded that by engaging in our program, parents increased their knowledge and skill level of the essential building blocks kids need.
Raising Highly Capable Kids (RHCK) is a 13-week evidence-based parenting program developed to build stronger families by empowering parents with the confidence, tools, and skills they need to raise healthy, caring, and responsible children.
The program increases parents' knowledge and skill level of the essential building blocks every child needs — the 40 Developmental Assets from Search Institute, which are proven to increase childhood resiliency and academic achievement.
Impact:
Less risky behavior in teens

Stability in family and home life

Increase in engagement of students and parents
English, Spanish, Chinese, and Arabic
13-Week Workshop
(two-hour sessions)
Parents or primary influencer of a child, their parent or guardian.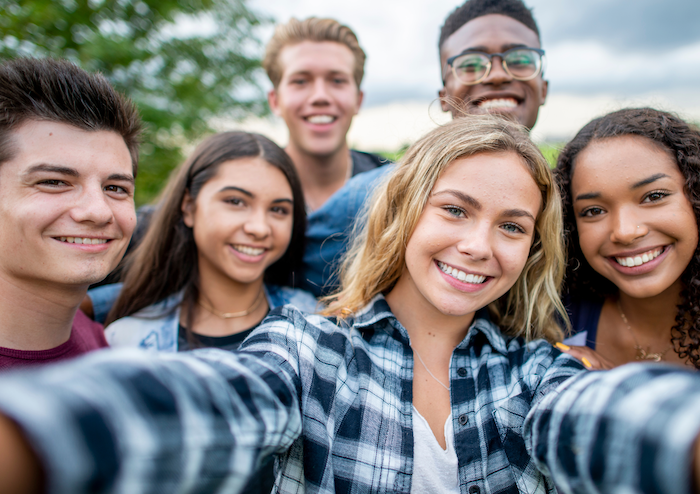 We are looking for strategic partners to bring this exciting program to our community.
Learn how you can be a part of this collaborative effort!
We are looking for organizations and partners who can help bring and facilitate this exciting program in their community. There are many roles and opportunities to serve.