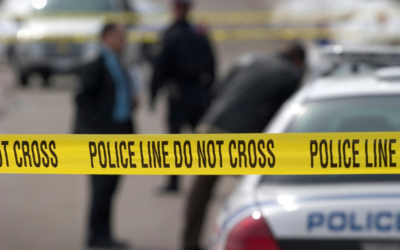 A new report shows California's murder rate has gone up almost 24% since 2017. Learn what is behind California's skyrocketing crime and what to do about it.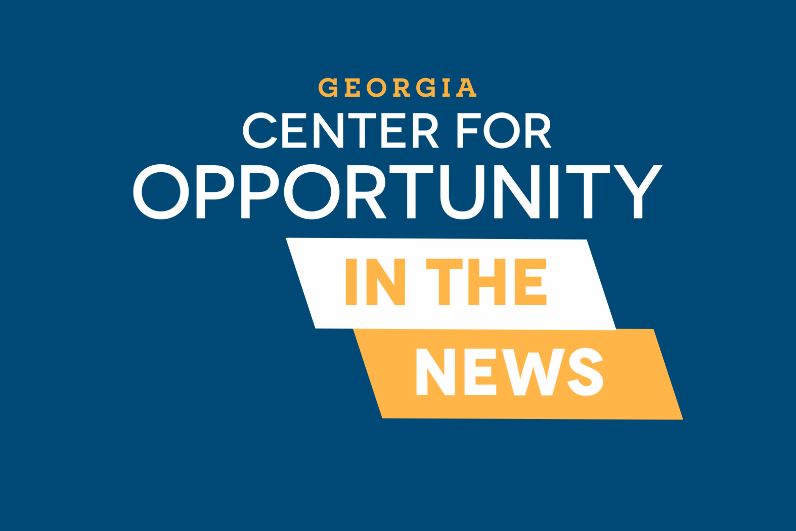 September 20, 2023  Josh Crawford is an attorney, criminologist and a director at the Georgia Center for Opportunity. NEW Landmark Study on Reducing Crime Listen to the interview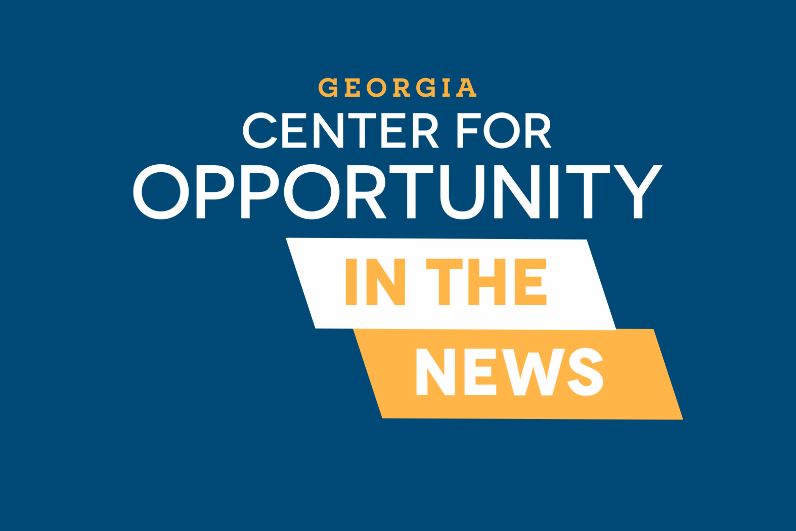 Listen to the Shelley Wynter Show, September 18, 2023, for a thought-provoking and crucial discussion on the pressing issue of rising crime in our cities, public safety, and effective public policy solutions. We are thrilled to have our own Josh Crawford as a special...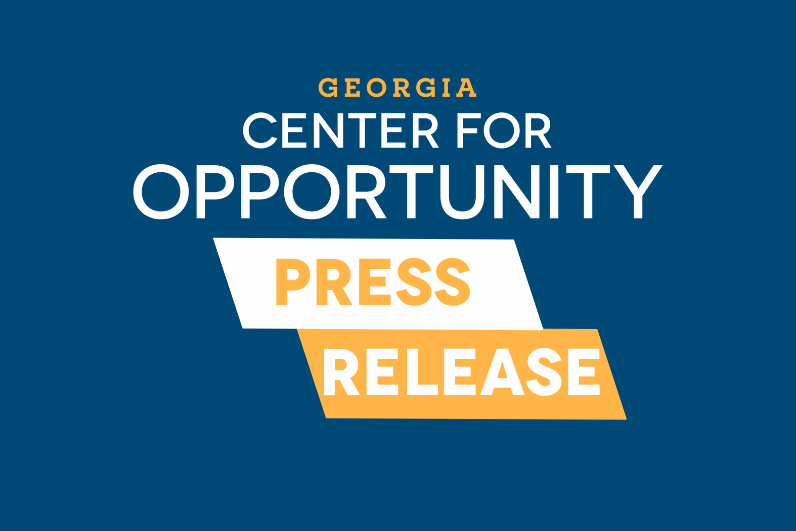 Lawrenceville, Ga. - Lilly Endowment Inc. has awarded an endowment grant to Lawrenceville First United Methodist Church. The grant will enable the church to facilitate the Raising Highly Capable Kids parenting program — called the Parents First Initiative — across the...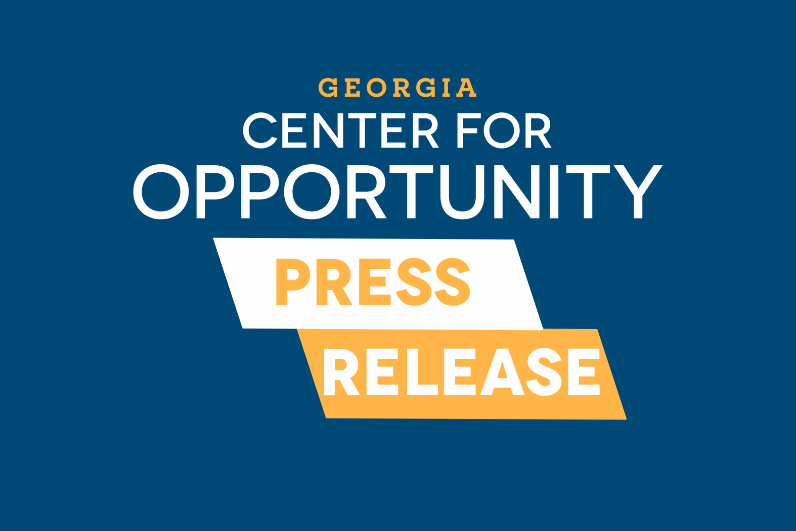 The Georgia Center for Opportunity is releasing a new report on violent crime in Atlanta, which highlights the city's recent spike in violent crime and how to mitigate it. Josh Crawford, Director of Criminal Justice Initiatives at GCO, developed the report, along with...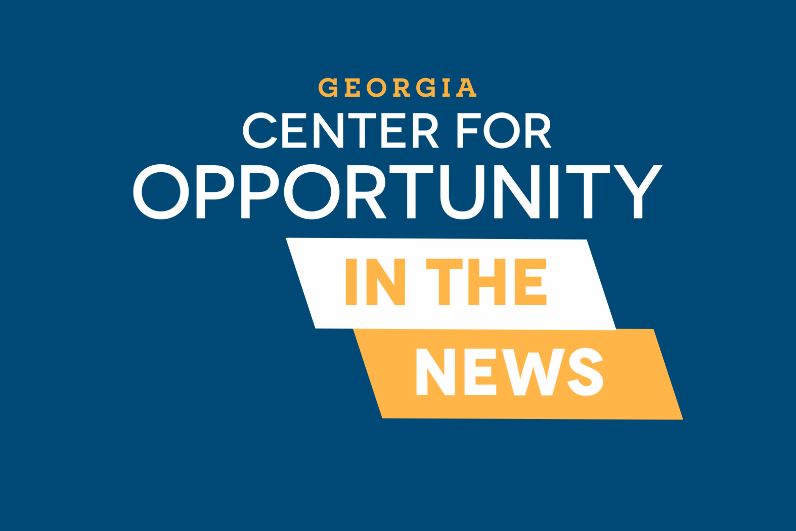 Dive into the latest episode of 'Criminal Insights' with guest Joshua Crawford, Director of Criminal Justice Initiatives at the Georgia Center for Opportunity. Explore the surprising correlation between declining homicides and progressive policies, as Josh uncovers...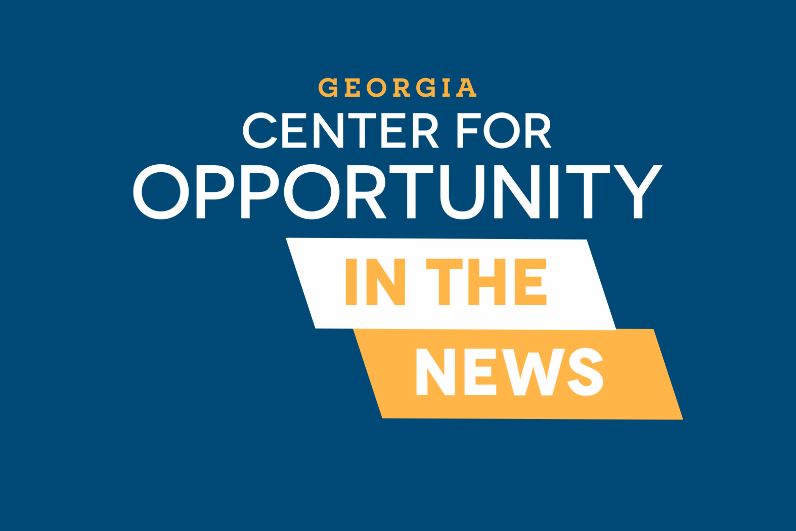 In many circles across the country, Boston is heralded as the model of violent crime reduction. Home to the "Boston Miracle" in the 1990s, many of the nation's best practices in policing originated in this city and then spread across the country over the last two...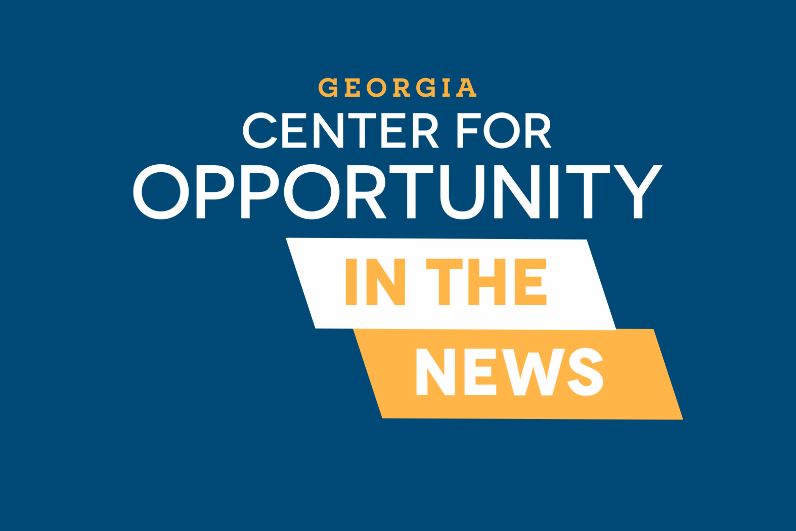 Get ready for an insightful evening on 'The Rod Show'! Josh Crawford from the Georgia Center for Opportunity shares eye-opening insights about rising homicide rates in progressive-led cities. Don't miss a moment of thought-provoking conversations!" Listen to the full...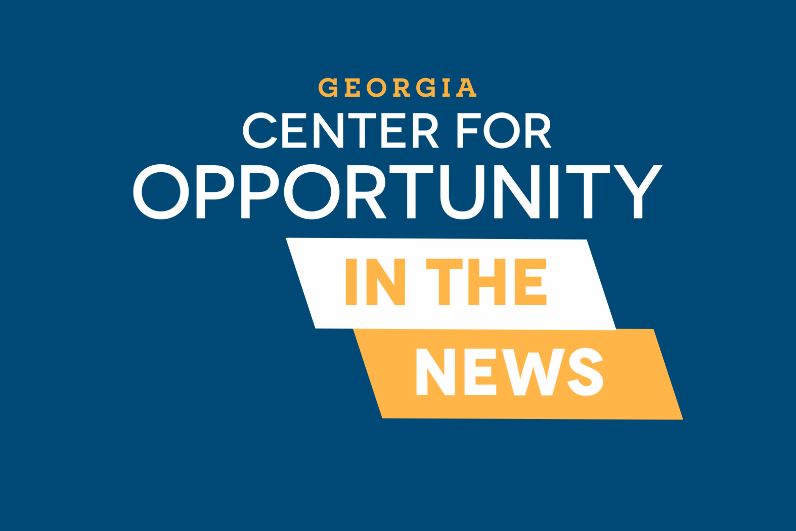 Tune in to the latest episode of the Lealand Conway Podcast as we dive deep into a crucial and timely discussion about the rise in crime sweeping across the nation. Joining Leland is none other than Josh Crawford, Director of Criminal Justice Initiatives, a renowned...