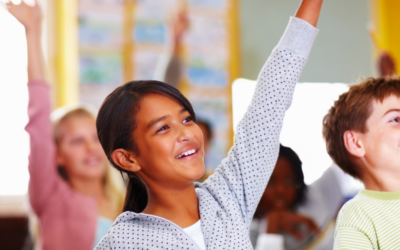 Key Points Georgia's recent growth could be halted because it's falling behind other states who are increasingly offering families more and more choices in K-12 education.  Georgia lawmakers have another chance this year at passing ESAs.  Georgia's public schools are...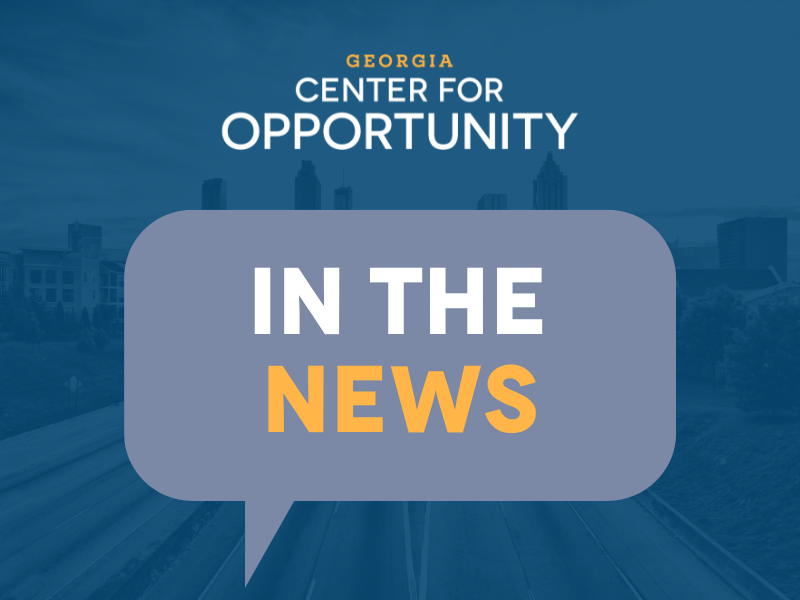 Renee Shaw and guests discuss Kentucky's juvenile justice system. Guests: State Sen. Whitney Westerfield (R-Fruit Hill); State Rep. Jason Nemes (R-Louisville); State Rep. Nima Kulkarni (D-Louisville); State Rep. Keturah Herron (D-Louisville); Terry Brooks, executive...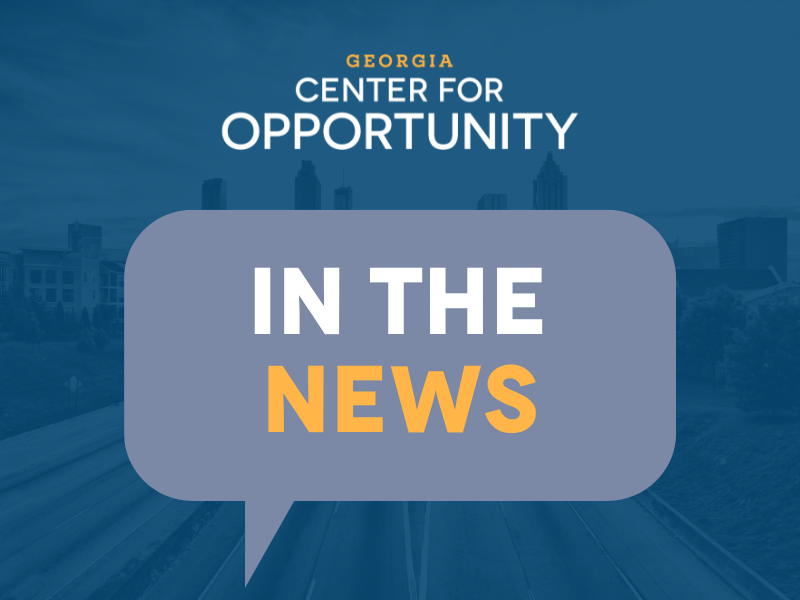 Spates of deadly violence impacted several U.S. cities to start 2023, outpacing the same period in 2022, and experts variously called for proper police funding, community trust-building efforts and investment in at-risk youth in response.
Today the U.S. Bureau of Labor Statistics announced that the Consumer Price Index (CPI) dropped 0.1% in December, meaning the year-over-year inflation rate now stands at 6.5%. The Bureau also released the 2022 annual average price level, which was 8% higher than 2021....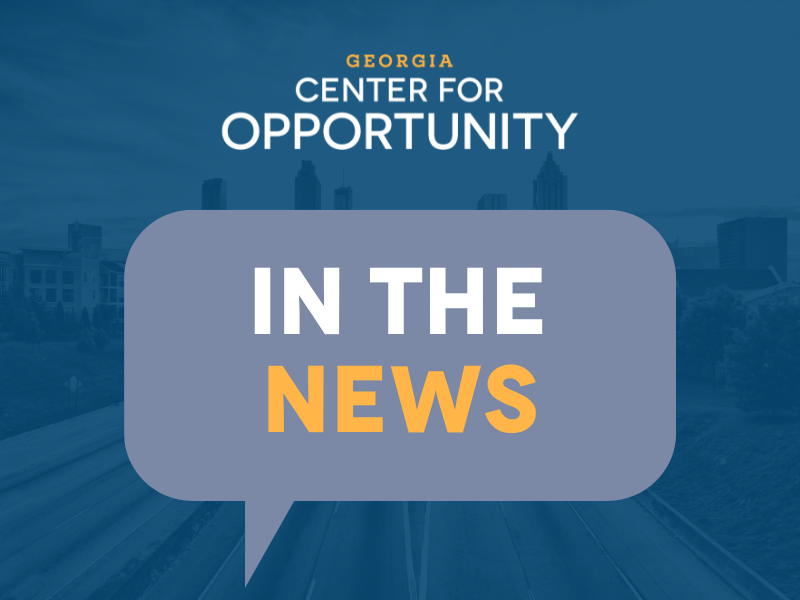 Georgia lawmakers have a unique opportunity this legislative session to change lives. All it takes is one step — passing Education Scholarship Accounts, or ESAs. The undeniable truth is that parents want more educational options for their children and the kids...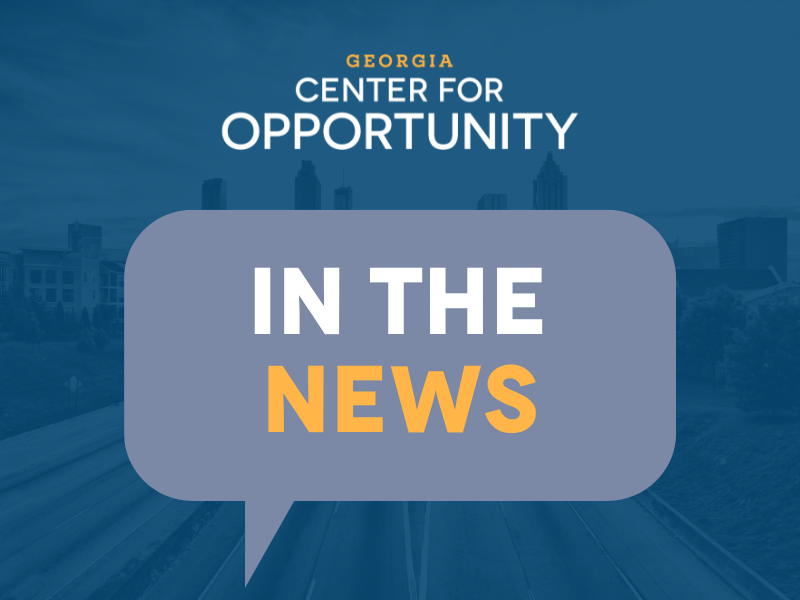 We're excited to see what the new session holds for our state, and we stand ready to assist lawmakers in passing an agenda that serves all Georgians.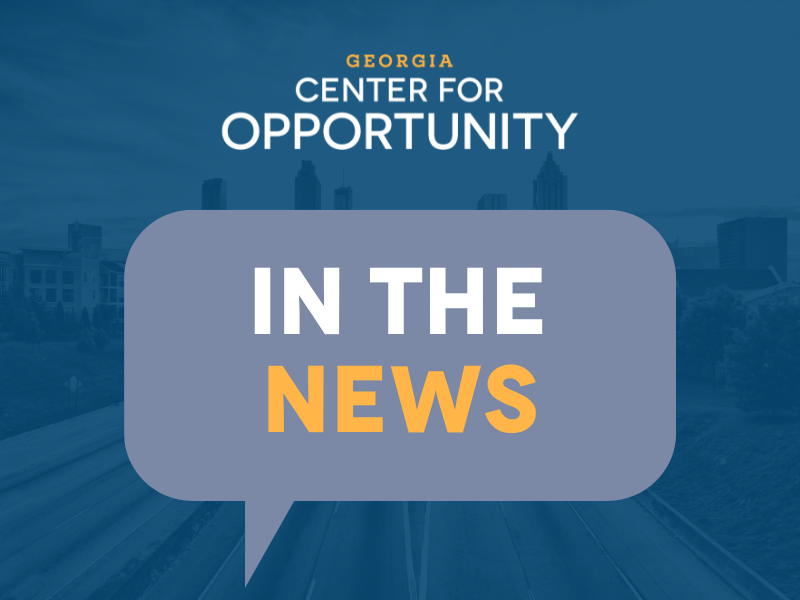 Georgia education officials say they plan to address lost learning opportunities stemming from the COVID-19 pandemic. But a leading Georgia nonprofit says state lawmakers should pass legislation to give parents more educational choices, saying the pandemic...
On this Heard Tell Good Talks our guest is Joshua Crawford, Director of Criminal Justice Initiatives at the Georgia Center for Opportunity talk about how our criminal justice system is making more criminals than it is preventing.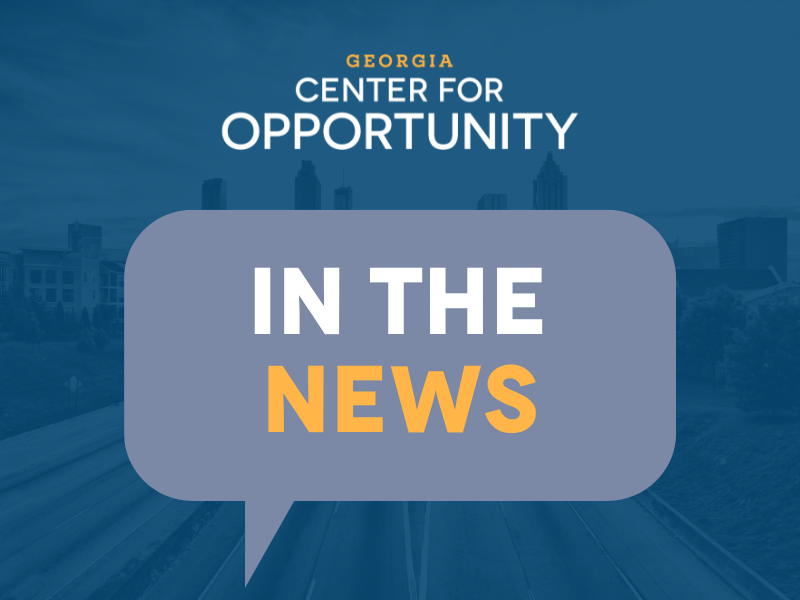 More Georgia students are attending charter schools, while enrollment at public schools is declining, according to a new report. New figures from the National Alliance for Public Charter Schools show that Georgia experienced a roughly 4.9% increase in charter...