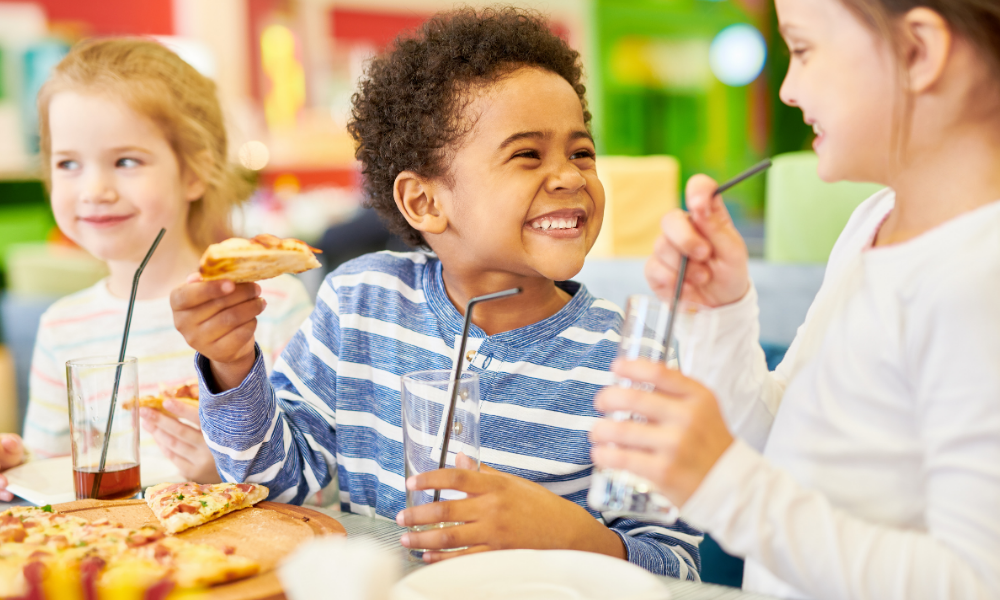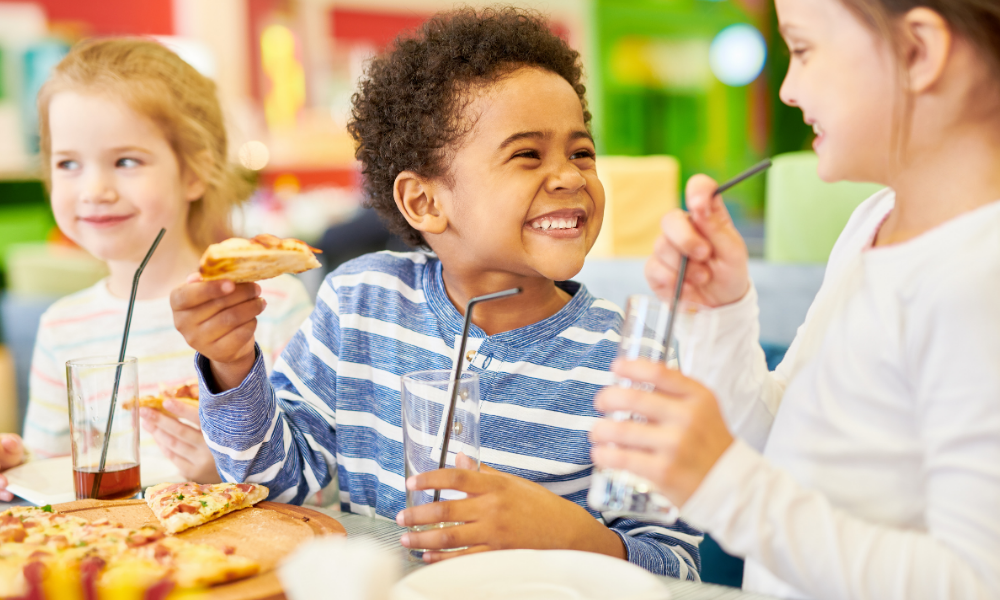 Maginifying Positivity
My husband and I only had her in our care for two-weeks. She is a seven-year-old full of spunk and sass at the same time!  We adore that about her and looked forward to providing some stability and positivity in her life for the time she spent in our home.
Our great niece, whom we'll call Spunky, to protect her name and innocence, has been suffering from dad abandonment issues and the lack of receiving or hearing positive reinforcements. Often times her conversations and attitude steered to seeing the negative side of things. My husband and I realized that she had been exposed and surrounded by so much parental and family negativity that it was challenging for her to see the positive side of anything.
At GCO, we understand how the absence of a father can negatively impact a child. That is one of the reasons why we have certified facilitators in a variety of research-based programs and partnerships with licensed professional counselors to help us provide healthy relationship education skills training for dads, parents, couples, youth and families. Together, HFI is helping families to be resilient and stable.
Unfortunately, Spunky's dad was not willing to take a dad's class to help him understand the true meaning of being a father or even understand how his negative behavior impacted his own daughter. He truly could benefit from a class we teach called, 24/7 Dad from the Father Source by the National Fatherhood Initiative. In this course, we deal with topics such as: Family History, What it Means to Be a Man, Showing and Handling Feelings, Men's Health and so much more. If you are interested in hosting a men's workshop, visit foropportunity.org/family or contact our office at 770-242-0001 ext. 701.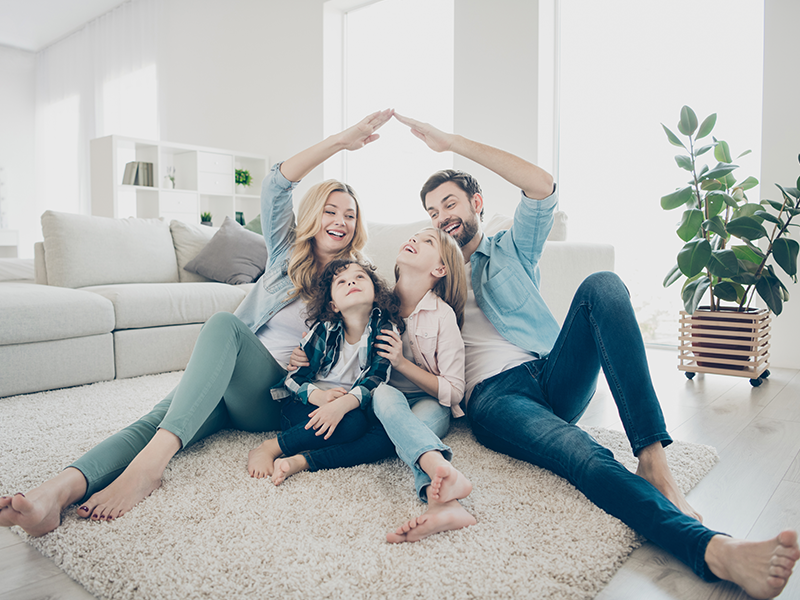 Here are three ways to help you to magnify a positive environment for your child to thrive:
Make it a habit to give 5 positives for every 1 negative to fill your child/ren "emotional bank account"
Make regular time for sharing and listening to your child/ren
Invite others to share in the positive experience
Research indicates negative interactions have a strong influence on relationships. Relationship researcher, Dr. John Gottman talks about for every one negative you need to counter it with five positives. He also says that making regular deposits into your child's "emotional bank account" is extremely healthy. Although, Dr. Gottman refers to this in the context of marriage, this concept can be applied to all types of relationships.
As we began our short time with Spunky, we knew it was important for us to magnify more positivity and appreciation in her life.
We had a family meeting to talk about how excited we were to have Spunky staying with us and asked for her participation in the meeting. She enjoyed giving her input.
Next, we came up with some ground rules on how to be more positive in our language and attitude. At first, she was hesitant but after we asked for her input she began to open up. 
During the meeting, there was a light bulb moment and that is when "The Positivity Club" was formed, with Spunky as the vice-president".
The first rule of order: When you hear someone being negative you call them out and ask them to refrain it to be more positive.
Next rule of order was to invite others who had an impact on her to join the club. Spunky was thrilled because now she had her mom, dad, grandparents, cousins and aunts all participating in "The Positivity Club".
Every day, we were intentional about creating an environment of positivity. In less than two weeks, we saw a big shift in her language and attitude. She was modeling for her parents what it looks and feels like to have an environment where children can thrive.
Today, Spunky is back home with her mom. We talk to her regularly and continue to fill her emotional bank account by promoting positivity. She is still the VP of The Positivity Club and she continues to call people out who are not being positive. 
Magnifying positivity and appreciation may be one of the most important contributors to a child's well-being. 
It took us less than two weeks to see the difference in Spunky and it not only changed her but also the people around her, even her dad.