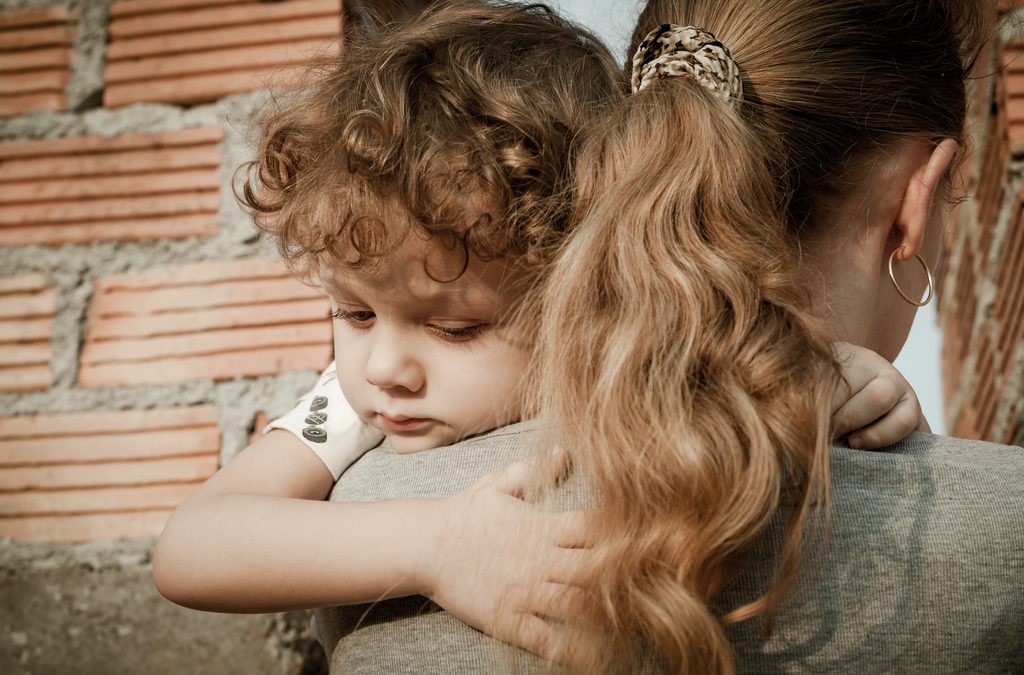 Georgia Center for Opportunity focuses policy reform efforts around the success sequence. Research shows that those who graduate from high school, get a job, get married, and have kids (in that order) are less likely to end up in poverty. In fact, only 2 percent who complete these steps will be in poverty at any given time.
A comparison between Georgia's three largest counties—Cobb, Fulton, and Gwinnett—shows there is still work to be done in improving education, employment, and healthy families.
Between Cobb, Fulton, and Gwinnett there are 40,000 children living in families where no parent has a full-time job. This means that more families in our community are struggling to provide for those they love, and many are forced to use welfare benefits. Between the three counties, nearly 90,000 households were on food stamps in 2013.
For education, 6 to 10 percent of 16-19 year olds in these counties are not in school and not working. This represents more than 10,000 Georgians who are not able to live up to their full potential. One alarming statistic compares the number of students who graduate from high school on time and the crime ratio for adolescents 17 years and older. While the majority of Georgia students graduate on time, more than 23,000 do not. In comparison, more than 28,000 adolescents were arrested in 2016.
On the family side, many children across the three counties live in a single-parent family: 28.8 percent for Cobb, 39 percent for Fulton, and 27.6 percent for Gwinnett. This means more than 188,000 children live in a single-parent home. While single-parents do their best for their family, the fact remains that it is easier for two parents to share the burden of running a family.
These statistics show how much work is left to be done. GCO is committed to delivering solutions so all Georgians can live a flourishing life.