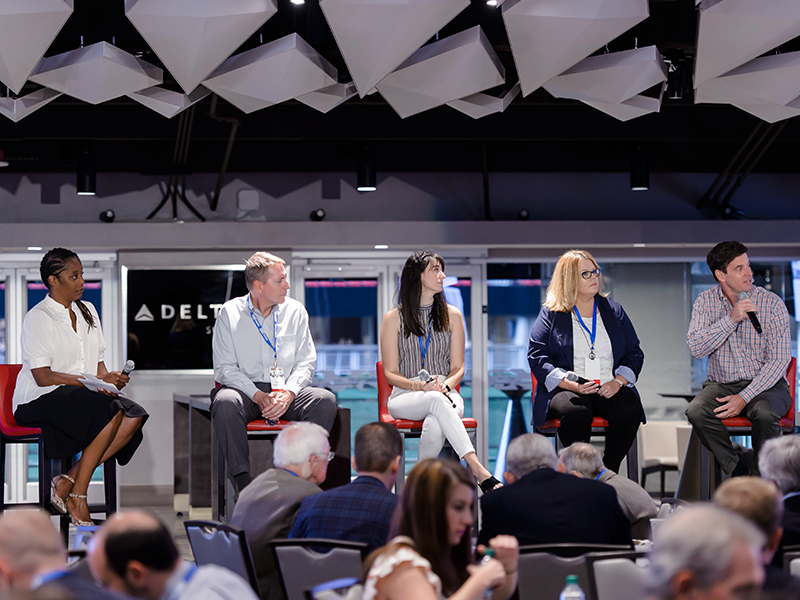 Breakthrough 2019 – Caring For Foster Families
We can't address the crisis in our civil society without addressing children who lack a family to come home to.
That was the driving theme behind Breakthrough 2019's panel on foster care and adoption. A staggering 97 percent of kids who age out of the foster care system without a stable connection to a family end up landing in chronic poverty. How can we best help these children?
For practical ideas, we heard from Andy Cook of Promise 686, Bob Bruder-Mattson of FaithBridge Foster Care, Pam Parish of Connections Homes, and Chelsea Sabo of Foster Care Alliance.
As Andy shared, "The greatest nonprofit in the world is the family."