How to Reduce Crime in Columbus, GA
SAFER COMMUNITIES THROUGH POLICY

Get 6 Practical Policy Methods to Restore Community Safety
Moving around your neighborhood freely and safely is one of people's most basic desires. It's also necessary for building vibrant communities. Without public safety, communities become trapped in cycles of violence, poverty, and despair. This is fast becoming Southwest Georgia's reality. Since 2017, crime in Columbus has been on the rise, cutting lives short and leaving behind grieving families and fractured communities. 
Our Columbus Crime Report details six practical solutions that city leaders can use to reduce crime in Columbus and restore safety, hope, and opportunity to the broader community.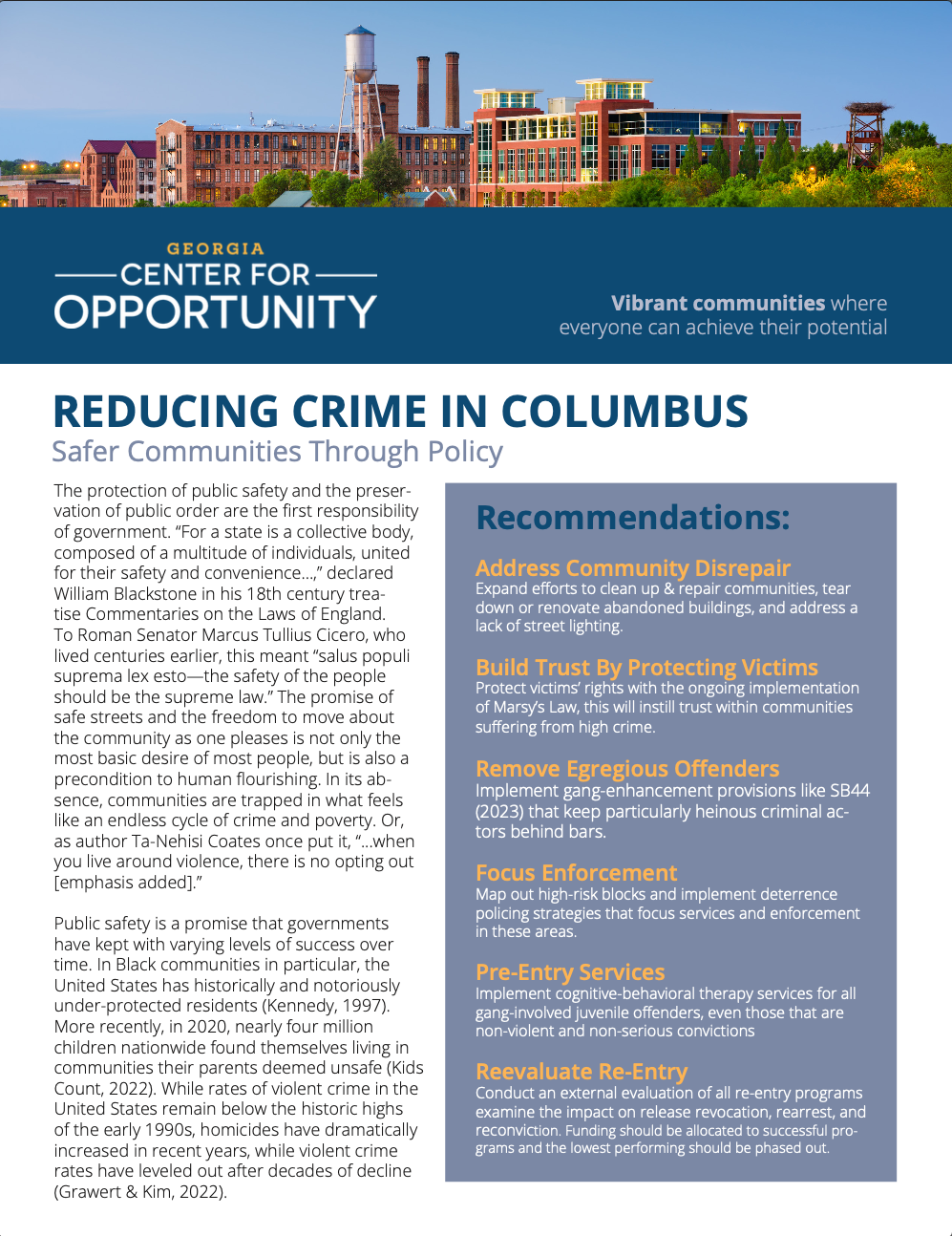 Access the Report:
Reducing Crime in Columbus
We value your privacy and will never sell or distribute your information. You may unsubscribe from GCO communications at any time.
Columbus's Safety Decline:
Crime Stats to Know
Rising violent crime and homicide

rates

since 2017.
Columbus is a city with a declining population and recruiting businesses and new residents is made more difficult by rising crime.

28+ murders every year

since 2017

,

with an extreme homicide spike in

2021.
An excess of 96 residents murdered

above the previous 10-year average

homicide rate.



1,800 known gang members

(0.87%

of the population).
60% drop in uniformed police

officers per 10K residents

(25 officers

down to 15) between 2012 and 2022.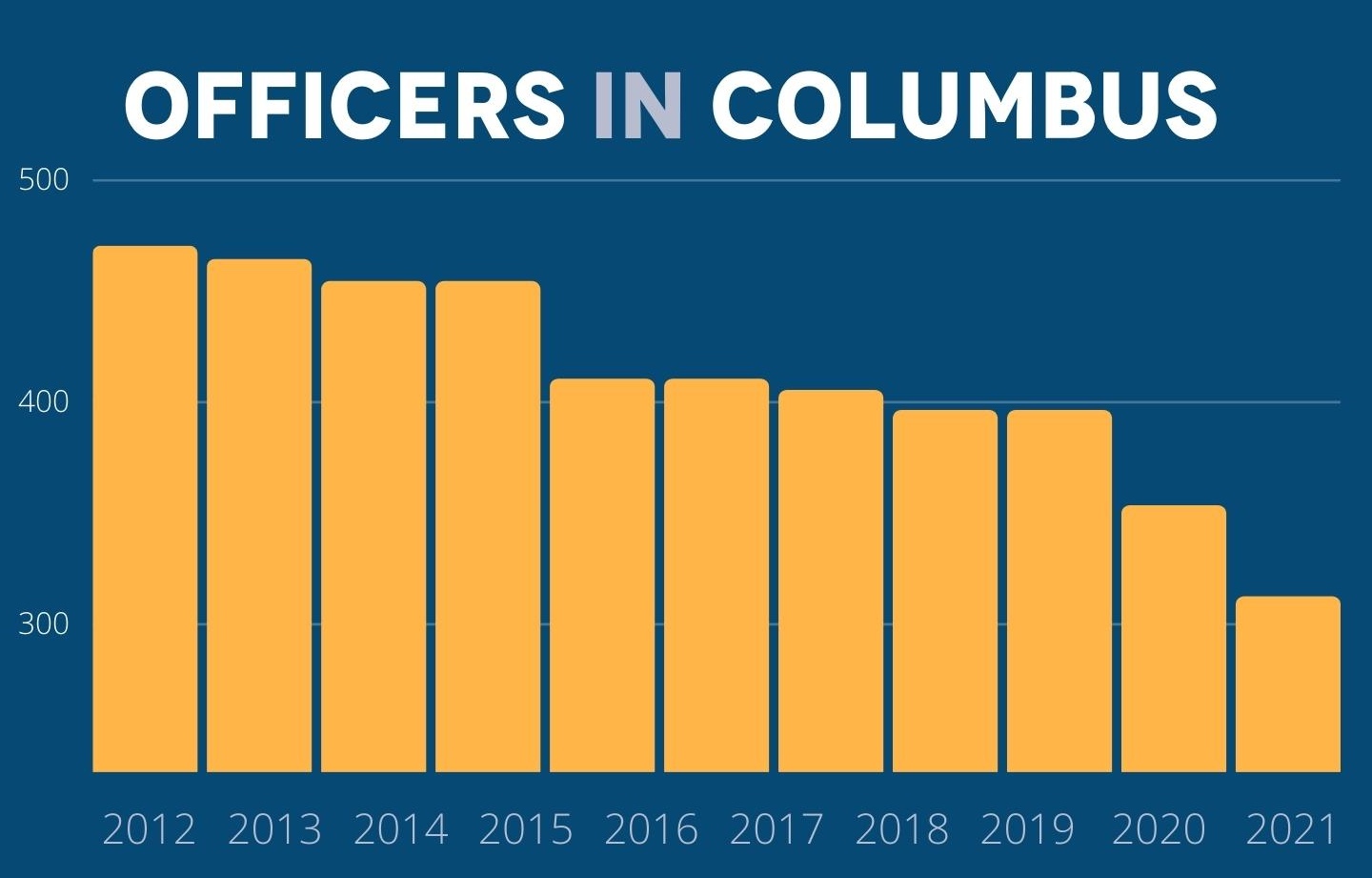 It's Possible to Bring Columbus's Crime Rate Back Down
Fixing Columbus's crime problem is about focusing on the most violent offenders. By addressing gang-related violence and solving more homicide investigations, Columbus can restore community safety, improve trust with city officials and law enforcement, and expand upward mobility and opportunity for residents.
6 Public Safety Recommendations
for City Leaders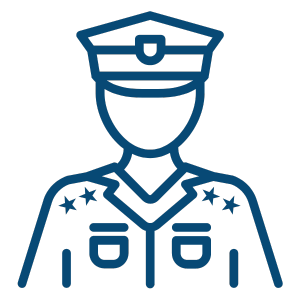 Build Up the Local Police Force
Develop a recruitment and retention plan ensure the local police force is sufficiently staffed and trained and has capable, consistent leadership.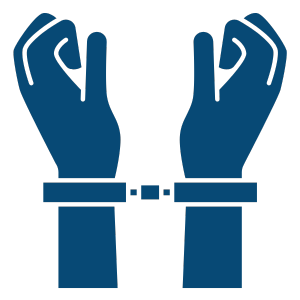 Solve More Murders
Allocate additional resources to align homicide caseloads with best practices.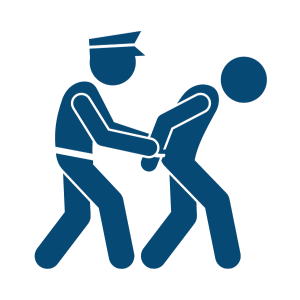 Utilize Circumstance-Specific Sentence
Enhancements
Implement Senate Bill 44 to ensure offenders serve the five-year mandatory minimum sentence for gang-related crime and gang recruitment of children.
Adopt a Focused Deterrence Strategy
Combine enforcement, community opposition, and social services to reduce gang violence.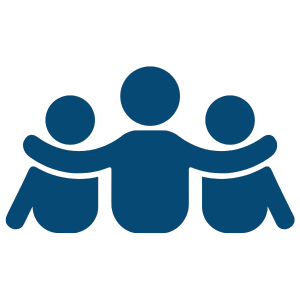 Invest in Victim Services
Protect victims' rights and restore their trust with the ongoing implementation of Marsy's Law and police-based victim units and services.
Improve Physical Environments
Use mapping to identify and prioritize lighting improvements and clean-up of vacant lots and abandoned buildings where crime can fester.
"The brief and its recommendations are designed to create a base level of what order and public safety should look like across the board. It's imperative that we have an intentional conversation about the state of crime in Columbus now, and how we can improve that for the future."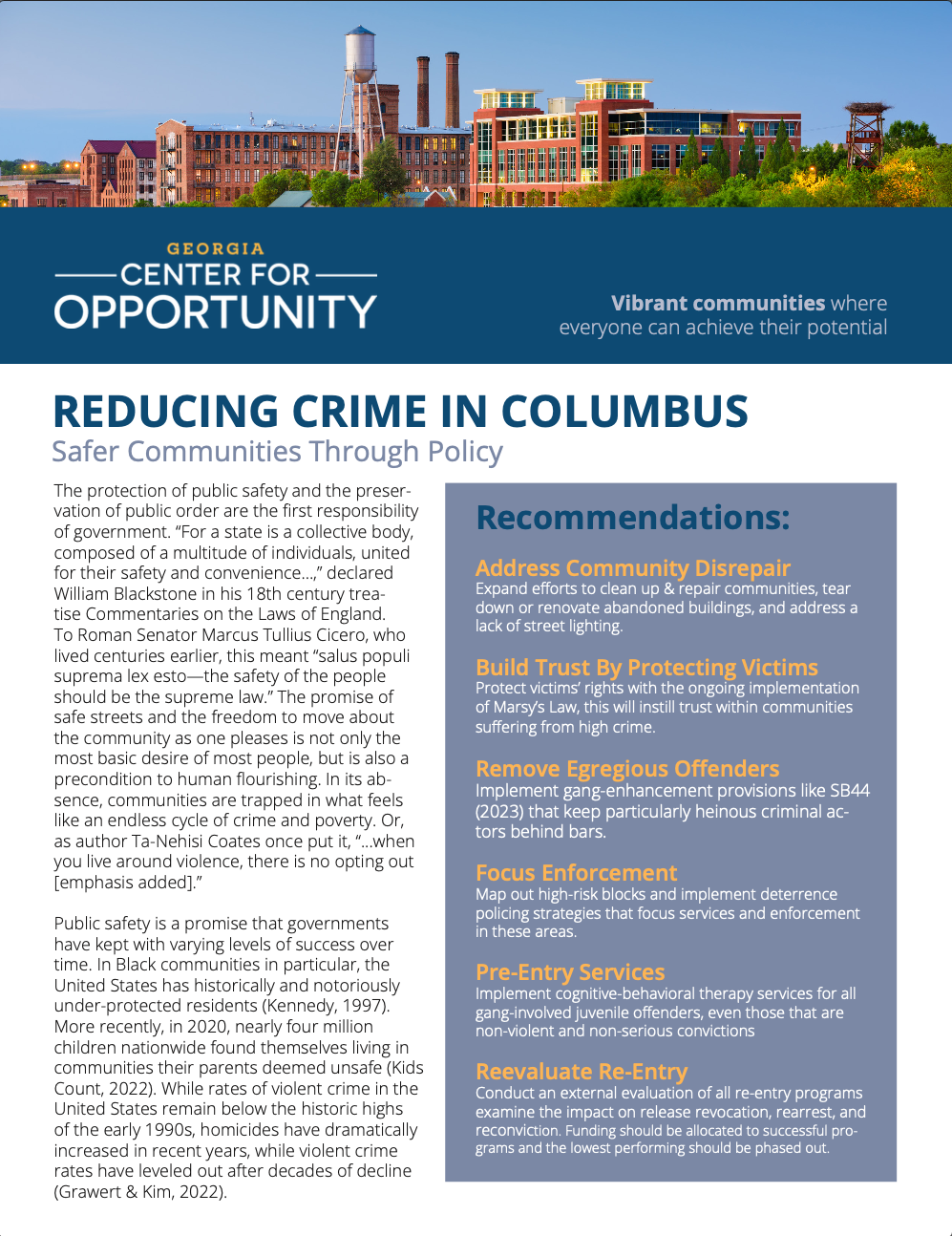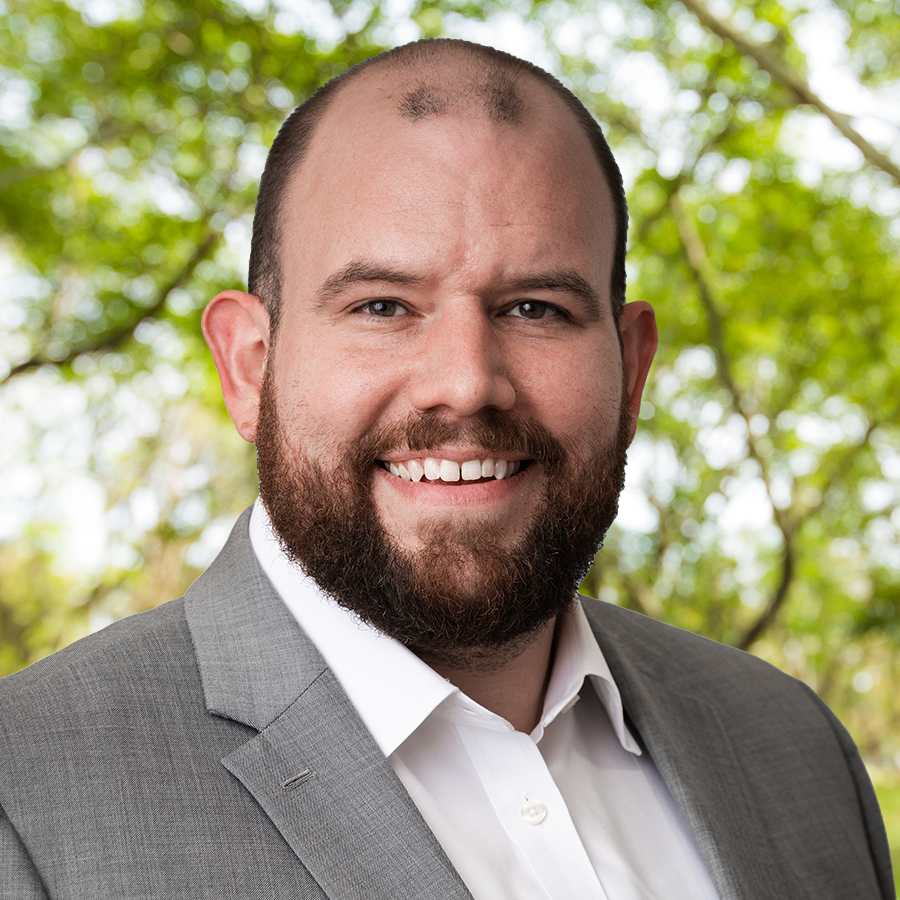 About The Author
Josh Crawford
Director of Criminal Justice Initiatives
Josh Crawford is a native of Massachusetts. He went to Penn State for his undergraduate degree and then finished law school in Boston. After a brief stint in Sacramento, California, working in the county district attorney's office, Josh moved to Kentucky to help start the Pegasus Institute, a nonpartisan organization designed to promote opportunity. In addition to serving as executive director of the organization, Josh had a special focus on criminal justice policy.
"By focusing on public safety and order, we can restore hope and opportunity to rural communities."
Media Inquiries
To book Josh Crawford for an interview or speaking engagement, contact Corey Burres, GCO's Vice President of Communications, at coreyb@foropportunity.orgor click the link below.