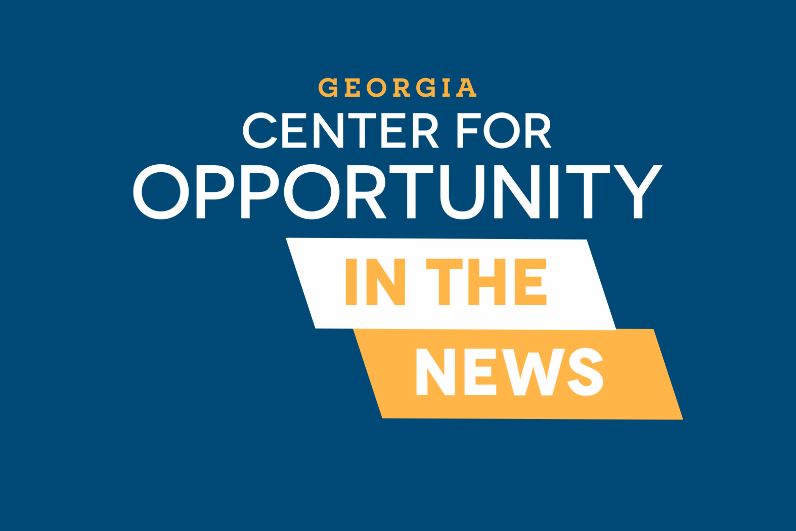 Josh Crawford Talks What's Behind The Crime Rise, Airhorn For Crime, Moment of Biden and more by Leland Conway
Tune in to the latest episode of the Lealand Conway Podcast as we dive deep into a crucial and timely discussion about the rise in crime sweeping across the nation. Joining Leland is none other than Josh Crawford, Director of Criminal Justice Initiatives, a renowned expert in the field with a wealth of experience and insights.

In this episode, Lealand Conway sits down with Josh Crawford to unravel the complex web of challenges contributing to the surge in crime rates. As the Director of Criminal Justice Initiatives, Josh brings unparalleled expertise to the table, shedding light on the factors driving this concerning trend.

Together, they explore the multifaceted nature of the issue, touching on topics like socioeconomic disparities, community engagement, law enforcement strategies, and more. But this episode goes beyond just discussing the problems – it's all about realistic solutions.

Discover the innovative approaches that communities, policy-makers, and individuals can adopt to foster safer neighborhoods and build resilient societies. Josh Crawford brings his in-depth knowledge to the microphone, outlining pragmatic steps that can make a tangible difference.

If you're concerned about the safety of your community and want to be part of the solution, this episode is a must-listen. Gain valuable insights from a thought-provoking conversation that challenges preconceptions and paves the way for positive change.