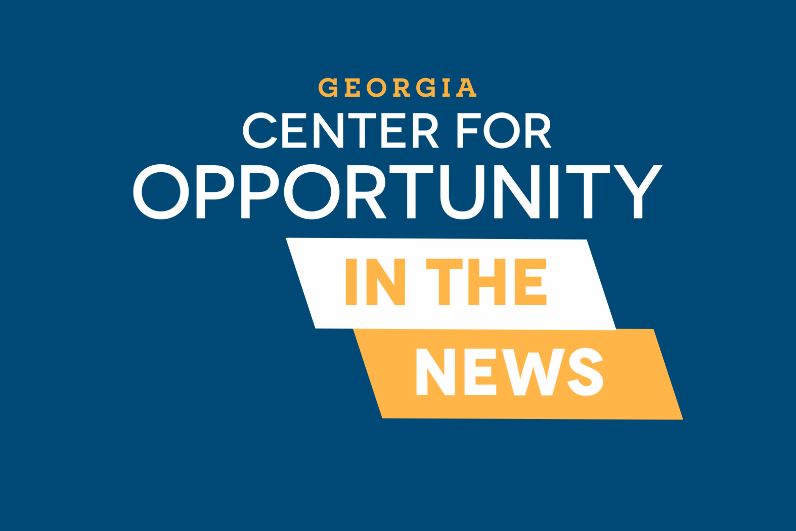 Getting Serious about Juvenile Violence in Boston
In many circles across the country, Boston is heralded as the model of violent crime reduction. Home to the "Boston Miracle" in the 1990s, many of the nation's best practices in policing originated in this city and then spread across the country over the last two decades.
But that doesn't mean Boston is without its challenges. Juvenile gun arrests increased 83% in 2022. The number of "incidents involving weapons resulting in discipline" increased 44% in Boston Public Schools from September 2022 through February 2023 compared to the same time the years before. And by October of last year, more juveniles had been shot than in all of 2021. A recent number of high profile attacks by juveniles and murders of juveniles are forcing policymakers and advocates alike to search for solutions.