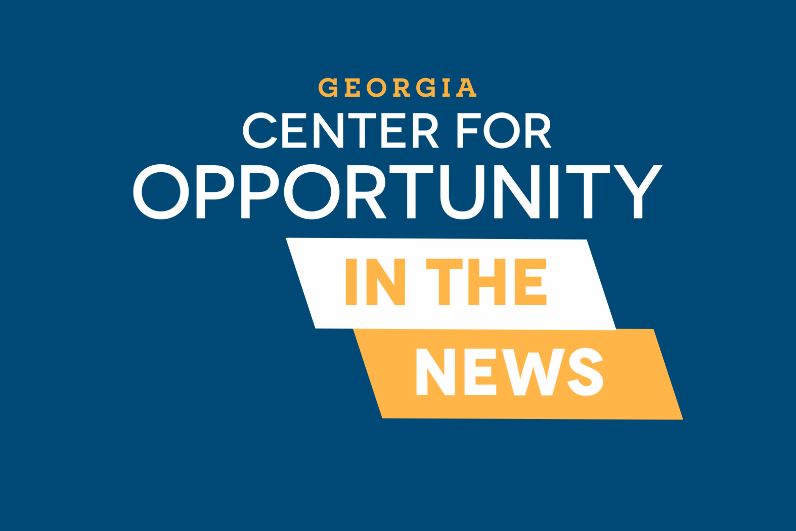 As Juvenile Crime Skyrockets to Record Levels, States Seek to Crack Down – The Minnesota Sun
As juvenile crime has skyrocketed across the nation following the beginning of the COVID-19 pandemic, state lawmakers are looking to pass laws to curb rising youth violence and lawlessness.
Juvenile homicides nationwide increased by 44% from 2019 to 2020 and increased by 83% from 2013 to 2020, according to data from the Office of Juvenile Justice and Delinquency Prevention, as school closures and police reforms have contributed to rising youth crime. Lawmakers in Kentucky, Louisiana, Alabama, Florida and New Jersey have introduced bills to implement measures such as penalty enhancements for juvenile gang members, as well as mandatory holding periods for juveniles charged with violent crimes, to address the rising violence.
"The year 2020 saw a reversal of decades-long reductions in juvenile violent crime," Josh Crawford, Director of Criminal Justice Initiatives at the Georgia Center for Opportunity, told the Daily Caller News Foundation. "Kids not being in school due to government shutdowns and reductions in proactive policing during COVID-19 played a role."