Transforming Broken relationships
INto Flourishing families
August 25, 2022 | 10:30am-12:30pm | SONESTA GWINNETT PLACE
Flourishing families promoted by community action.
We know that a key way to restore community health is by fostering healthy relationships. These relationships are the bedrock of our culture. When they suffer, we all suffer. Helping people have healthy relationships will result in nothing less than full community transformation.
That is why we are opening up the discussion to bring in community leaders to discuss how we all can be part of transforming our communities.
Join us August 25 from 10:30am to 12:30pm for brunch and a collaborative discussion on this transformative topic.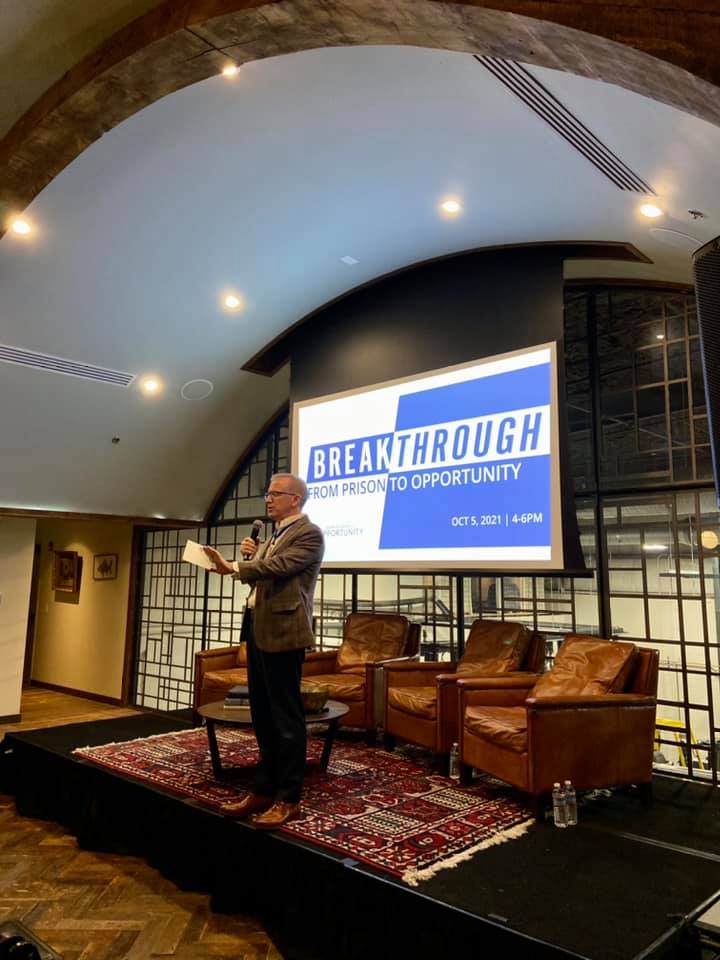 SONESTA GWINNETT PLACE
1775 Pleasant Hill Road, Duluth, GA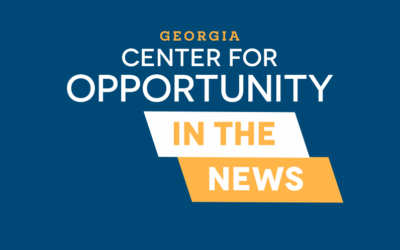 In this opinion editorial published in The Washington Times, Joshua Crawford highlights the escalating crime crisis in Washington, D.C., particularly focusing on a significant surge in violent crimes, including a staggering 104% increase in carjackings from the...
Key Points The decline in two-parent households is a major driver of income inequality and decreased social mobility in the United States. Two-parent households provide a significant "privilege" for children, leading to better educational and economic outcomes, lower...
Discover the Utah Family Miracle and its impact on economic success and happiness, as sociologist Brad Wilcox proposes a Family Impact Perspective to strengthen marriages and improve family well-being in Georgia.