Transforming Broken relationships
INto Flourishing families
August 25, 2022 | 10:30am-12:30pm | SONESTA GWINNETT PLACE
Flourishing families promoted by community action.
We know that a key way to restore community health is by fostering healthy relationships. These relationships are the bedrock of our culture. When they suffer, we all suffer. Helping people have healthy relationships will result in nothing less than full community transformation.
That is why we are opening up the discussion to bring in community leaders to discuss how we all can be part of transforming our communities.
Join us August 25 from 10:30am to 12:30pm for brunch and a collaborative discussion on this transformative topic.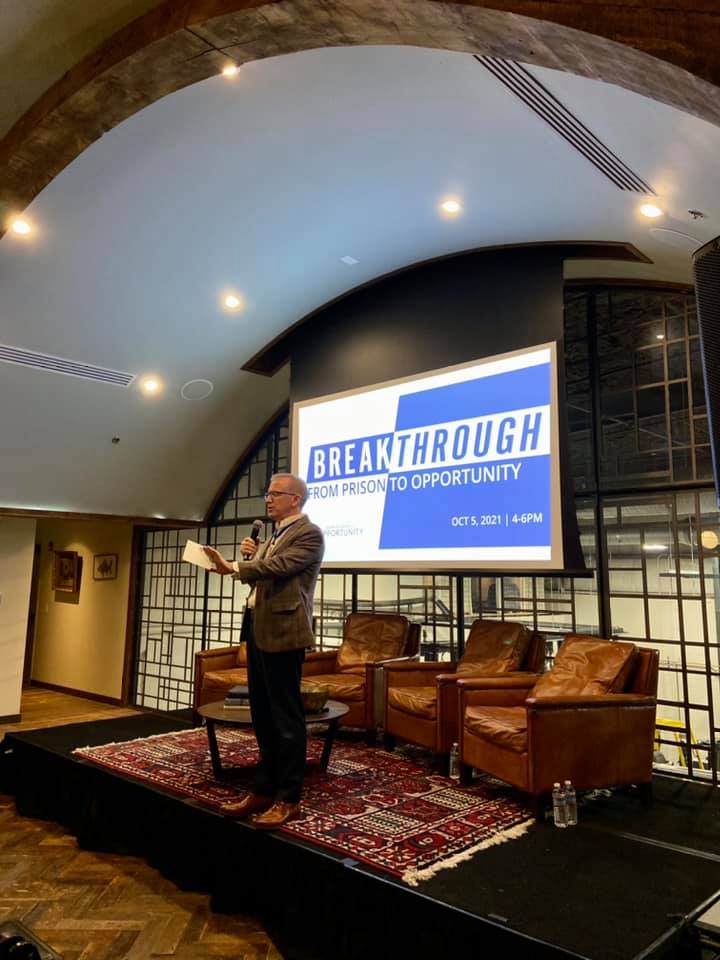 SONESTA GWINNETT PLACE
1775 Pleasant Hill Road, Duluth, GA
Key Points Parental involvement makes a big difference in children's development. Students with involved parents have better attendance and behavior, get better grades, demonstrate better social skills and adapt better to school. Parents need access to tools, which is...