ERIC WEARNE
Contributing Scholar
The fact is poverty does have an impact, but I believe teachers aren't helpless in those situations… If we really care about helping our kids succeed, we need to be honest with ourselves about the facts. We need to be open-minded to good ideas…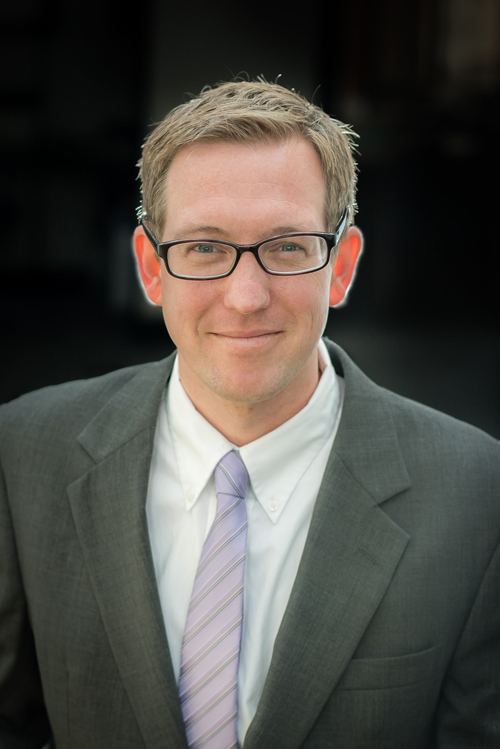 Eric Wearne is an Assistant Professor in the School of Education at Georgia Gwinnett College, where he teaches courses in education foundations and assessment for undergraduates.
Prior to joining the faculty at GGC, Eric served as the Deputy Director at the Governor's Office of Student Achievement under Governor Sonny Perdue, where he helped coordinate data analysis and reporting on all of Georgia's public schools and education agencies, facilitated research on Georgia's schools, and served as Governor Perdue's representative to the National Assessment Governing Board.
Eric is a founding board member of Latin Academy Charter School, a startup charter middle school in the Atlanta Public Schools system, and has served in multiple roles with St. John Bosco Academy, a hybrid homeschool in Suwanee.
Focusing on school choice and education policy, Eric's work has been published by the Journal of School Choice, the Journal of the Society for Classical Learning, the Atlanta Journal-Constitution, and the Cato Institute, among others.
Eric began his career as an English teacher at Duluth High School in Gwinnett County.  He holds a PhD in Educational Studies from Emory University, a MA in English Education from the University of Georgia, and a BA in English from Florida State University.  Eric and his wife, Leigh Ann, live in Suwanee with their five children.