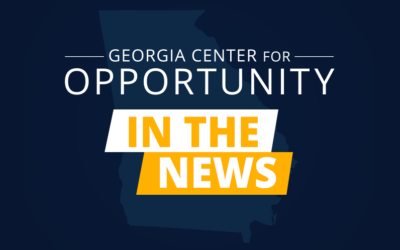 Jobs provide dignity and purpose to people's lives and contribute to community flourishing in ways that can't be measured by monthly employment reports.
Georgia lawmaker Jodi Lott has a quick and easy answer for why she supports school choice. "Because it already exists," the Republican state representative told The Lion. "School choice exists every single day for the wealthy. Sadly, most Democrats and some...
The Georgia Senate Education and Youth Committee has advanced legislation that would allow Georgians to put taxpayer money toward the cost of private school tuition. Senate Bill 601, the Georgia Educational Freedom Act, would create state-funded Promise Scholarships...
Georgia is the latest state to experiment with something called a "guaranteed basic income." It will be interesting to see if these pilot projects can avoid the same pitfalls as the welfare system they're intended to supplement — and might be better off simply...
The challenges of the last two year have impacted all of us. From social injustices to racial inequality and COVID, our communities are suffering. We have also seen great acts of heroism with our front-line workers who have continued to serve our communities. A common...
Gwinnett County's new center for water-related research and innovation development is close to opening its doors after years of planning and construction. The Water Tower property in Buford is set to welcome tenants in March, and officials from the center and Gwinnett...
Two bills proposed in the Georgia state legislature, House Bill 60 and 999, would give selected families a $6,000 subsidy to apply towards homeschooling, private school tuition or tutors. However, some parents and educators think that these bills will divert money...
All Iowans can appreciate the work done by the Republican government in the recovery from the pandemic. As long ago as last September, Iowa had the third quickest rate of recovery from Covid-19 in the United States. Last month, the Georgia Center for Opportunity...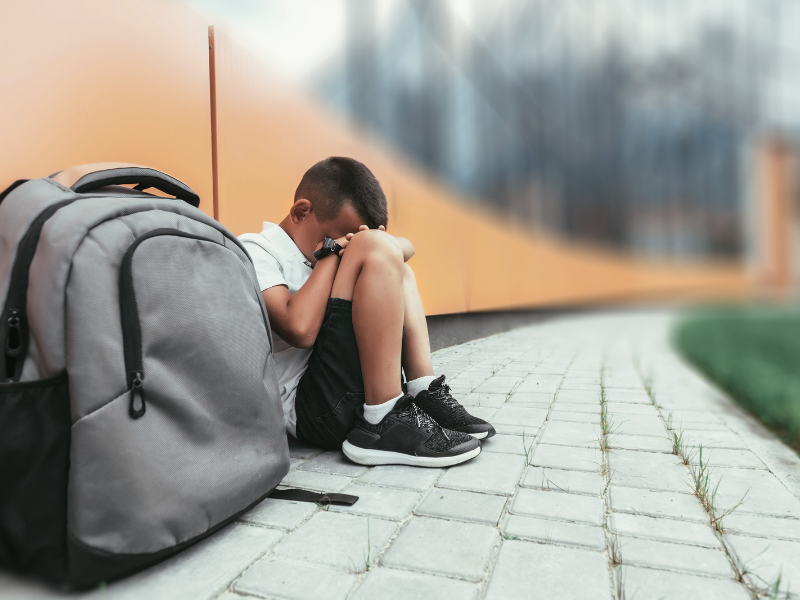 New research brief shows that elementary school students lag behind in literacy almost two years into the COVID-19 pandemic The mid-school-year assessment concluded that students in kindergarten, first grade, and second grade are the furthest behind compared to their...