"Children of today are the leaders of tomorrow and education is a very important weapon to prepare children for their future roles as leaders of the community." – Nelson Mandela The Georgia Department of Labor recently released a list of the state's chronically...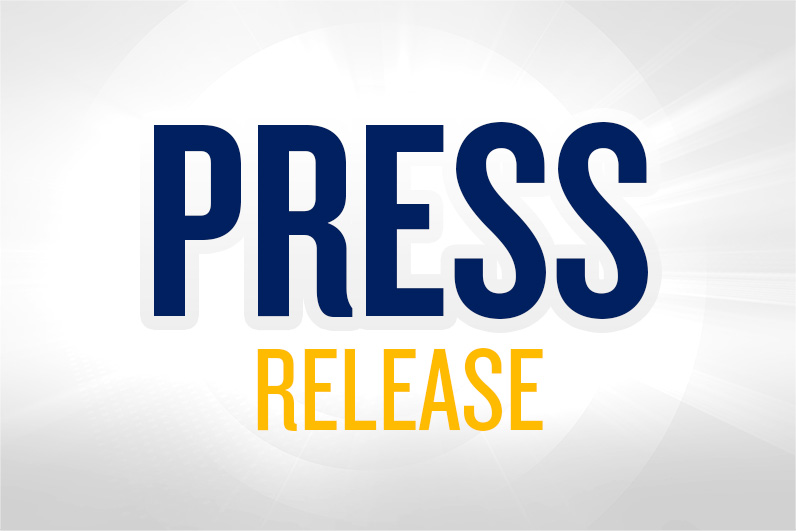 PEACHTREE CORNERS – On Tuesday, the Georgia Center for Opportunity (GCO) announced that Buzz Brockway, an outgoing state representative from Lawrenceville, has joined the group's executive leadership team as Vice President of Public Policy. Since being elected to the...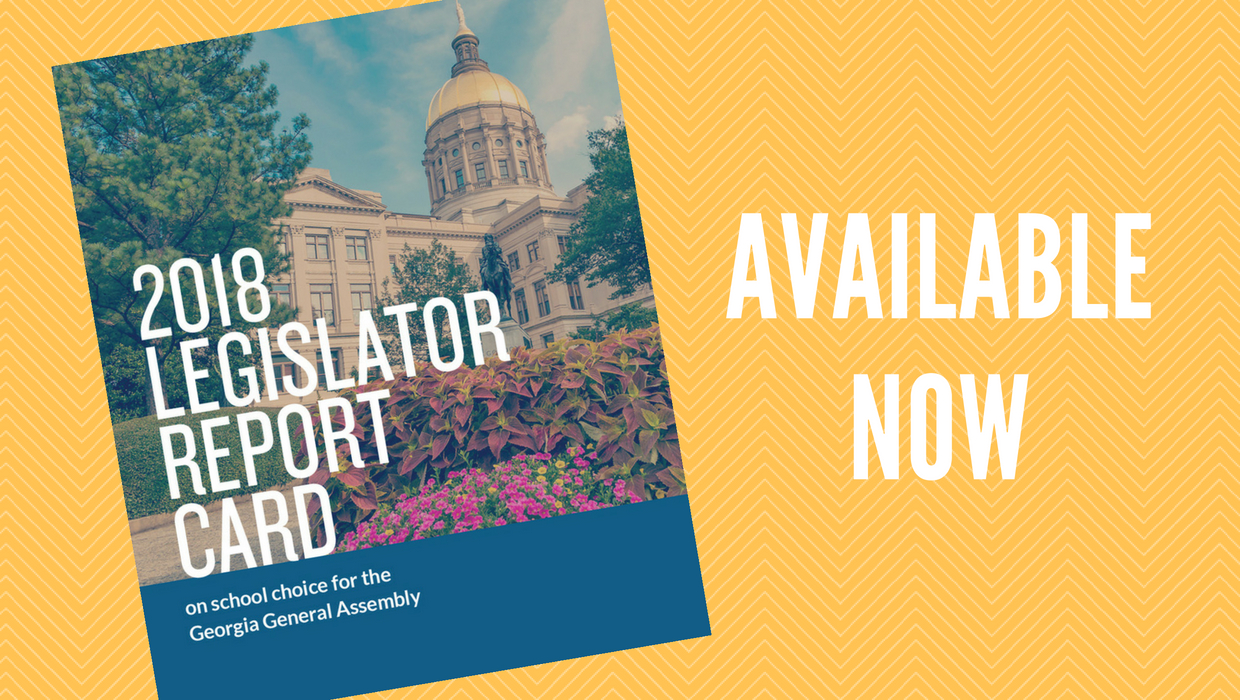 When it comes to expanding educational choice for all students and families in Georgia, our state has a lot to celebrate this year. During the last legislative session, lawmakers took some crucial strides to help kids trapped in failing schools or stuck in classrooms...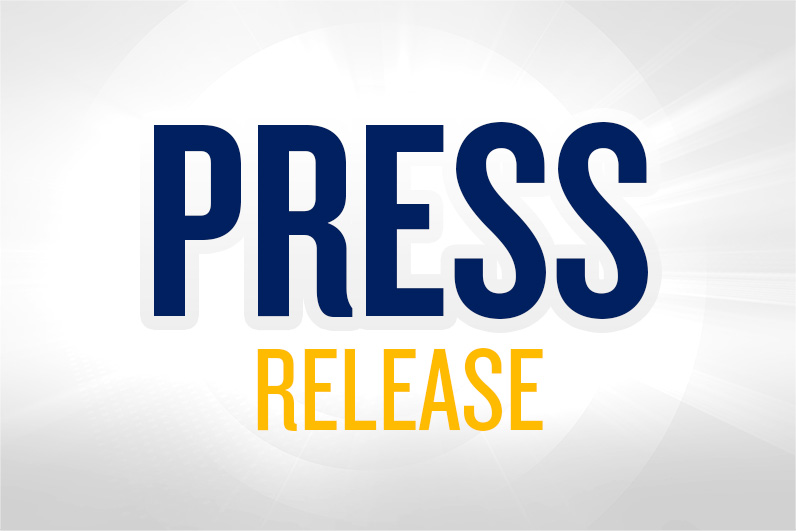 33 state lawmakers recognized for outstanding support of school choice in 2018 PEACHTREE CORNERS – On Wednesday, the Georgia Center for Opportunity (GCO) released their 2018 Legislator Report Card, a scorecard recognizing state lawmakers according to their voting...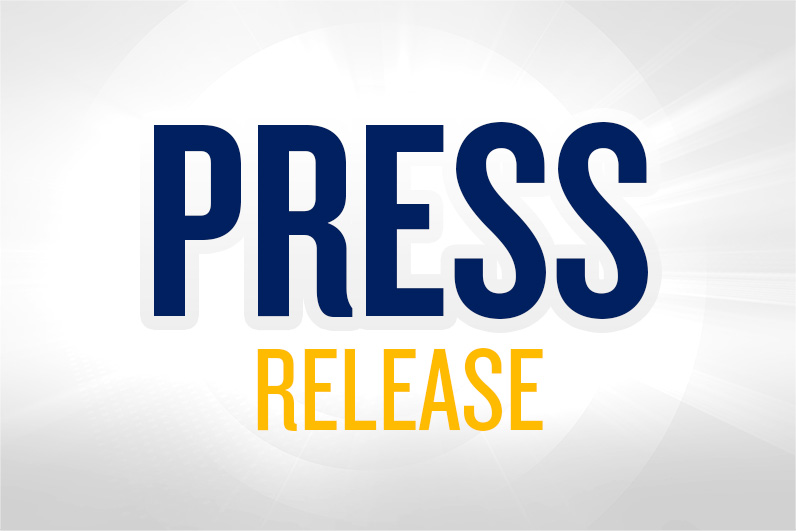 PEACHTREE CORNERS – On Wednesday, the Georgia Center for Opportunity (GCO) announced that Bill Rodgers, a seasoned C-level business executive with experience as a key leader of Fortune 500 companies like Johnson Controls and Waste Management, would oversee the...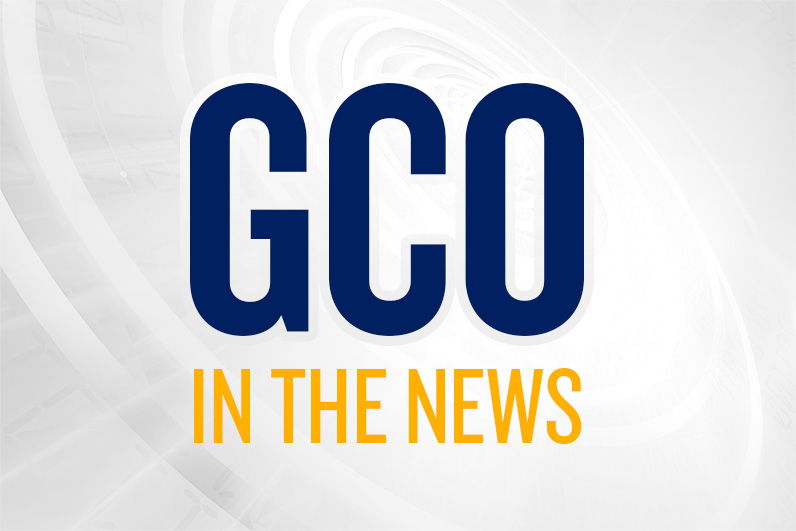 Last week, the Georgia Center for Opportunity partnered with the Community Foundation for Northeast Georgia to host "Staying the Course in College"—a half-day community conversation at Gwinnett Technical College on the importance of completing college. Check out more...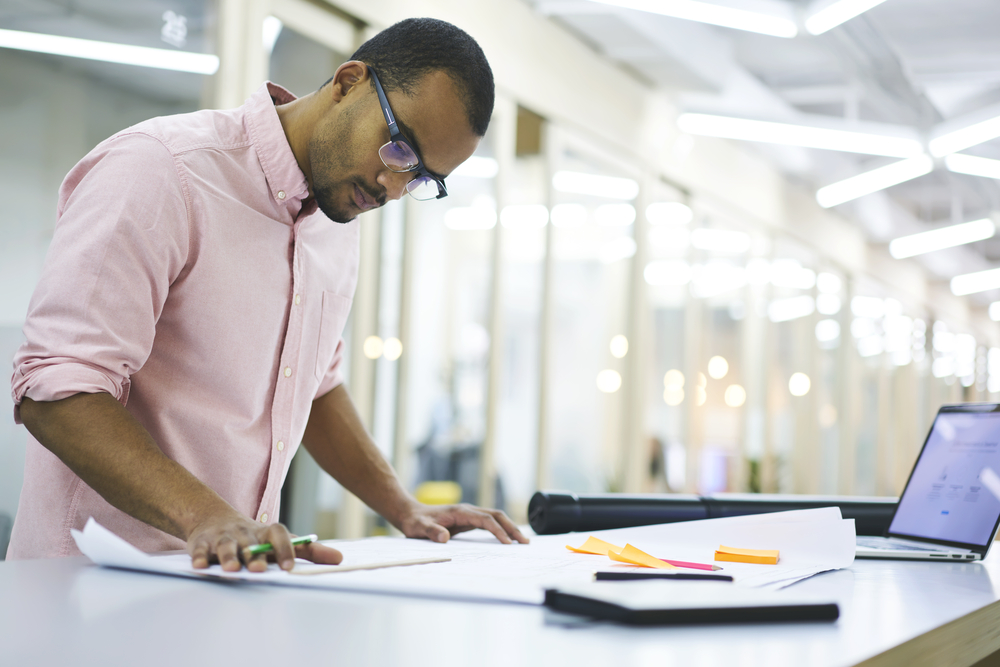 There's an old saying that a rising tide lifts all boats. This seems to be true in today's booming economy—with low unemployment rates at the state and national levels translating into historical lows in communities that often lag behind. For example, economic...
By now, you've probably seen the headlines and read the stories—America's economy is booming. Just last month the national unemployment figures came in for May and the rate dipped to 3.8%—a level that ties a half-century low dating to 1969, and which economists...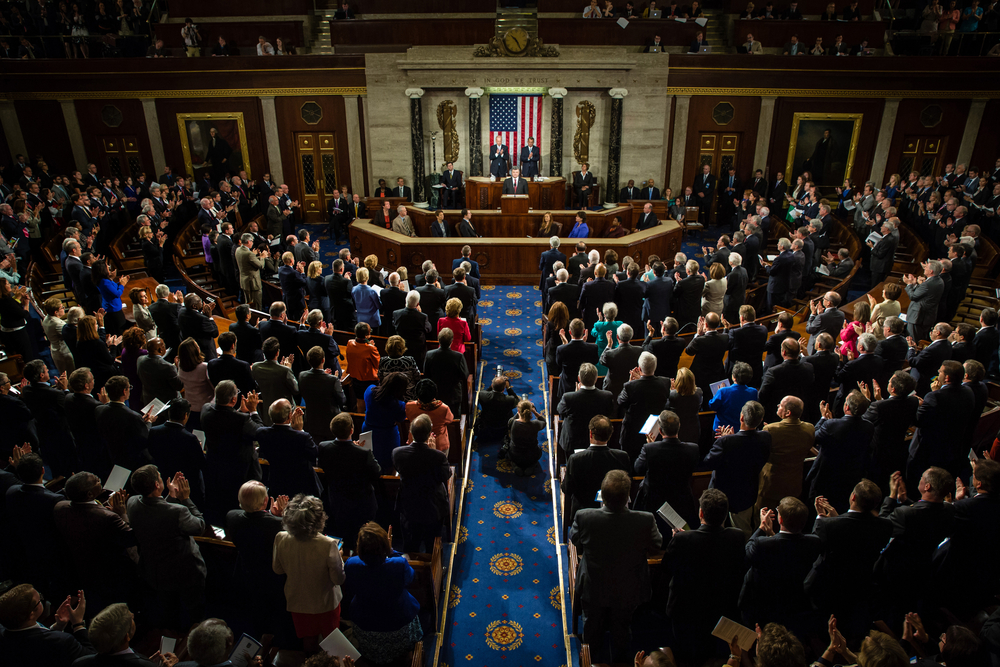 By Erik Randolph, GCO Contributing Scholar  Last December, President Trump signed into law changes to the federal income tax. One of the supposed achievements was the elimination of the marriage penalty. This is not entirely correct. I recently analyzed marriage...