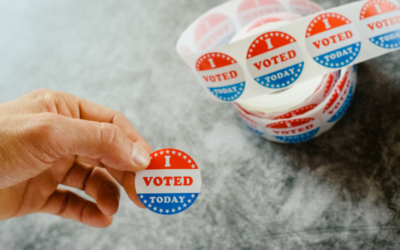 Georgia made national headlines after Tuesday's primary elections. Most of the coverage focused on long lines, mail-in ballots, new voting machines, and results that were not finalized until the wee hours of the morning. (In fact, some results are still pending). ...
The Georgia Department of Education (DOE) last week released guidance for local Boards of Education to consider as they develop plans for the 2020-2021 school year.  "Georgia's Path to Recovery for K-12 Schools" (www.georgiainsights.com/recovery.html) does not issue...
Licensed Professional Counselor Jacqueline Robinson shares five ways that you can keep your mental health in check. These easy steps will help make sure that you and your loved ones are can care and support each other.
Our hearts are broken by the events of the last few days. We struggle to make little sense of the tragedies around us.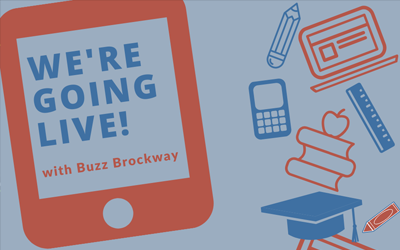 GCO's Vice President of Public Policy, Buzz Brockway is joined by GCO's Jamie Lord to discuss the Georgia Governor's suggestions for returning to school in the Fall. While these are merely suggestions, and schools will be able to choose their plans by district, these...
Cooperation Needed to Solve Welfare Cliff Problem
Confirmed Welfare Cliffs Pervasive in 8 Southeast States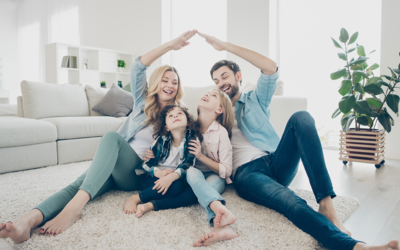 Yesterday we received no less than four video calls from different people working for a child in our care. Each reached out to meet a different need in the life of this  child who has been thrust into an un-ideal situation. A child who may feel disconnected,...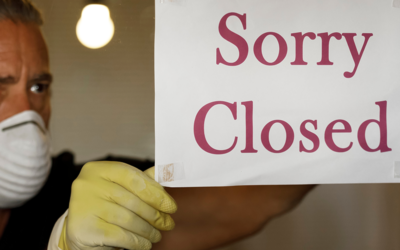 Georgia recently began the long process of reopening its economy in the wake of what it is hoped will be the worst of the COVID-19 pandemic. Beginning in late April, certain categories of businesses were allowed to open in Georgia, including restaurants and barber...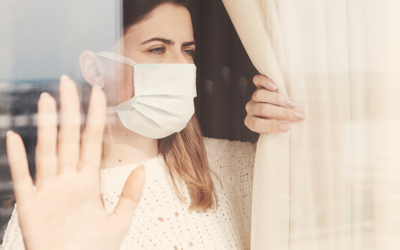 Licensed Professional Counselor, Diana Lleras gives her perspective on emotional health from the communities she serves. She also shares ways to identify unwanted emotions in family members and how you can create an environment that keeps you in an emotionally healthy...
GCO's Vice President of Public Policy, Buzz Brockway goes over the data to discuss the impact the reopening is having on the general population. He also discusses the data around welfare cliffs. How do we help those in need without hurting their chances to grow their...
On March 4, 2021 Buzz Brockway, VP of Policy, was a featured guest on WSB 99.5's Erick Erickson Show to discuss legislation (HB 60) that would allow parents and students more education options. Unfortunately, HB 60 will not come to fruition this year, but we're not...