Key Points Georgia continues to be one of the most business friendly states.  Georgia did not impose strict lockdowns during the pandemic.  We believe that when the government refrains from heavy-handed intervention in the economy, everything from community life to...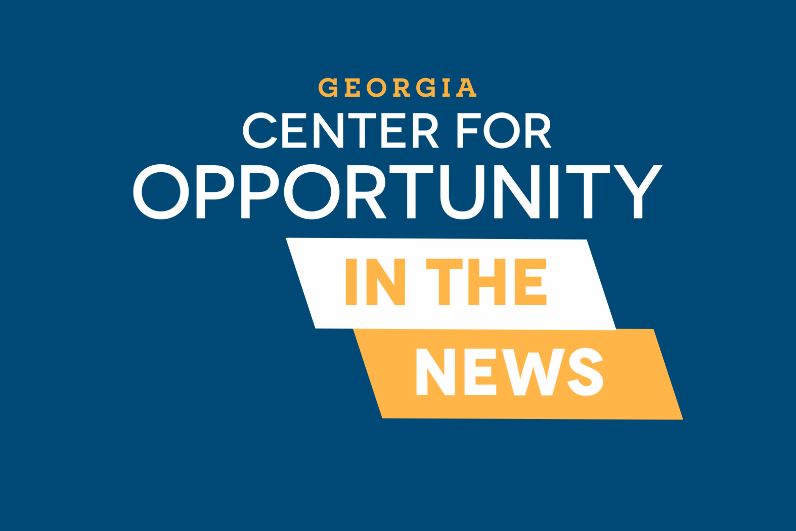 Tune in to the latest episode of the Lealand Conway Podcast as we dive deep into a crucial and timely discussion about the rise in crime sweeping across the nation. Joining Leland is none other than Josh Crawford, Director of Criminal Justice Initiatives, a renowned...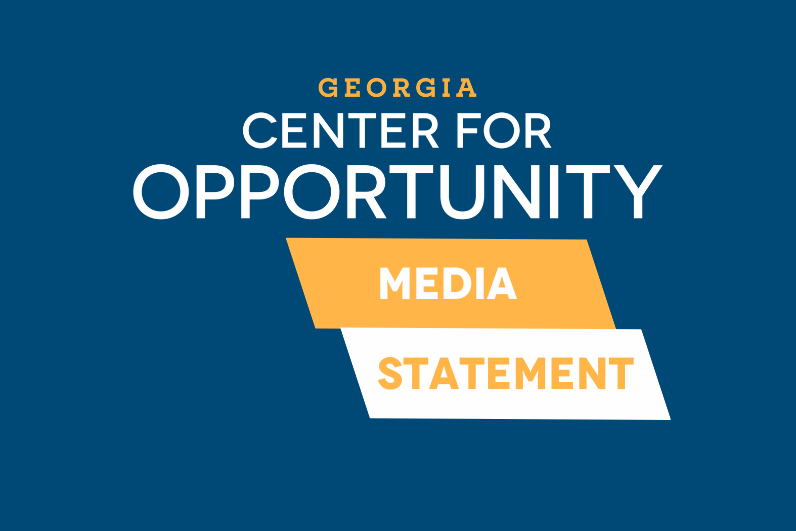 Imagine you're offered a raise that, if accepted, would actually make your family worse off. This is the experience of some families in poverty when they hit something called the benefits cliff. This "cliff effect" is triggered when a family's increase in earned...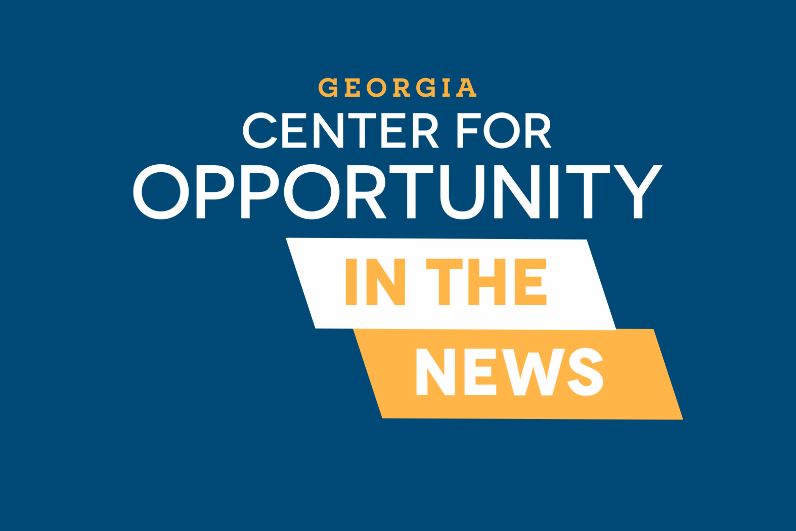 The Council on Criminal Justice has released their mid-year crime report for 2023. It shows two major things: Homicides appear to be declining nationally, but the trends in individual cities are vastly different. In the first six months of 2023, homicides were down 9...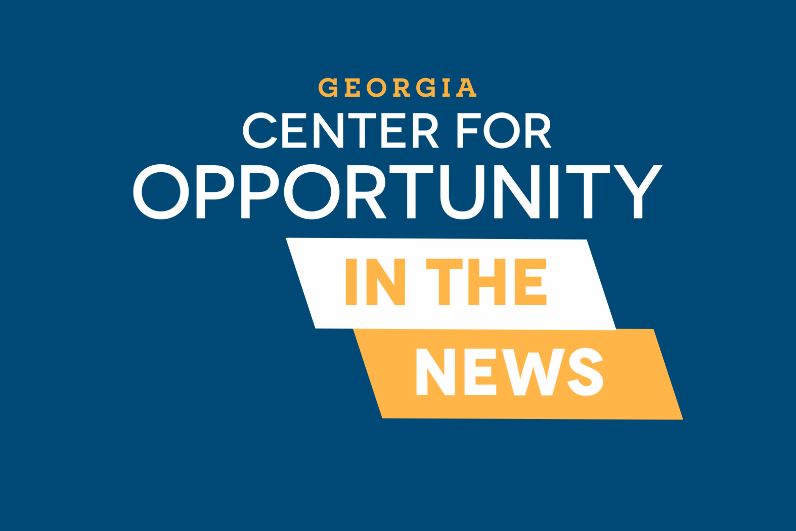 This summer, I had a tremendous opportunity to intern for Georgia Center for Opportunity. Georgia Center for Opportunity (GCO) is an independent, non-partisan policy research and solution delivery organization. GCO researches and develops solutions that address...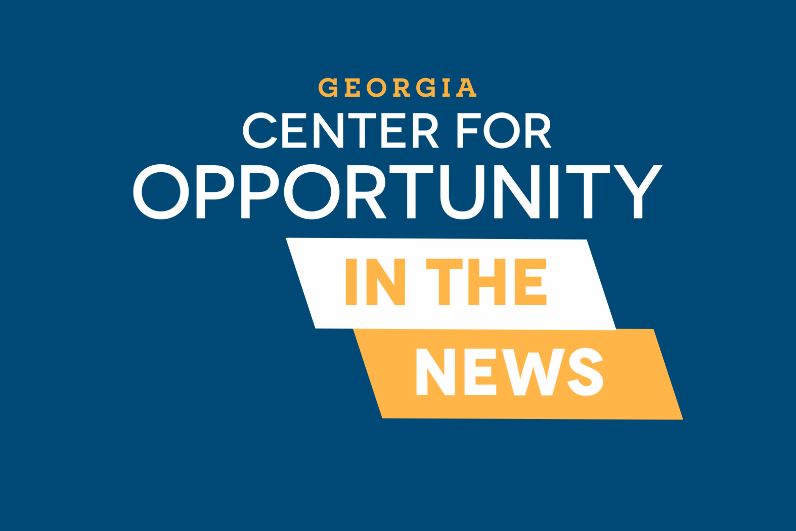 By Buzz Brockway The year is only half over, but 2023 has already been a banner year for the expansion of educational opportunity for students in other states across America. Georgia was so close to being one of them, but we fell short. More on that later. Seven...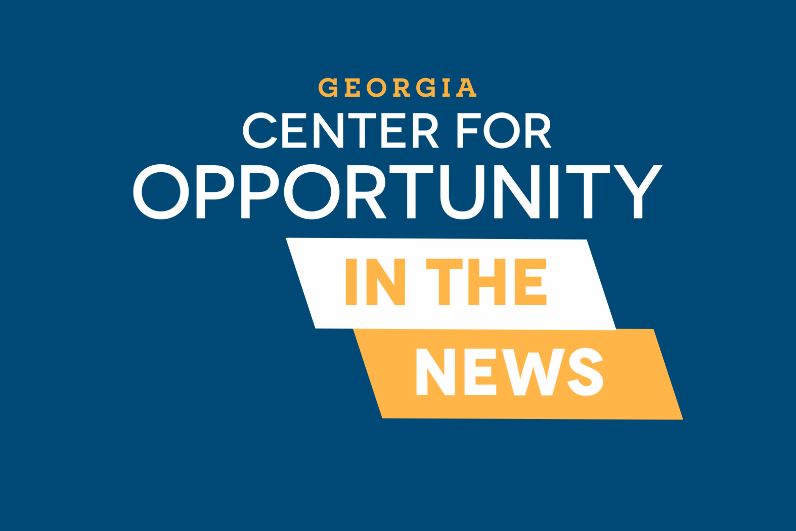 Josh Crawford joins Gary Goldman on WCRN's "Business, Politics and Lifestyles." Josh talks with Gary about the increase in crime rates, the need for more law enforcement, and the common sense approach to reducing crime in cities across America. Listen to...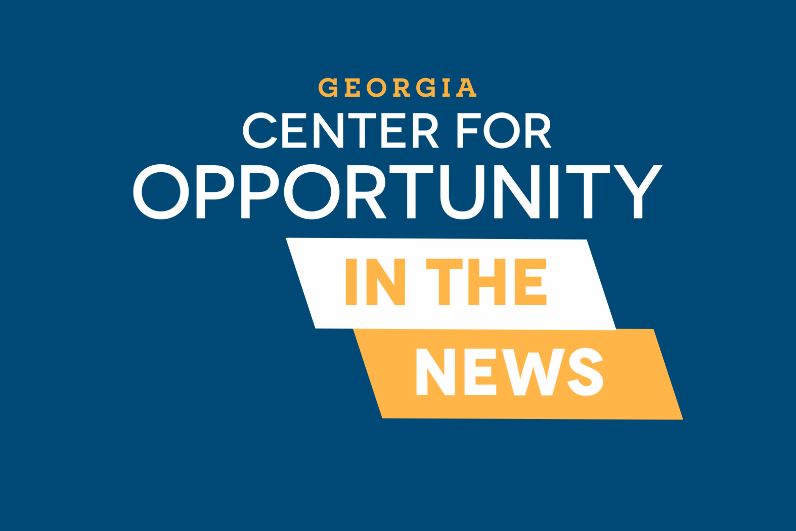 Josh Crawford is a policy leader for Public Safety Solutions for America and the Director of Criminal Justice Initiatives with the Georgia Center for Opportunity where he leads their public safety and re-entry work. Listen to the podcast here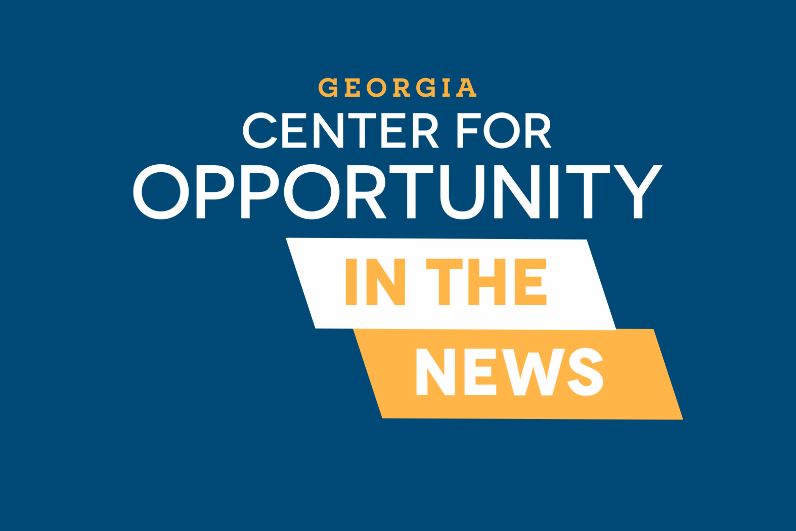 The Interim Joint Committee on Judiciary heard testimony Thursday on legislation that would help automate the expungement process for eligible Kentuckians as they have reentered society. During the testimony, Representative Kim Moser said that this legislation would...