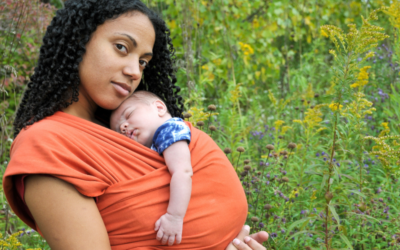 Key Takeaways: Welfare cliffs and marriage penalties are discouraging people from work and forming families. The cliffs and penalties may mean that our clients are locked into poverty for much longer than they would be otherwise and despite our best efforts. GCO has...
Josh Crawford joins former Trump advisor Ja'Ron Smith in the launch of Public Safety Solutions for America, an alliance of non-profit organizations and leaders with a smart-on-crime approach to improving public safety.
The U.S. Department of Education has awarded a nearly $38.3 million grant to fund the expansion of charter schools throughout Georgia.
While the July and August Consumer Price Index numbers show "inflation has stalled," a Georgia expert warns that "we're not out of the woods yet."
Georgia ranked 14th in the nation for its educational freedom, according to a new index from the Heritage Foundation.
Buzz Brockway, a former Republican legislator from Gwinnett, is vice president of public policy for the right-leaning think tank Georgia Center for Opportunity, which promotes school choice.
Five Gwinnett County residents will hear budget presentations from Gwinnett County government department heads over the next week, and they will be tasked with helping County Commission Chairwoman Nicole Love Hendrickson decide what to put in the county's 2023 budget.
New economic data shows Georgia is outperforming many other states across the country.
President Joe Biden's plan to forgive some federal student loan debt received a lukewarm reaction from some Georgia groups who say the policy is unfair and won't help ease inflation.