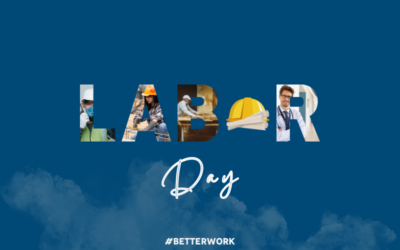 Even though the unemployment rate in the U.S. is at historic lows, the labor force participation rate has not caught up — indicating that millions of workers are absent from the workforce who could otherwise be working.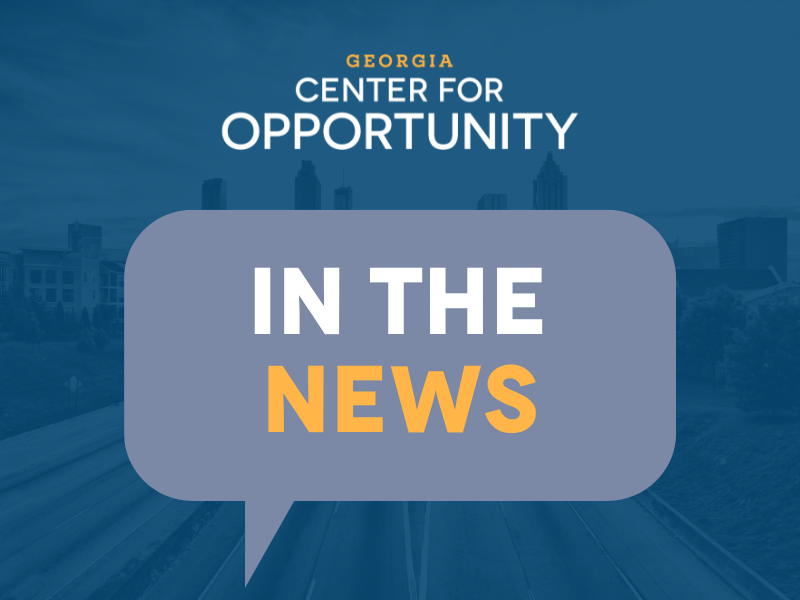 Kentucky's juvenile justice system is likely to undergo some major changes before the end of the 2023 legislative session. Josh Crawford, a Louisville resident and director of criminal justice initiatives for the Georgia Center for Opportunity, said that portion of...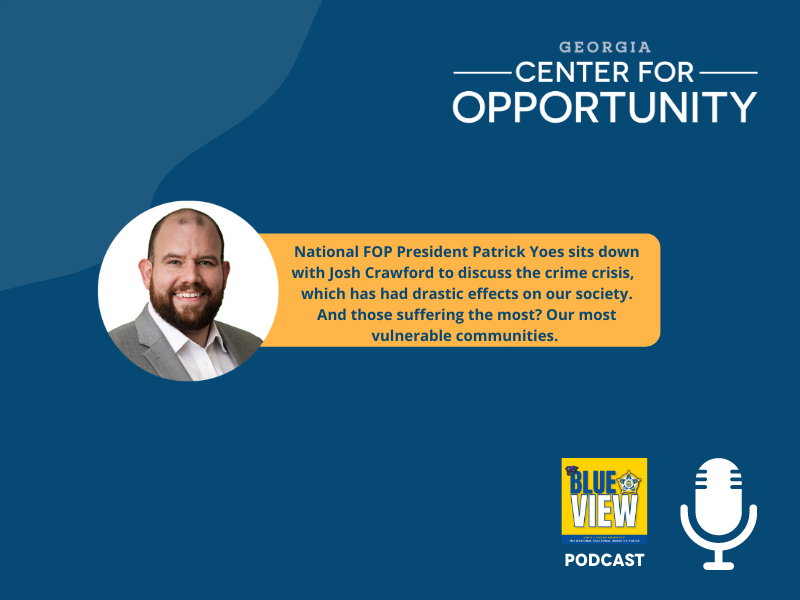 For years, researchers have said that increased exposure to violent video games have had an enormous impact on our children becoming desensitized to violence. It feels like every day—whether it be on our favorite news program or as we mindlessly scroll through social...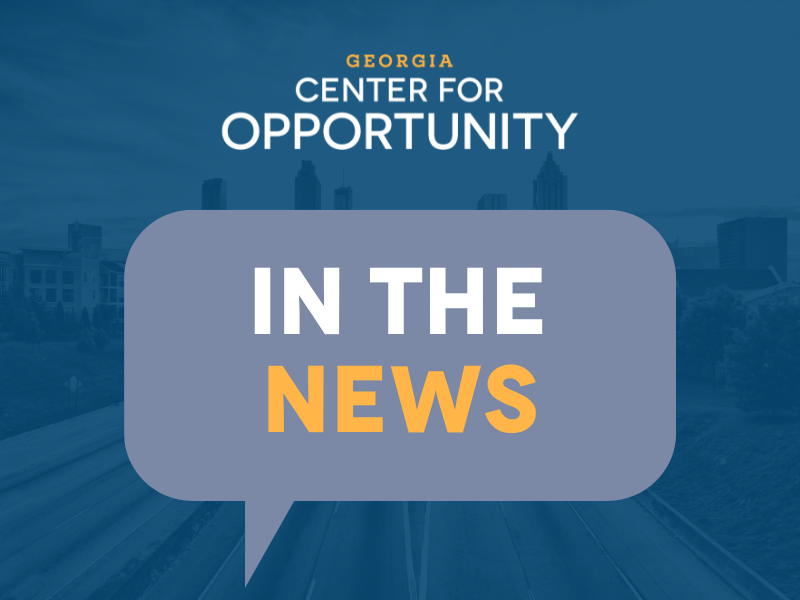 A bill that would reopen Louisville's juvenile detention center amid an influx of crimes committed by young people cleared its first committee hearing Wednesday in Frankfort. House Bill 3 appropriates $8.9 million to renovate the Jefferson County Youth Detention...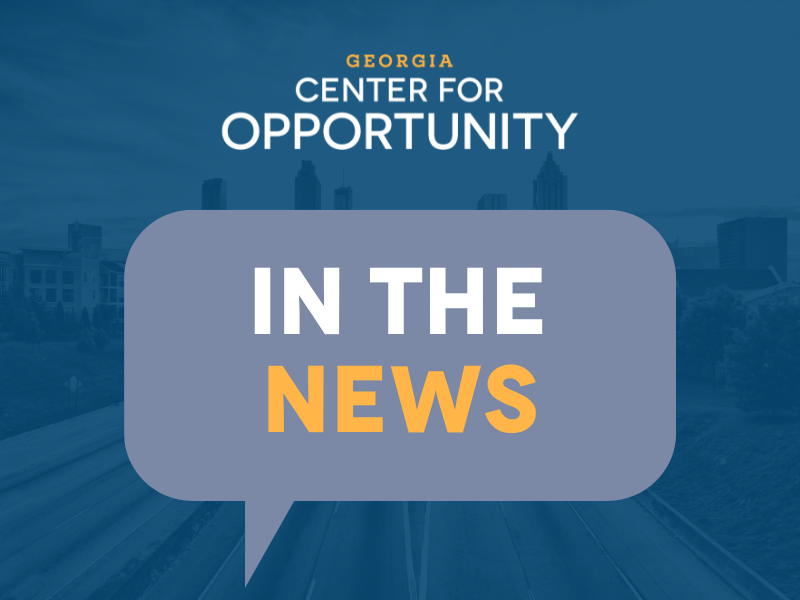 Kentucky's troubled juvenile justice facilities have put a call on lawmakers to act. Democrats and Republicans have put out different approaches to curb troubled youth away from crime. Before the 2023 session started, lawmakers formed a work group to investigate the...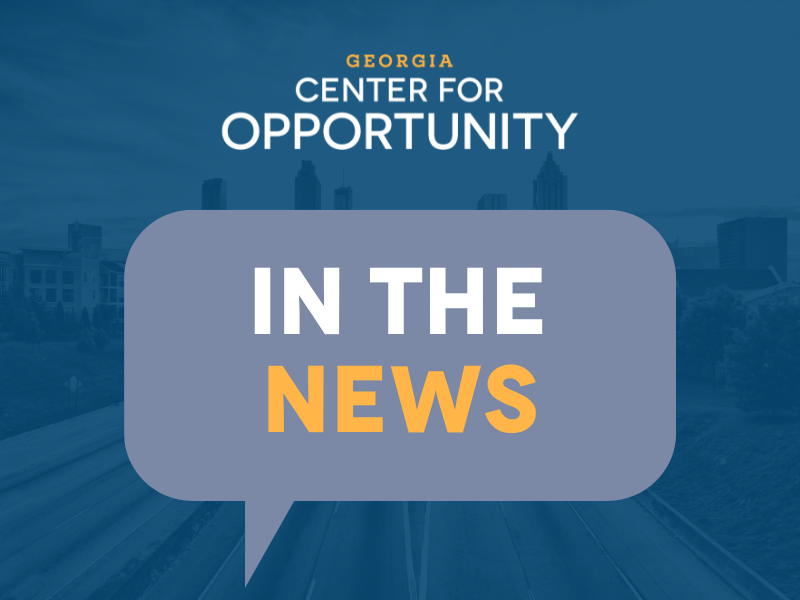 Better Work Columbus and Asbury United Methodist Church are working together for the second year to offer free classes designed to remove the barriers that keep many people in Columbus without a job.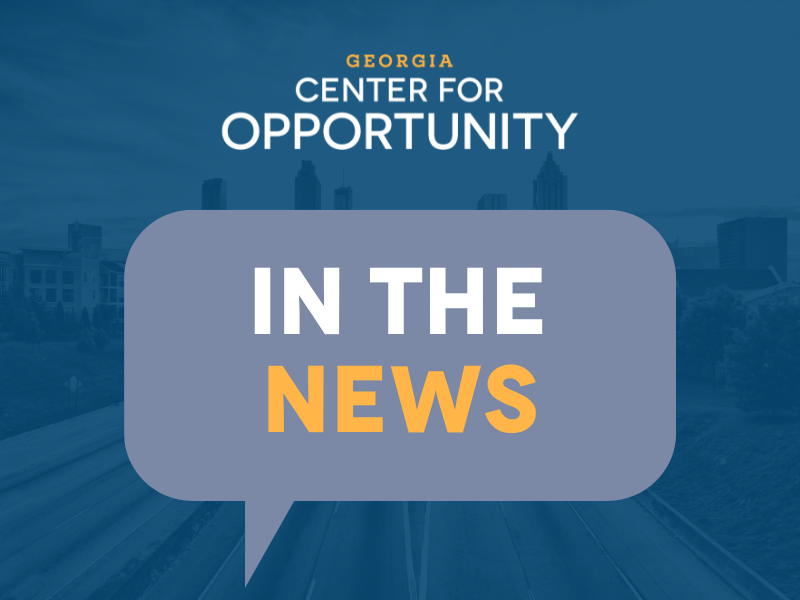 Millions of American children do not receive a quality education that sets them up for success. A good education leads to opportunity, but unfortunately, it's out of reach for so many. All Americans, regardless of political leanings, believe their children deserve an...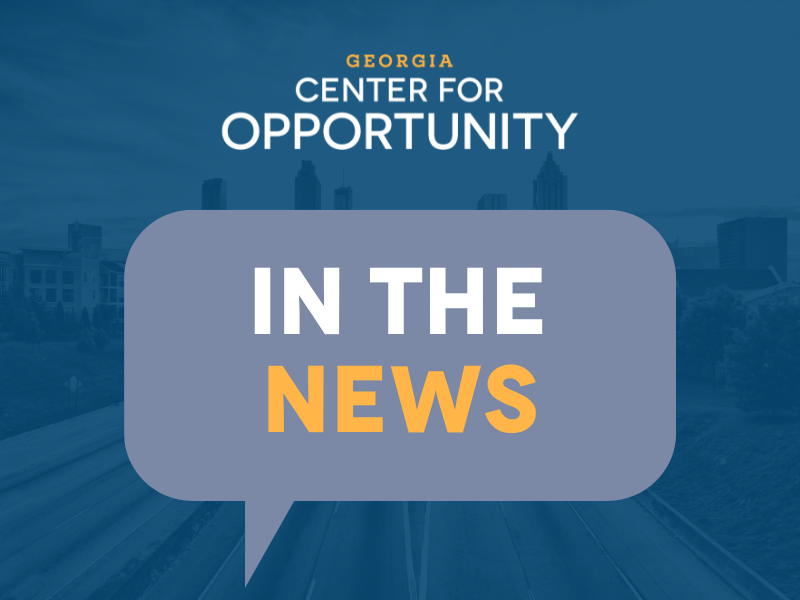 Proposed legislation would increase the cap on the state's tax credit scholarship program a year after lawmakers raised it The proposed measure, House Bill 54, would increase the cap from $120 million annually to $200 million per year starting in 2024. The state's tax...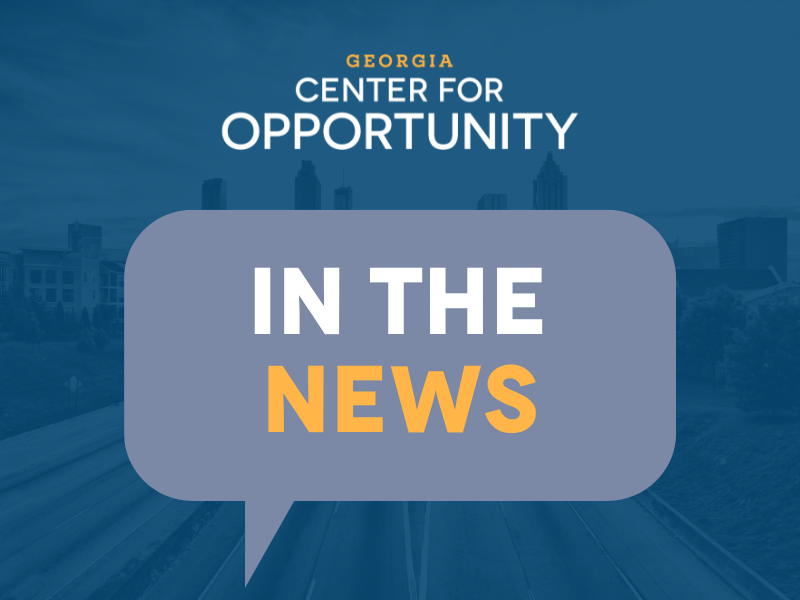 Renee Shaw and guests discuss Kentucky's juvenile justice system. Guests: State Sen. Whitney Westerfield (R-Fruit Hill); State Rep. Jason Nemes (R-Louisville); State Rep. Nima Kulkarni (D-Louisville); State Rep. Keturah Herron (D-Louisville); Terry Brooks, executive...