Discover the Utah Family Miracle and its impact on economic success and happiness, as sociologist Brad Wilcox proposes a Family Impact Perspective to strengthen marriages and improve family well-being in Georgia.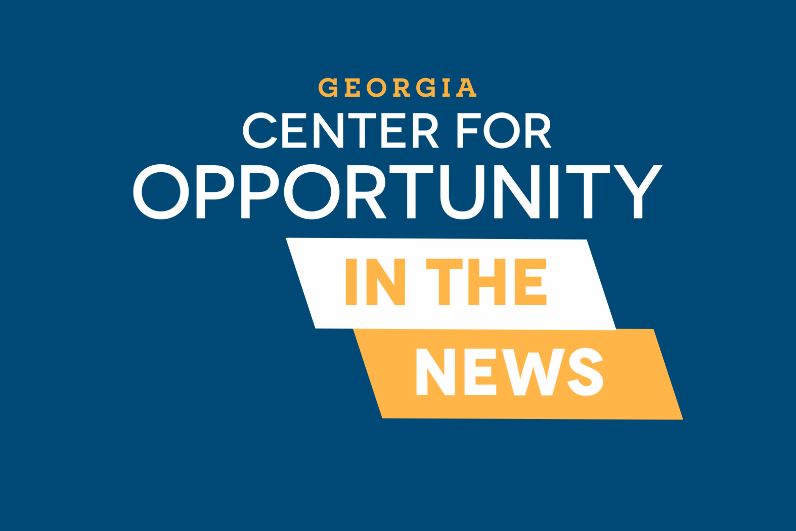 LOUISVILLE, Ky. — Looking at a picture of her son Tyree, Sherita Smith remembers the birthday present he got her in September 2021. "It always takes me back to a couple weeks before it happened," Smith said. "My birthday was on the first and he said, 'Mama, your...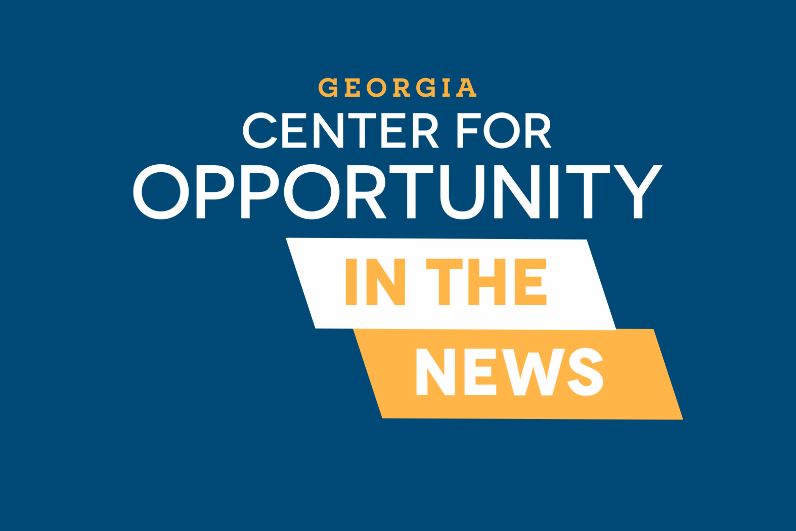 Digging Deeper into FBI's Crime Statistics: The Role of Public Safety Policies In a recent opinion editorial featured in The Wall Street Journal, by our own Josh Crawford, he highlights an important aspect of the FBI's Crime in the Nation Statistics: while the...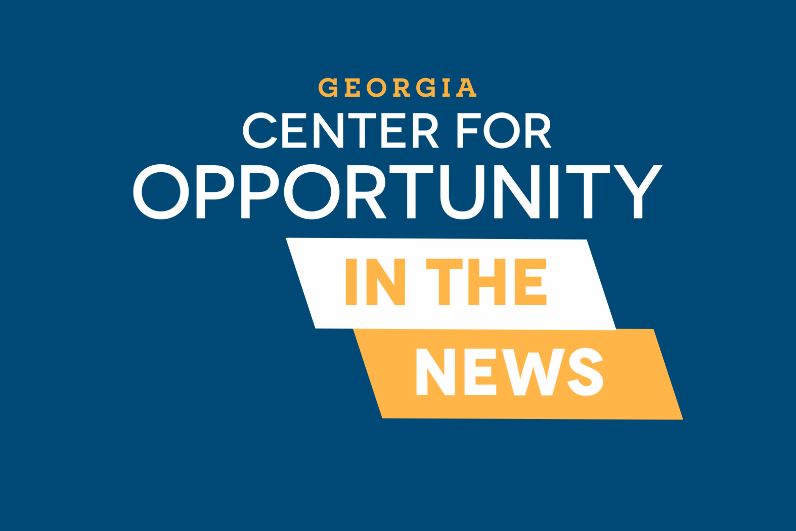 Representatives from Cure Violence Columbus and the Georgia Center For Opportunity are bringing what they call The Columbus Empowerment Network to the city.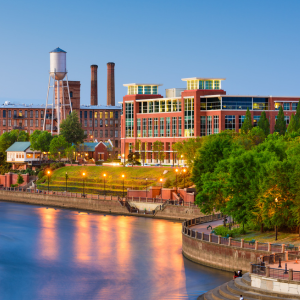 Violent crime is on the rise in Columbus, Georgia. What are the reasons, and can anything be done to stop it?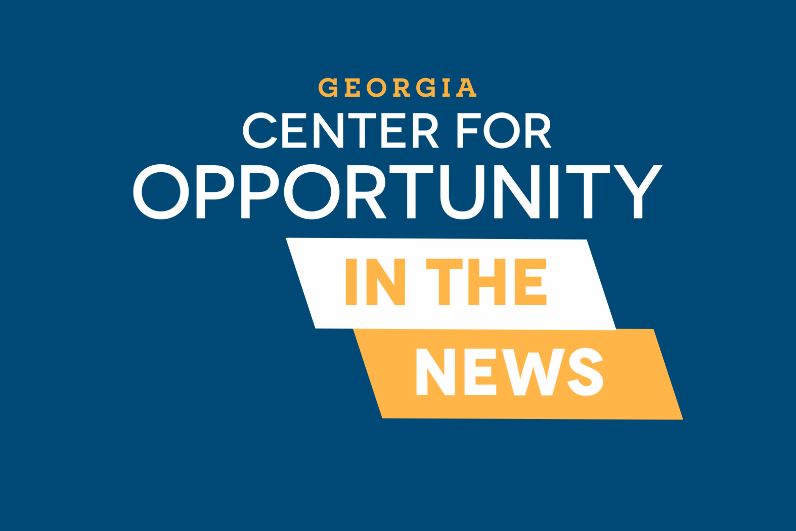 A new Georgia program to grant academic eligibility for direct admission to Georgia's 22 technical colleges is a "win for Georgia," a leading business group said. On Thursday, Gov. Brian Kemp, a Republican, and state leaders announced GEORGIA MATCH, which they touted...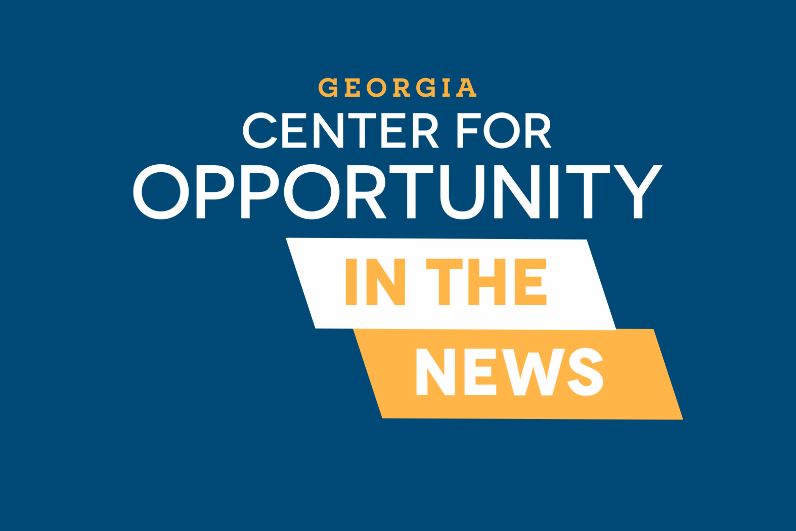 Reflecting on her two-month tenure, Ms. T remarked, "Things are going great. I'm beyond pleased with the job. It's hard to believe it's approaching two months; it feels longer." The center emphasizes that continuous backing, via one-time or recurring donations,...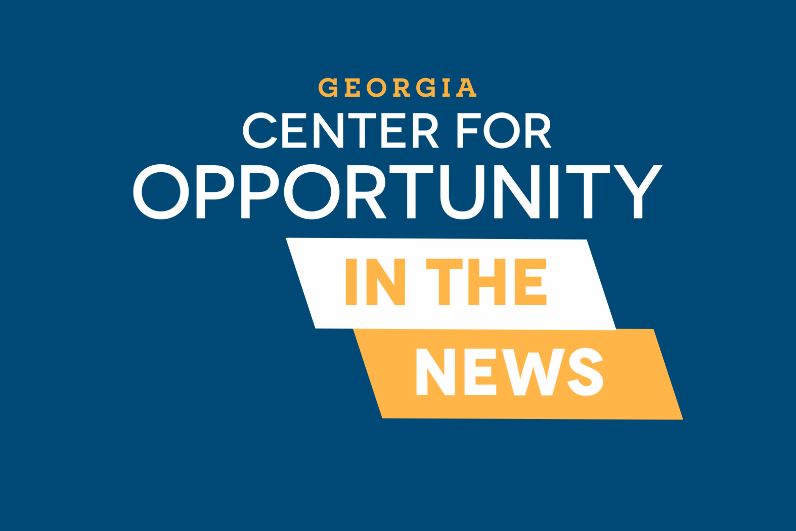 Benefits cliffs - sudden decreases in public benefits that may occur with a small increase in earnings - may inhibit upward mobility. I study the effect of a multitude of cliffs across the universe of benefit programs in nine southern US states on intensive-margin...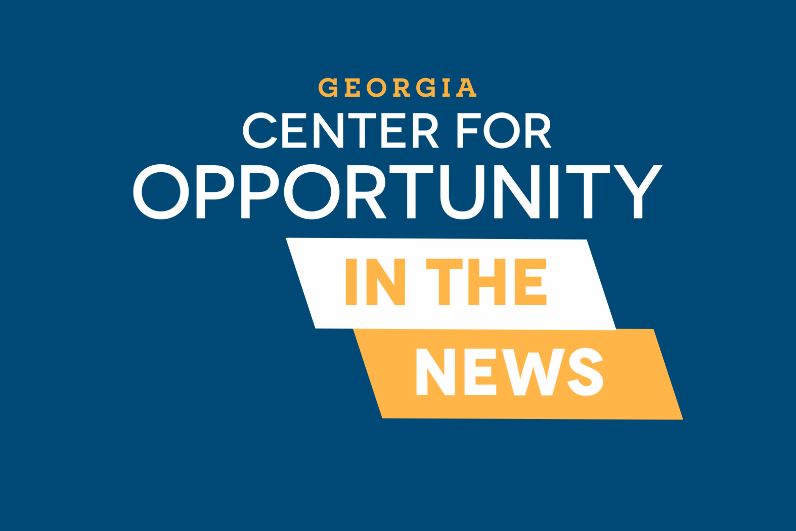 This new law will help more Missourians escape from an entrapping safety-net system and experience the dignity and opportunity of work.