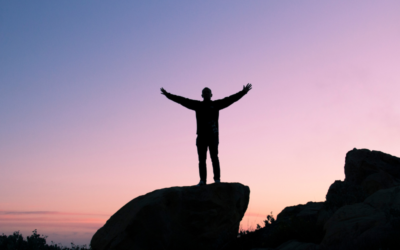 Key Points All young people — not just those who come from rich families — deserve to know this "secret to success": get an education, work hard, get married, and then have children.  No matter the challenges young people face, there is a path to build a bright future...
Georgia isn't immune to the highest inflation in decades, and local pundits say the federal government is at least partly to blame. On Wednesday, the U.S. Bureau of Labor Statistics announced that the Consumer Price Index for All Urban Consumers increased 1.3% in June...
New data from the U.S. Bureau of Labor Statistics found that total nonfarm payrolls nationwide increased by 372,000 jobs in June, a higher-than-expected increase. At the same time, the national unemployment rate remained at 3.6%. A Georgia nonprofit says the real...
Key Points Total nonfarm payrolls for the U.S. rose by 372,000 Unemployment rate remained at 3.6%. On Friday, the U.S. Bureau of Labor Statistics reported that total nonfarm payrolls for the U.S. rose by 372,000 in June and the unemployment rate remained at 3.6%. The...
Gwinnett community leaders recently came together to mark the accomplishments of the Gwinnett Cares effort during the COVID-19 pandemic. Meanwhile, more than 10,000 people facing eviction and homelessness have been helped by HomeFirst Gwinnett and its partners, and...
With gas prices soaring and supply chain issues driving up consumer prices, it's not hard to imagine more individuals are struggling to make ends meet. Complicate those issues with a lack of education, medical issues, trouble within the home or other barriers to...
Key Points Georgia is one of 14 states to fully recover from pandemic-related job loss. States with severest lockdown are still struggling.  There's been a decline in labor force participation.  Georgia's unemployment rate now stands at a record low of 3.0% in...
Key Points Separation from the workforce is impacting mental, physical and social health of our communities. Some employees are choosing to leave or refuse work to stay ahead on bills. Government safety-net programs must be reconfigured to move people into work for...
A new state House subcommittee plans to examine the Georgia workforce's challenges in recruiting and retaining talent... Meanwhile, the Georgia Center for Opportunity has joined the Texas Public Policy Foundation and Louisiana's Pelican Institute for Public Policy to...