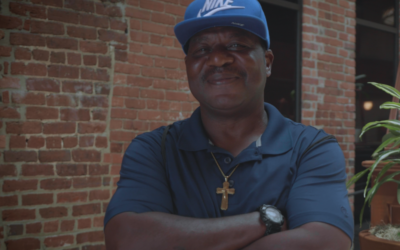 Fortunately, Eddie was able to get connected at a new job with the Marriott Hotel, where he's happily employed and thriving.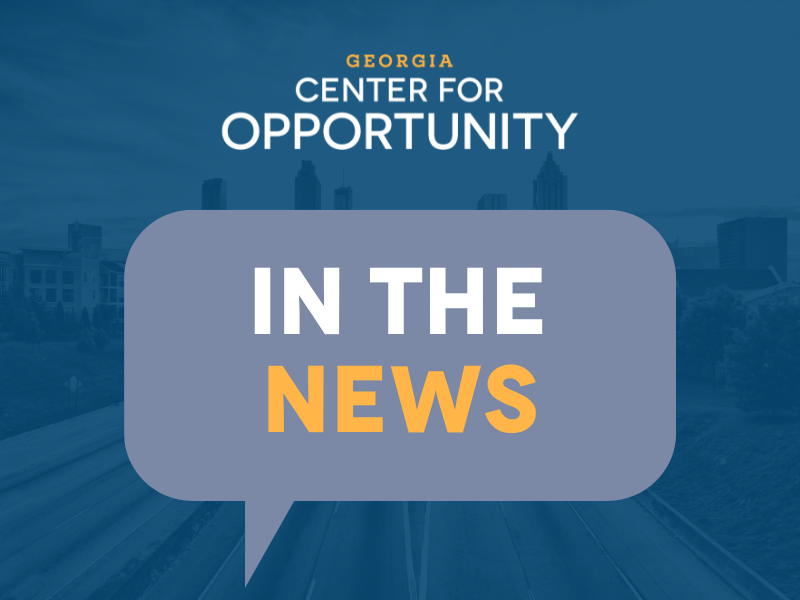 Kentucky's troubled juvenile justice facilities have put a call on lawmakers to act. Democrats and Republicans have put out different approaches to curb troubled youth away from crime. Before the 2023 session started, lawmakers formed a work group to investigate the...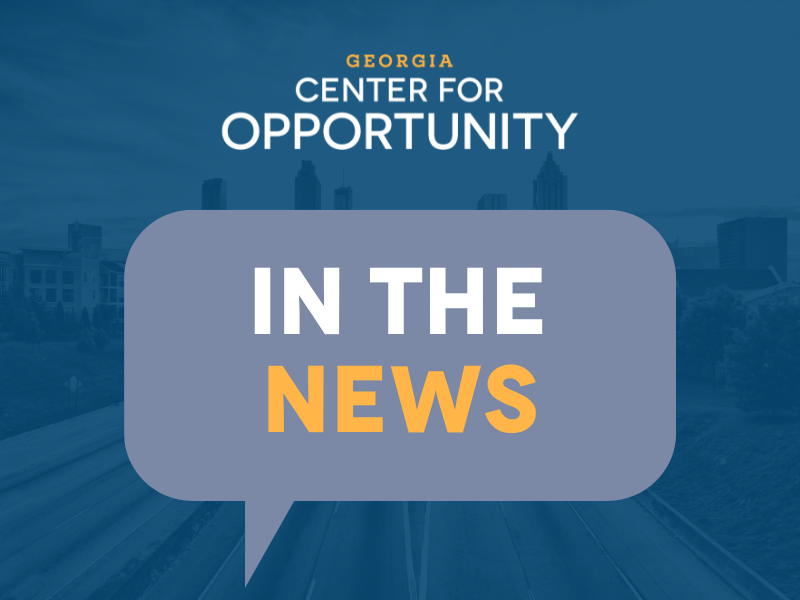 Better Work Columbus and Asbury United Methodist Church are working together for the second year to offer free classes designed to remove the barriers that keep many people in Columbus without a job.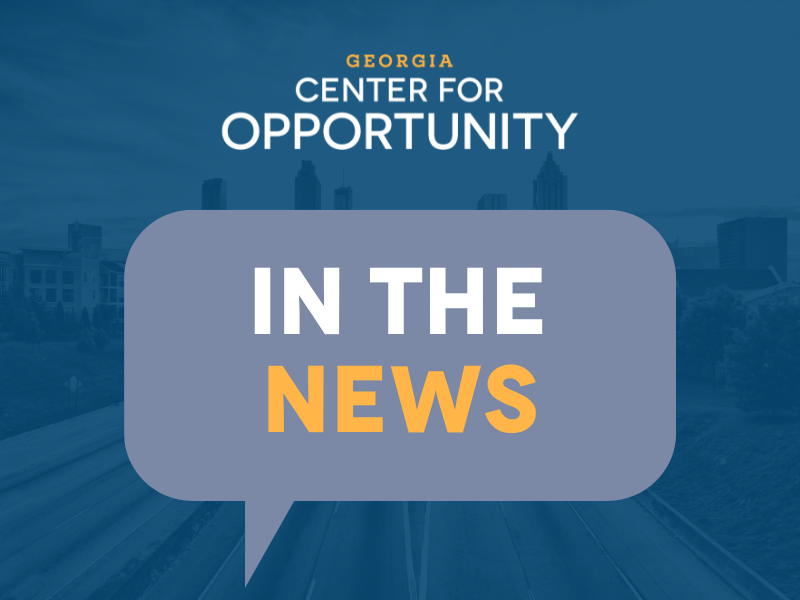 Millions of American children do not receive a quality education that sets them up for success. A good education leads to opportunity, but unfortunately, it's out of reach for so many. All Americans, regardless of political leanings, believe their children deserve an...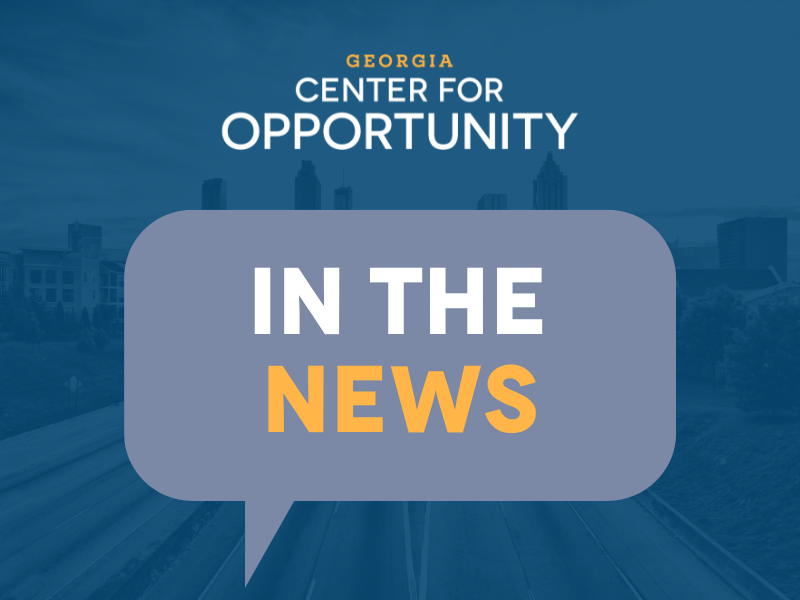 Proposed legislation would increase the cap on the state's tax credit scholarship program a year after lawmakers raised it The proposed measure, House Bill 54, would increase the cap from $120 million annually to $200 million per year starting in 2024. The state's tax...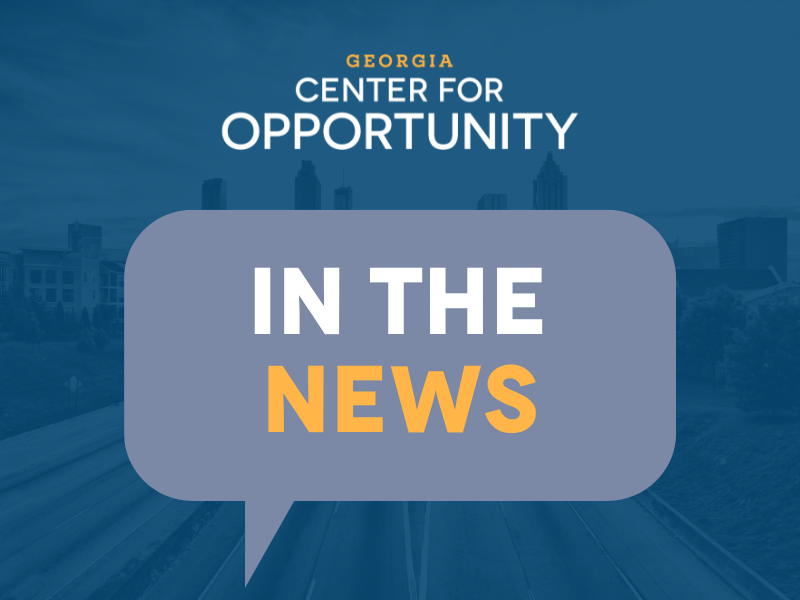 Renee Shaw and guests discuss Kentucky's juvenile justice system. Guests: State Sen. Whitney Westerfield (R-Fruit Hill); State Rep. Jason Nemes (R-Louisville); State Rep. Nima Kulkarni (D-Louisville); State Rep. Keturah Herron (D-Louisville); Terry Brooks, executive...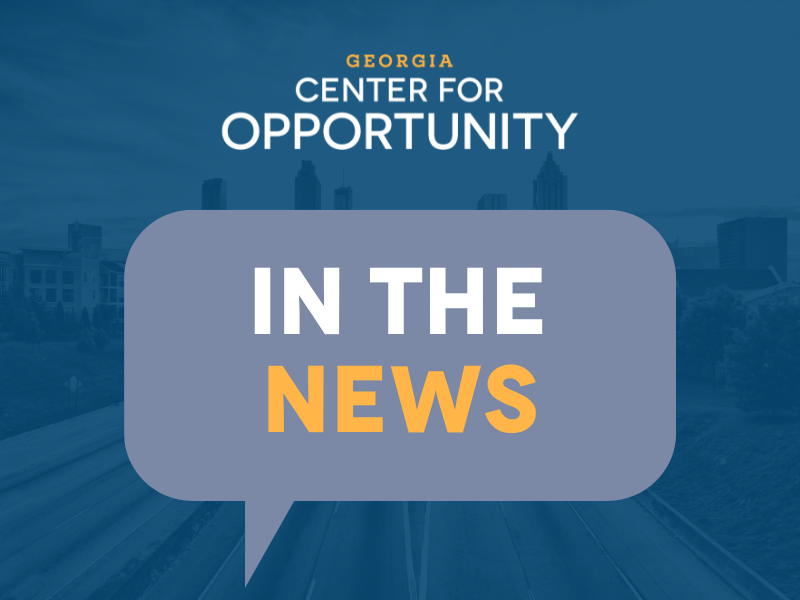 Spates of deadly violence impacted several U.S. cities to start 2023, outpacing the same period in 2022, and experts variously called for proper police funding, community trust-building efforts and investment in at-risk youth in response.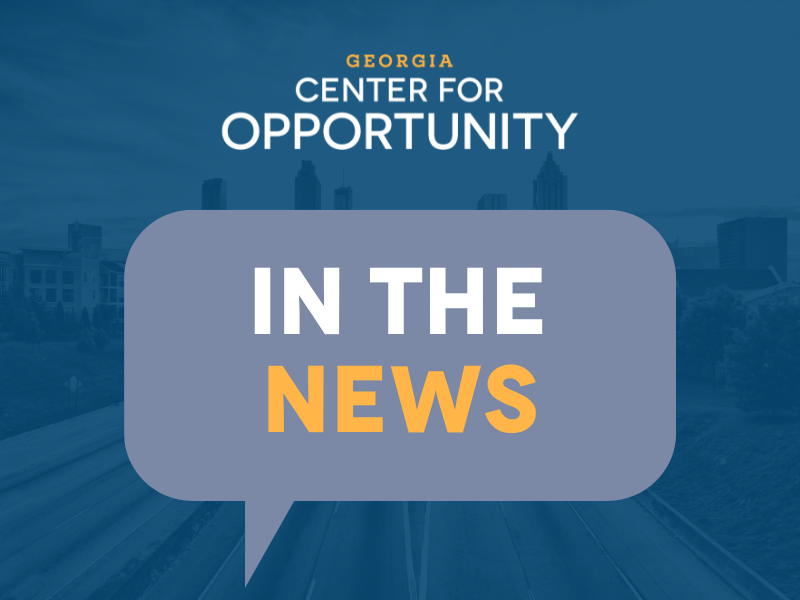 Georgia lawmakers are almost certain to discuss school funding and even school choice legislation during this year's legislative session. "Parents are demanding more options in education, spurred on by the seismic changes we've seen in K-12 schools during the...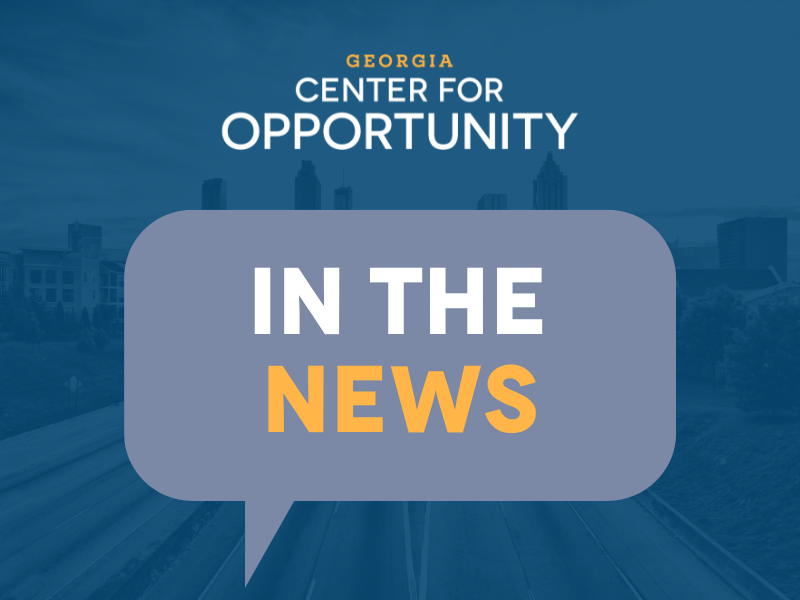 While the Consumer Price Index for All Urban Consumers dropped 0.1% in December and the year-over-year inflation rate stands at 6.5%, a Georgia nonprofit says Peach State residents may not be feeling the good news. "We keep seeing positive headlines about the...