By Jacob Stubbs, GCO Legislative Intern While I was a government major as an undergraduate, I had never really encountered anything close to actual politics. This is not necessarily a bad thing, for I was quite interested in the philosophical systems that underlie the...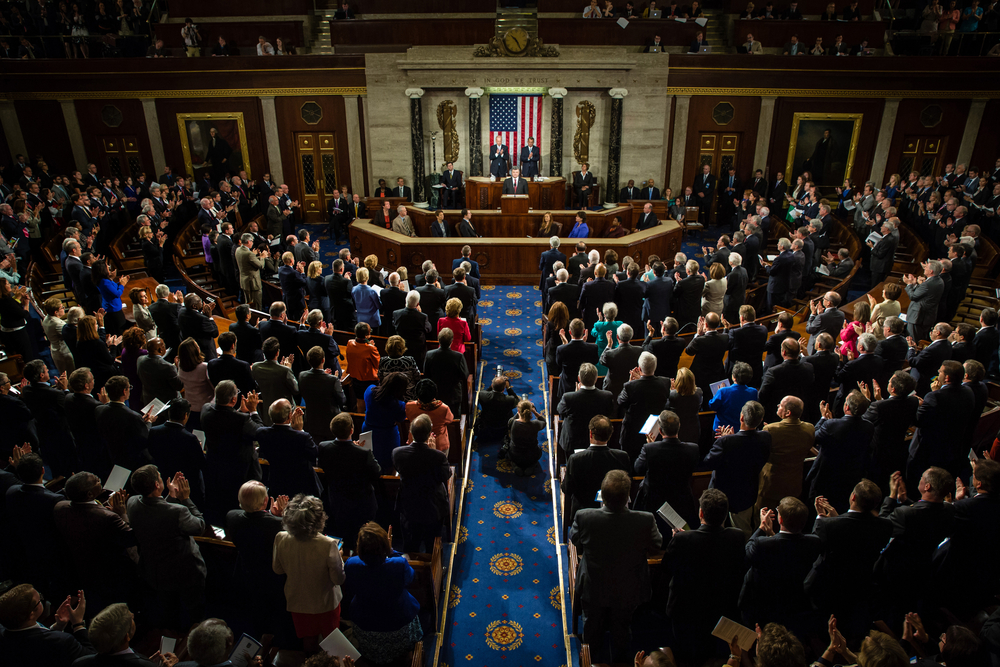 By Erik Randolph, GCO Contributing Scholar  Last December, President Trump signed into law changes to the federal income tax. One of the supposed achievements was the elimination of the marriage penalty. This is not entirely correct. I recently analyzed marriage...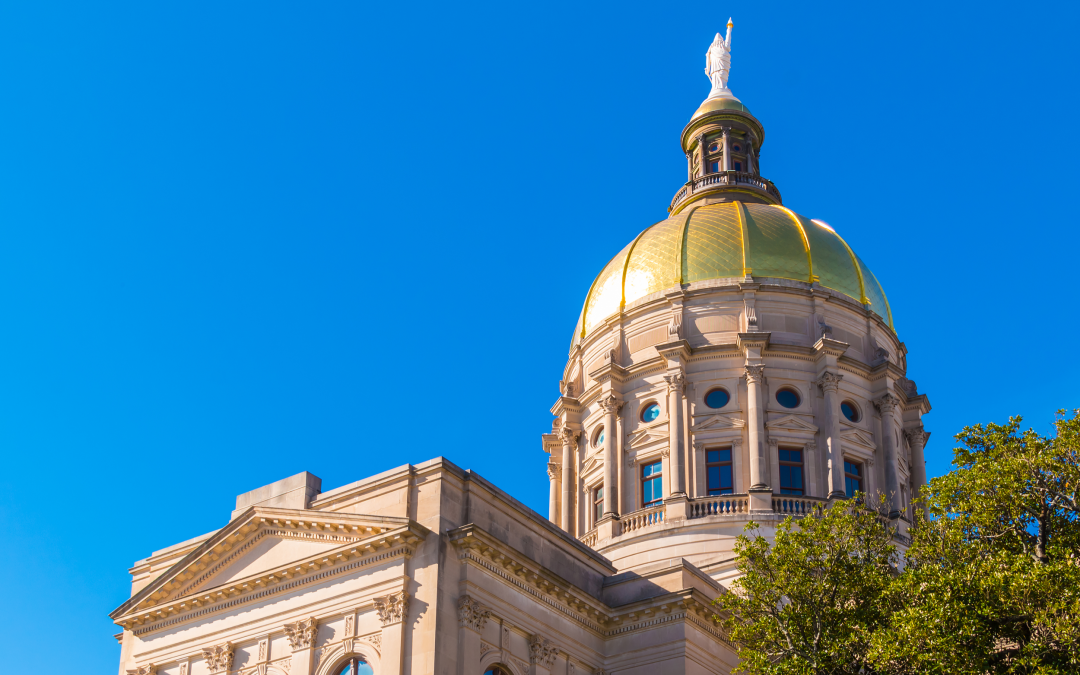 What goal is more important than ensuring our most vulnerable students have the best shot at success? That's what Georgia's Special Needs Scholarship Program is all about. Now in its 11th year, the scholarship enables children who have special needs to transfer to...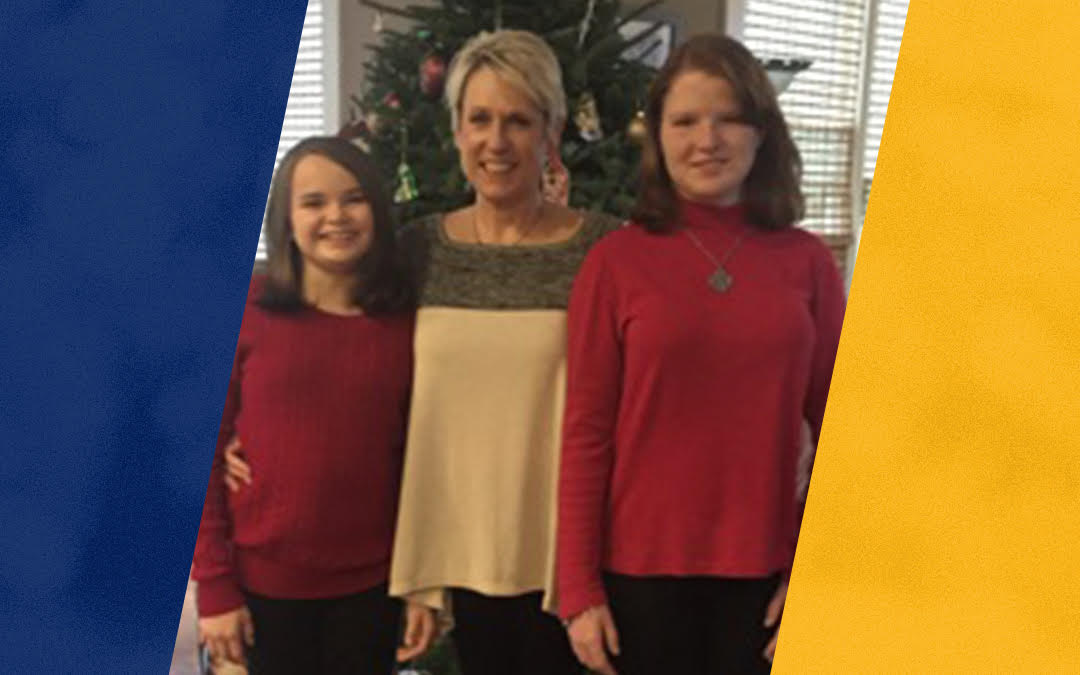 Imagine the challenge of raising two children with special needs. That's the task that Jan—a small business owner in Georgia—faces in bringing up her two girls. Katie has ADHD, dyslexia, and autism spectrum disorder, and Jessica has an auditory processing disorder and...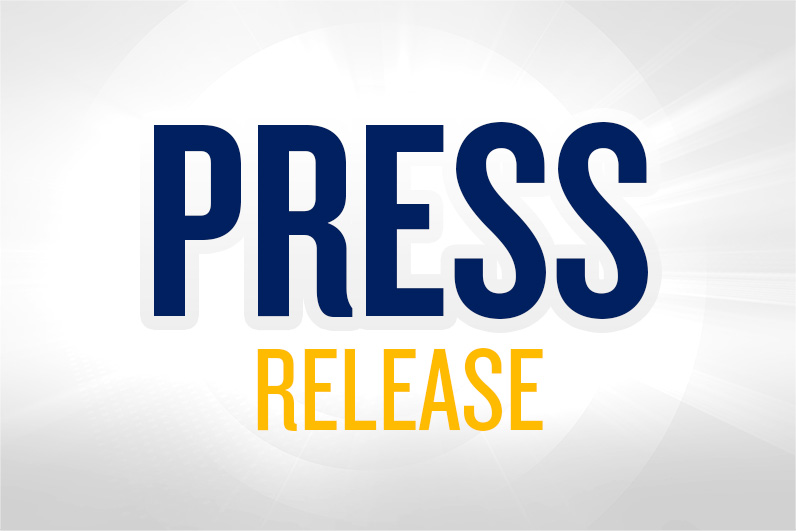 ATLANTA - During the 2018 legislative session, the Georgia Center for Opportunity stood with parents across the state and fervently advocated for the expansion of the tax credit tuition scholarship program. In response to a leaked audio recording involving Lt....
Of the many bills that will be under consideration by the Georgia legislature in 2019, one that we are particularly excited about is a piece of legislation creating "Individualized Education Accounts" (IEAs), which aim to improve our state's Special Needs Scholarship...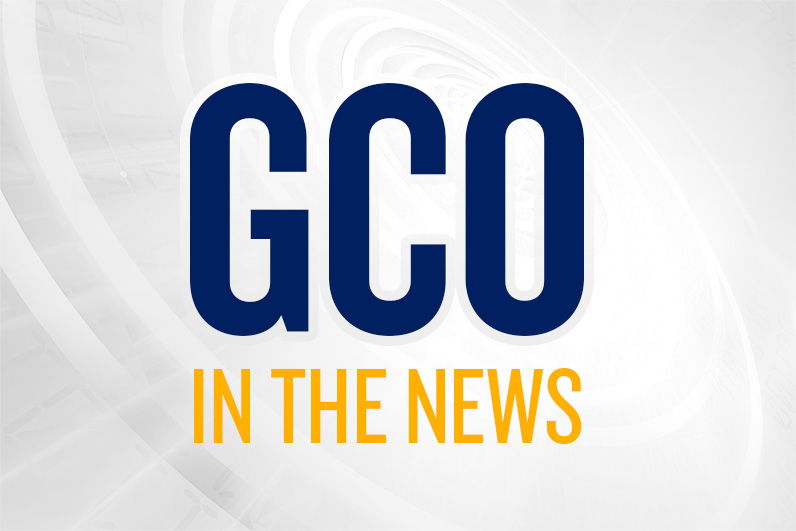 President Trump recently signed an order aiming to streamline welfare in the U.S., which is leading lawmakers to take a deeper look at the many programs that make up the complex system. It's a positive first step, as the current structure reinforces dependency and...
You've probably heard the old adage, "Give a man a fish, and you feed him for a day … Teach a man to fish, and you feed him for a lifetime." And while this nugget of age-old wisdom seems like common-sense compassion to most folks, in reality most governmental welfare...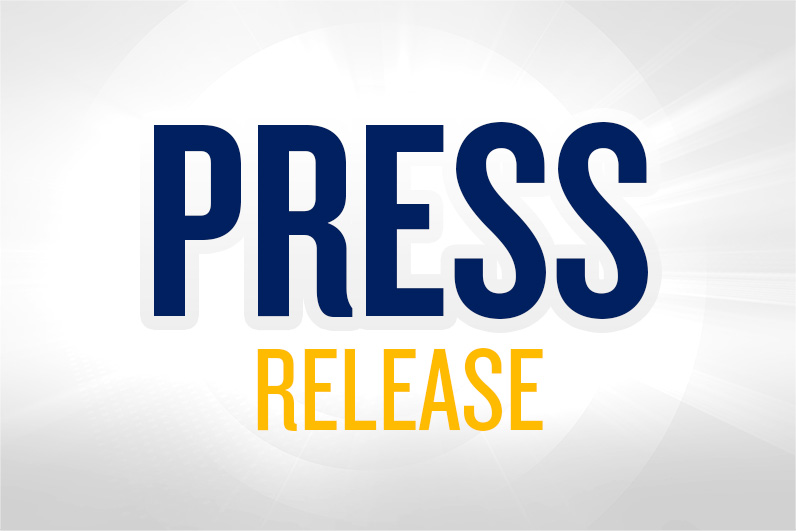 News | For Immediate Release April 10, 2018 Executive Order on welfare an opportunity to restore hope to welfare recipients, says Georgia Center for Opportunity CEO ATLANTA - On Tuesday, President Trump issued a sweeping Executive Order urging the restructuring of...