City of Savannah creates new task force to help formerly incarcerated community members | WJCL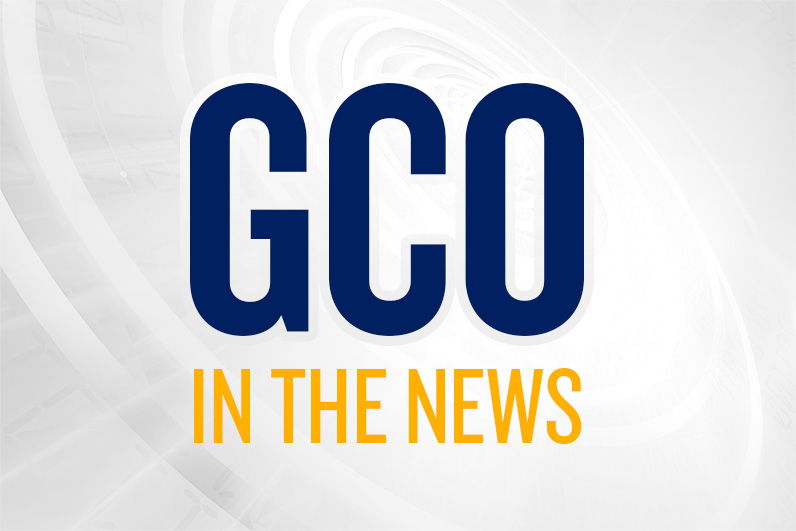 SAVANNAH, Ga. —
Savannah Mayor Van Johnson's newest task force is focusing on welcoming those who have previously been in prison back into the Savannah community and helping them become productive members of society.
It's called Advocates for Restorative Communities in Savannah , better known as ARCS.
This re-entry task force is something that's been in the works for quite a while now and it's finally coming to life in Savannah. The goal of it all is to give those who have previously been in prison a second chance.
"In 2018 it was reported that over a half a million people in Georgia are behind bars in any of our institutions, state, local, our juvenile institutions or under criminal justice supervision. That's about a fifth of Georgia's population," Georgia Southern Criminal Justice professor, Dr. Maxine Bryant said.
According to the Georgia Center for Opportunity, the recidivism rate is about 50% in the state of Georgia, when you take into account the number of people who commit a technical violation while on probation and parole along with those who recidivate after the standard three year time period.