A bill to privatize most of the state's child welfare services was introduced this week by Senator Unterman (R-Buford). The legislation, Senate Bill 350, would require the Department of Family and Children Services (DFCS) to develop a plan by January of 2015 by which...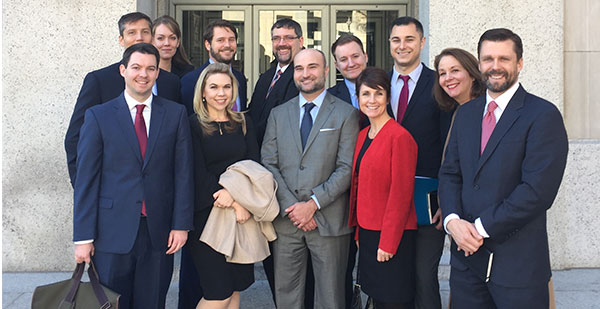 In the post below, Executive Vice President Eric Cochling talks about a recent visit with leaders in Washington D.C. and how GCO's work is being noticed on Capitol Hill.  I have to admit that last week was a tiring whirlwind of activity, but it turned out to be a...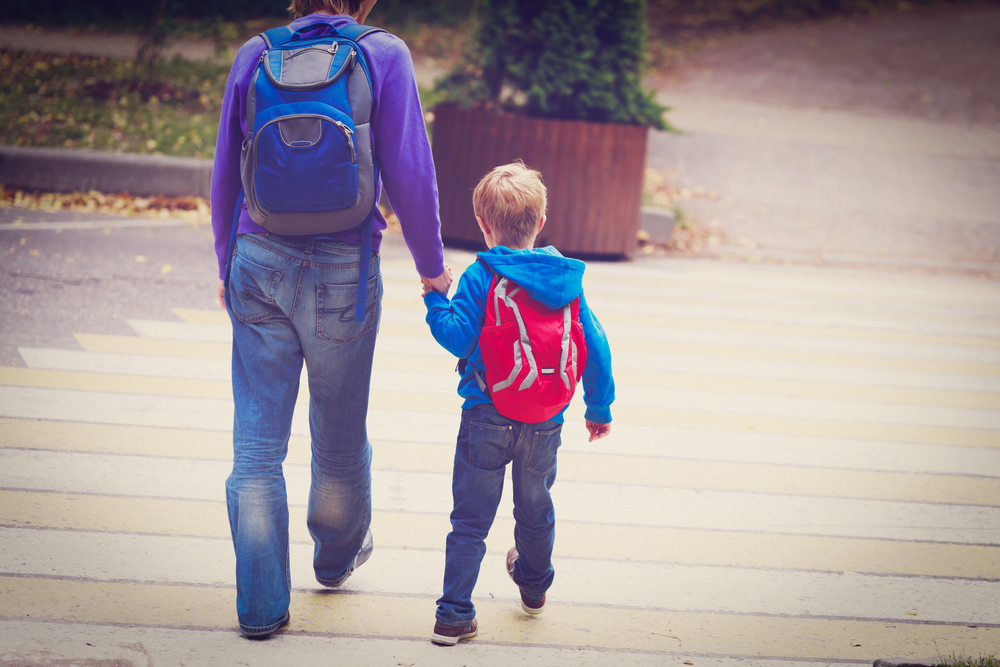 As lawmakers prepare to head back to the Capitol in January, Georgians have now received a glimpse of some issues that might move the needle in the 2018 election cycle. A new study released by the Georgia College Department of Government and Sociology finds that...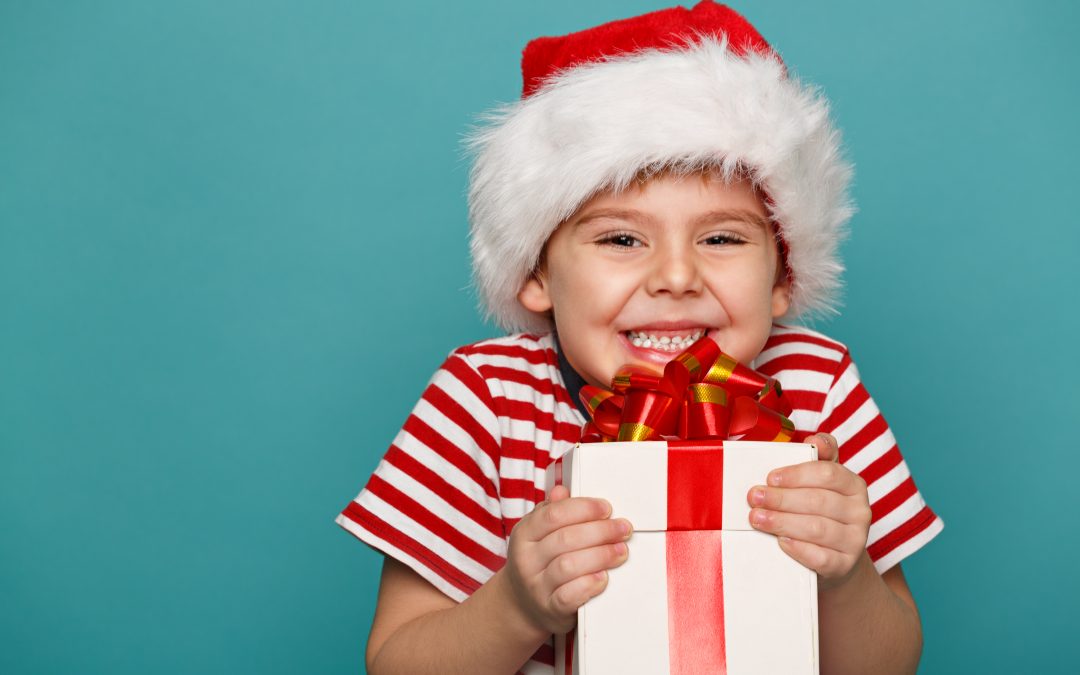 The Christmas season is often marked by joy, but for many children with incarcerated parents, the holidays can be a painful reminder of their mom or dad's absence. The Georgia Center for Opportunity is committed to building healthy family relationships and enabling...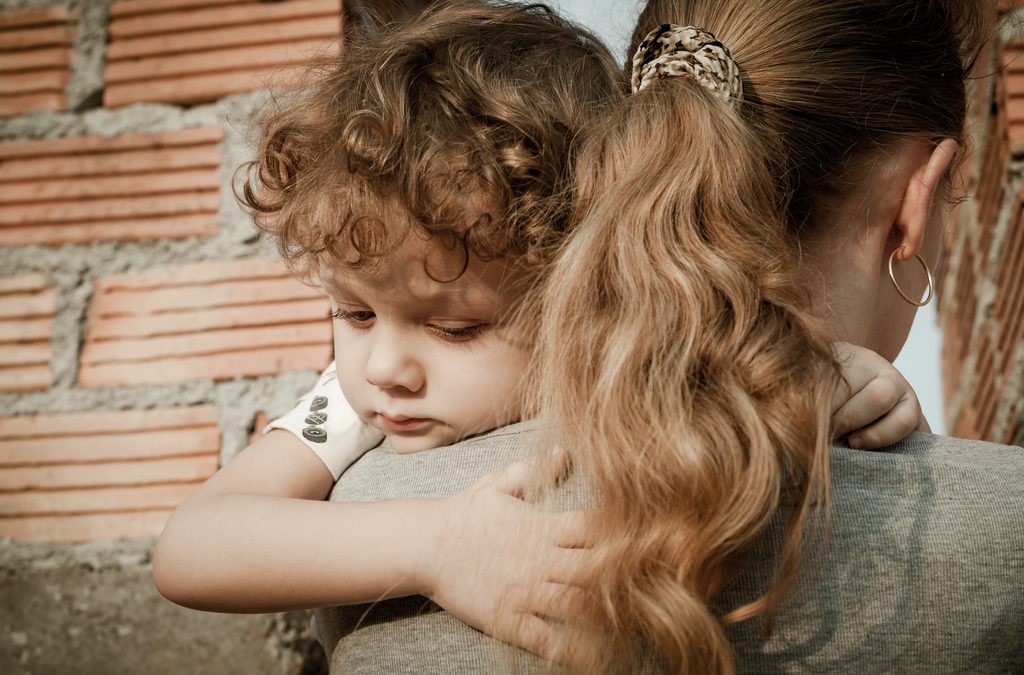 Georgia Center for Opportunity focuses policy reform efforts around the success sequence. Research shows that those who graduate from high school, get a job, get married, and have kids (in that order) are less likely to end up in poverty. In fact, only 2 percent who...
Earlier this month, Apple made waves by introducing the iPhone 10. Since being unveiled, the updated smartphone and several other new products have received praise as the latest credit to Steve Jobs' tech legacy. Years following his death, Americans still remember the...
Amid growing acknowledgment for efforts to reduce prison recidivism rates in Georgia, the Georgia Center for Opportunity (GCO) has been named as a finalist for the highly competitive Atlas Network Templeton Freedom Award. The honor recognizes GCO for recent efforts to...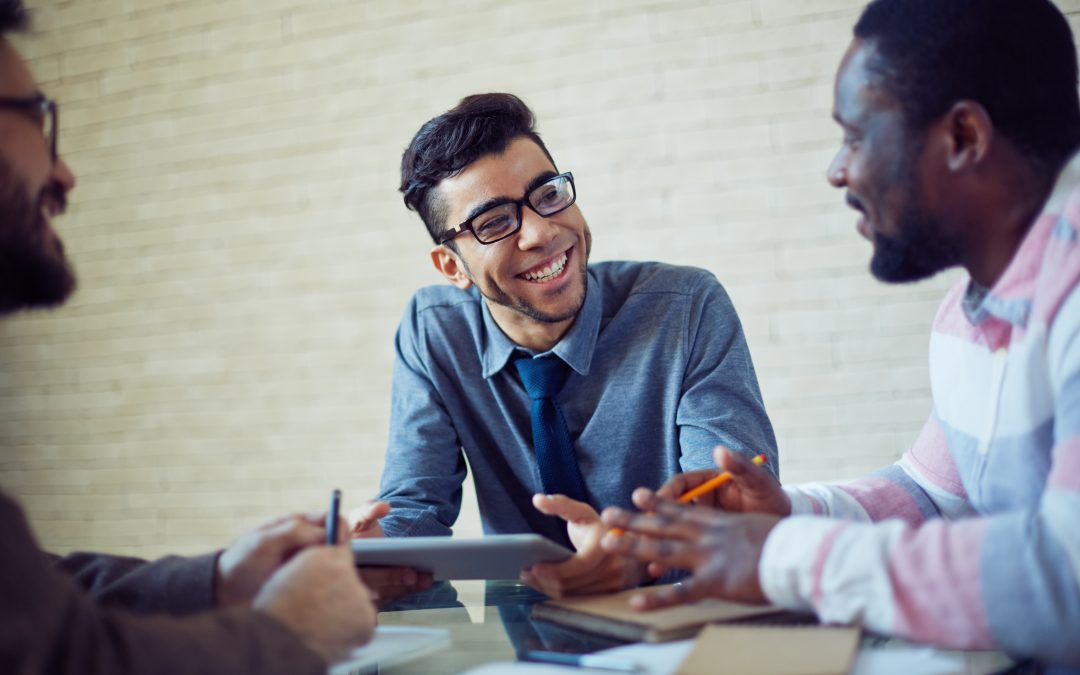 In the coming decades, could so-called "middle skills" jobs be a key factor in reversing the contemporary epidemic of non-working males in the U.S.? There is reason to hope the answer is a resounding yes. A phenomenon thoroughly documented by the American Enterprise...
Being a dad is one of the greatest challenges in life, but it often gets overlooked. Though the everyday joys of being a father are overshadowed in pop culture by fast-paced news and Hollywood gossip, that doesn't mean celebrity dads aren't talking about how their...