Criminal record expungement bill clears Georgia House | The Center Square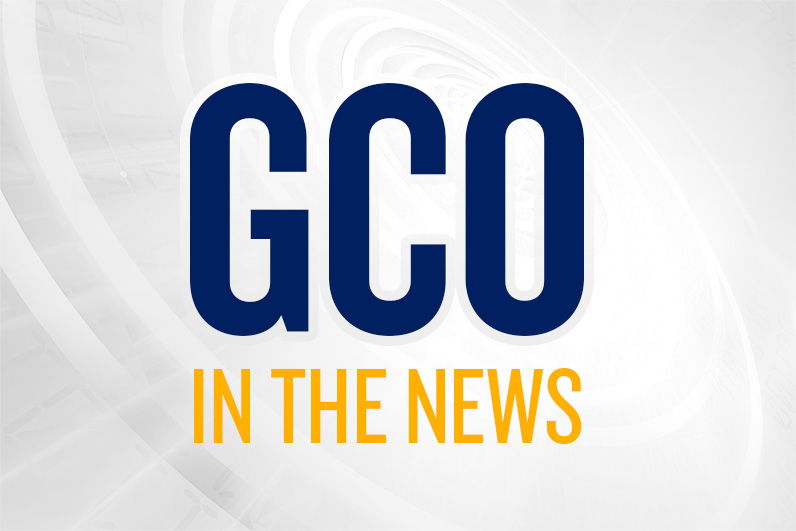 A bill that would increase the number of criminal records that can be sealed was approved unanimously Wednesday by the Georgia House.
Senate Bill 288 would allow certain misdemeanors and nonviolent felonies to qualify for expungement.
The legislation is "an important step toward criminal justice reform" in the state, said Rep. Houston Gaines, R-Athens, who presented the bill Wednesday on the House floor. "It's a bill we can all agree on that will help millions of Georgians."
More than 4 million residents have a criminal record, according to the Georgia Center for Opportunity (GCO). If the bill becomes law, Georgia will join 41 other states that have eased record sealing restrictions.
Buzz Brockway, GCO's vice president of public policy, said in a statement the change in the expungement law is more crucial than ever as the state faces the effects of the COVID-19 pandemic.
"For many Georgians, the economic shock caused by coronavirus has meant job loss and financial hardship," he said. "But think of the … Georgians with a criminal record who are in the same situation. For them, the path forward is seemingly insurmountable."