You Don't Have To Be African American In Order To Appreciate Black History Month!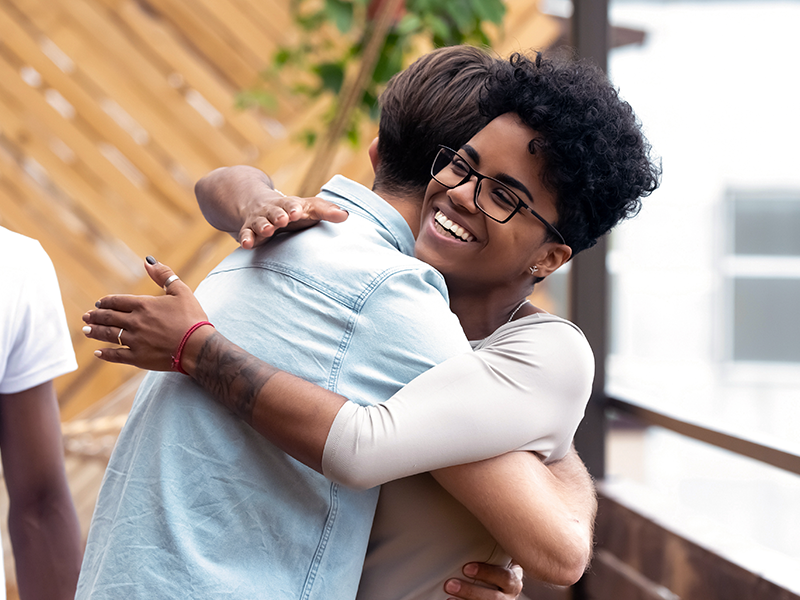 As I reflect on Black History Month, I remember when I first started working at the Georgia Center for Opportunity (GCO). Randy Hicks, GCO President and CEO, and I entered into a discussion about African American families. In reality, it should be called more of an awakening than a discussion.  
When one group does not succeed, it affects us all.
Randy spoke for several minutes on some of the experiences African American families were having within Georgia and across the country. For instance, the rate at which black people were getting married was drastically dropping while the number of single African-American parents was at an all-time high.  He asked me if I was aware of this plight within the black community and I said no. I remember asking him why did HE know so much about this group of people when he was so clearly not one of them, and his response was stunning.  He said, "It is important that ALL people flourish."
When one group does not succeed, it affects us all. To this day, I am still amazed by that conversation, especially because I wasn't aware of the horrifying statistics affecting my neighbors. After all my parents raised my sisters and me to know about Black History.
I had no knowledge about the state of African-American Marriages or the incredibly high out of wedlock birthrate.  As part of my work, I attended The African American Healthy Marriage Initiative conferences and I began to learn more.  This education has not only shaped my work but shaped my life in how I think and care for others.
Today, my life is devoted to helping relationships (of all kinds) be healthy and strong. If I'm not doing something to solve the problems, I am part of the problem. As Black History has taught us, it's through strong individuals and communities coming together that we all become one and see success.
I am very thankful for my conversation with Randy almost 15 years ago.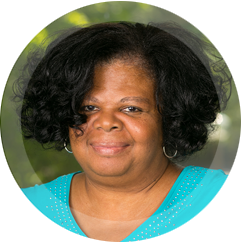 Joyce Mayberry
VP of Family Formation
As VP of Family Formation at the Georgia Center for Opportunity, Joyce works in the community to build strong families through local collaboration, event planning, and outreach.