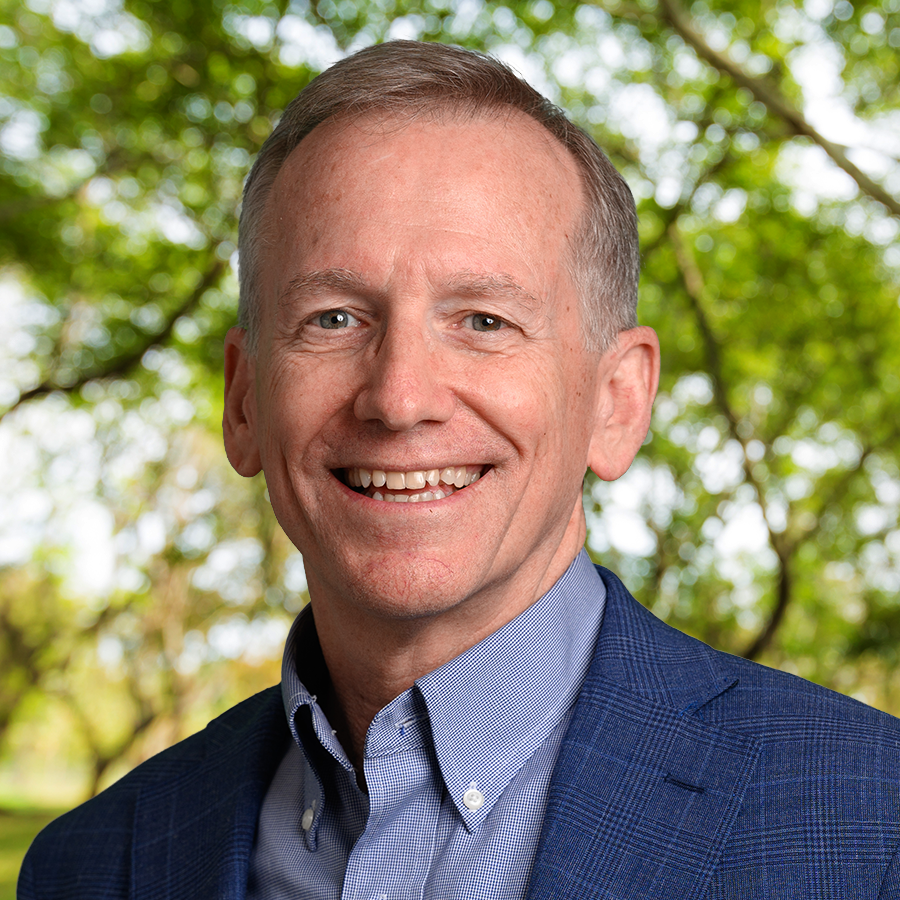 RANDY HICKS
President and Chief Executive Officer
Randy Hicks is the president and chief executive officer of the Georgia Center for Opportunity (GCO), an independent, non-partisan organization that conducts public policy research and mobilizes community resources to address the three elements of the success sequence: education, employment, and family formation.
 
Under Hicks' leadership, GCO has led successful statewide efforts to improve access to quality education for low-income children, promote stronger families, boost adoption safety, and increase employment opportunities for ex-offenders and the chronically underemployed.
At the invitation of former Georgia Chief Justice Leah Sears, Hicks served on the Supreme Court Commission on Children, Marriage and Family Law. In 2008, GCO partnered with the Institute for American Values in creating the nation's first study of the national taxpayer costs of divorce and unwed childbearing and worked with the White House to convene a conference focused on marriage-strengthening community initiatives.
 
Over the past decade, Hicks and the GCO team have launched 12 community-based initiatives in Georgia that work to strengthen marriages and families at the local level. More recently, GCO has launched Breakthrough Norcross, a cross-sector demonstration project designed to increase rates of graduation, employment, and healthy family formation in the communities of Norcross and Peachtree Corners.
 
Hicks earned his bachelor's degree in political science from the University of Southern California and a master's degree in theology from Biola University in Los Angeles. He and his wife, Marilyn, reside in Suwanee, Georgia with their six children.
I believe that positive change is possible and that negative social trends are reversible. I am blessed to work with a talented team who shares that conviction and works tirelessly to make the GCO vision a reality.