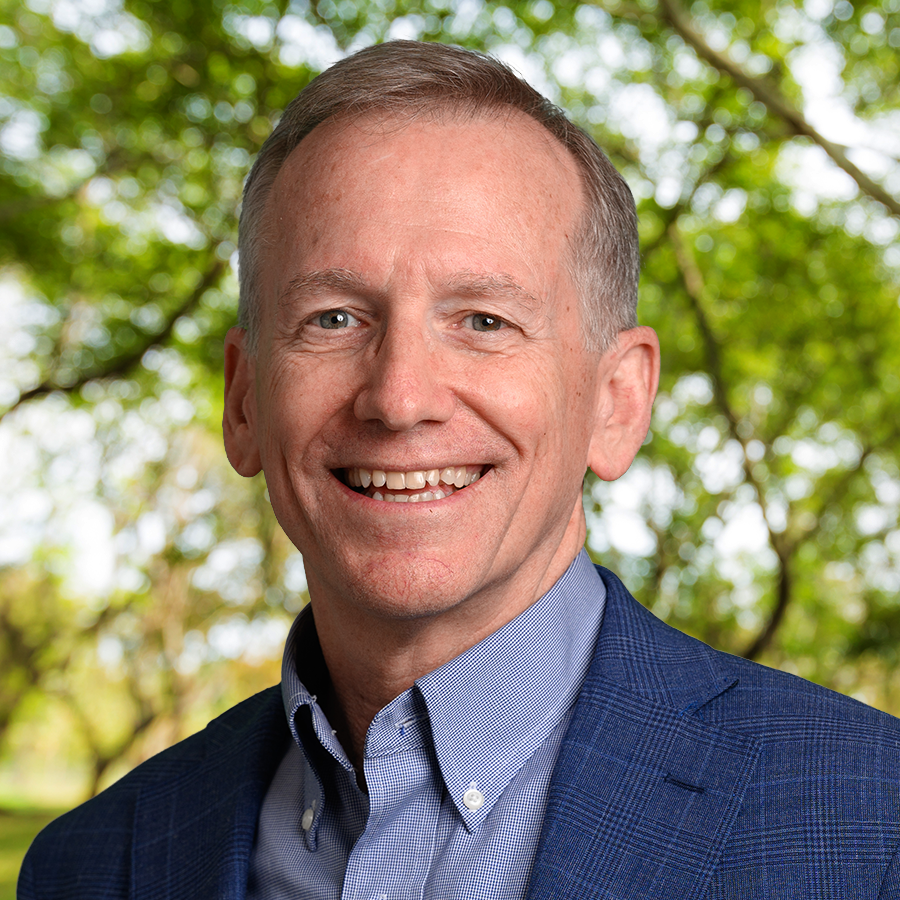 RANDY HICKS
President and Chief Executive Officer
Randy Hicks is the president and chief executive officer of the Georgia Center for Opportunity (GCO), an independent, non-partisan organization that conducts public policy research and mobilizes community resources to ensure that every person — no matter their race, past mistakes, or circumstances of birth — has access to a quality education, fulfilling work, and a thriving family life.
During Hicks' tenure at GCO – which began in 1997 – GCO has led successful statewide and local efforts to improve access to quality education, promote stronger families, boost public safety, and increase employment opportunities for un- and under-employed Americans in Georgia and beyond.
At the invitation of former Georgia Chief Justice Leah Sears, Hicks served on the Supreme Court Commission on Children, Marriage and Family Law. In 2008, GCO partnered with the Institute for American Values in creating the nation's first study of the national taxpayer costs of divorce and unwed childbearing and co-led a White House conference focused on family-strengthening community initiatives. In 2020, Hicks helped create the Alliance for Opportunity, a regional multi-state partnership established to lift hundreds of thousands of people out of poverty over the next 10 years.
Hicks is frequently sought out as a speaker on issues pertaining to public policy, education, employment, family formation, and socioeconomic mobility. In 2022, the State Policy Network recognized him with its Thomas A. Roe Award for leadership, innovation, and accomplishments in public policy and community engagement.
Prior to his time at GCO, Hicks promoted family-strengthening initiatives as the associate director of Stronger Families in the Seattle area and as an assistant to the president at Focus on the Family. Hicks also served as the principal speechwriter and community-liaison for California State Senator (and former California Secretary of Education) Marian Bergeson.
Hicks currently serves on the boards of directors of the Mothers Advocacy Project (MAP), which is working to break the intergenerational cycle of maltreatment and trauma in women-led families, and Corners Outreach, a non-profit promoting educational development and economic opportunities among some of Atlanta's most underserved communities.
Hicks earned his bachelor's degree in political science from the University of Southern California and a M.Div. from Biola University in Los Angeles. He and his wife Marilyn are the parents of six adult children, the grandparents of three, and reside in Suwanee, Georgia.
I believe that positive change is possible and that negative social trends are reversible. I am blessed to work with a talented team who shares that conviction and works tirelessly to make the GCO vision a reality.