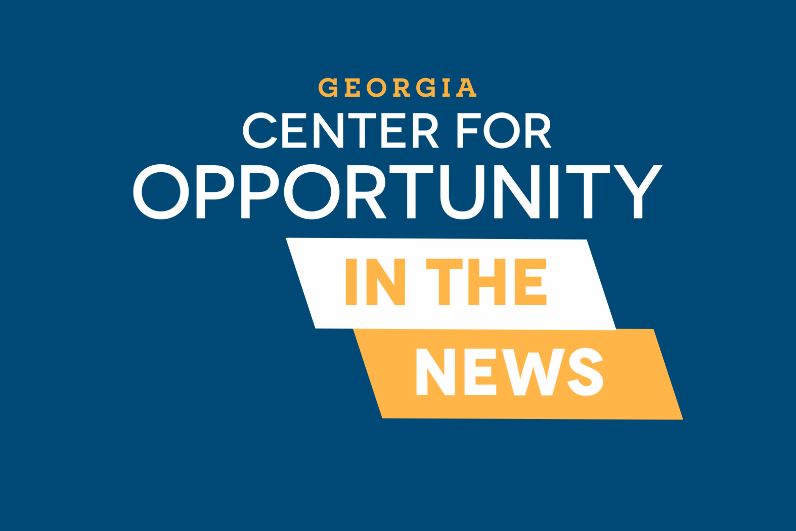 'We didn't have any kind of chaos': Louisville gang prevention program turns attention to juveniles
LOUISVILLE, Ky. — Looking at a picture of her son Tyree, Sherita Smith remembers the birthday present he got her in September 2021.
"It always takes me back to a couple weeks before it happened," Smith said. "My birthday was on the first and he said, 'Mama, your birthday present is gonna be a little late.'"
Tyree got her the newest pair of Jordan shoes, to match some he had. Tyree, then 16, told her they were a few hundred dollars, and when Sherita told him he shouldn't have spent so much, he said, "Well, you spend all your money on me." 
Josh Crawford, who is on the city's GVI governance committee and has been critical of the program in the past, said he sees it improving as well.

"In order for GVI to function really well, you need the city and state to deliver a 'B+' job at least," Crawford said. "The city is now doing about as well as I could expect for them."

Crawford did say he thinks a disconnect with the Department of Corrections will continue to affect adult call-in participation, but that is not the city's fault.