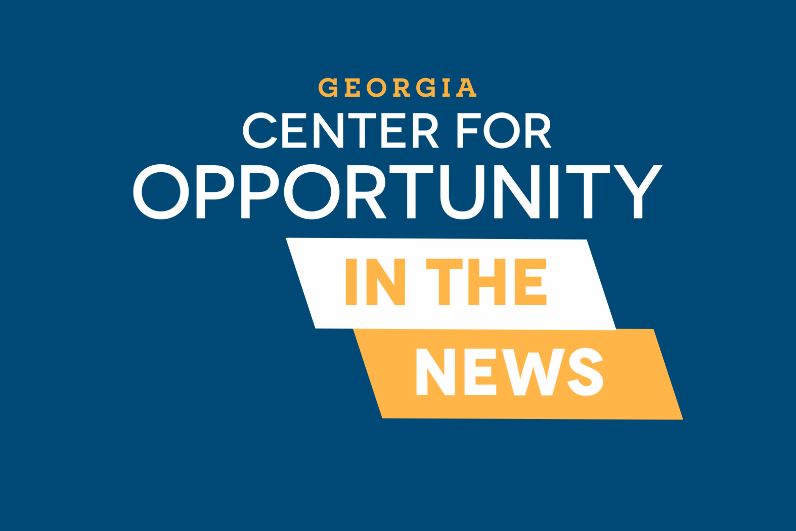 Utah's 'One Door' Policy Shows the Way Forward on Safety-net Reforms
By Buzz Brockway
The April unemployment report shows that job opportunities remain at historic highs across the country. In fact, the report came in better than expected at a 3.4% unemployment rate, exceeding expectations for the resilience and strength of the labor market.
In this environment, no work-capable person should be without a job. But the sad reality is that the very safety net system created to help people who are struggling is the same one contributing to keeping them mired in generational poverty. I'm talking about America's social-safety net system.
As it stands, our nation's welfare system is a fragmented hodgepodge of programs. The dozens of programs that make up "the system" have different and, at times, competing goals, inconsistent rules, and overlapping groups of recipients.