Reopening Isn't About Haircuts, It's About Relieving Human Suffering | NEWSDAY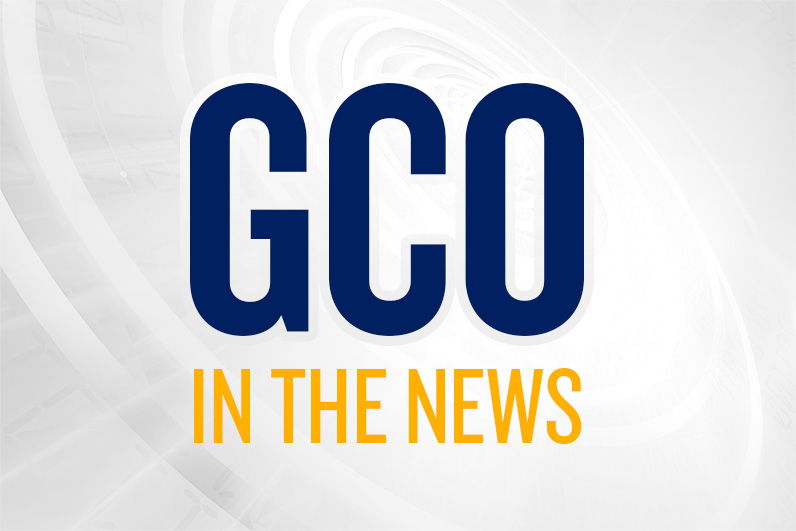 Georgia recently began the long process of reopening its economy in the wake of what it is hoped will be the worst of the COVID-19 pandemic.
Beginning in late April, certain categories of businesses were allowed to open in Georgia, including restaurants and barber shops. The encouraging news is that infection rates have not spiked and, instead, are flattening and even declining….