Strengthening Family – Making The Most Of This Time Together
It's an unprecedented time across Georgia, America, and the world as we all grapple with Coronavirus. As schools and daycare centers shut their doors to prevent further spread, millions of parents are faced with a new way of life, alone at home with the kids all day.
At GCO, we believe that family is vital—now more so than ever. So we're approaching this as a great time for families to connect and interact in new ways. Here are a few ways to do that.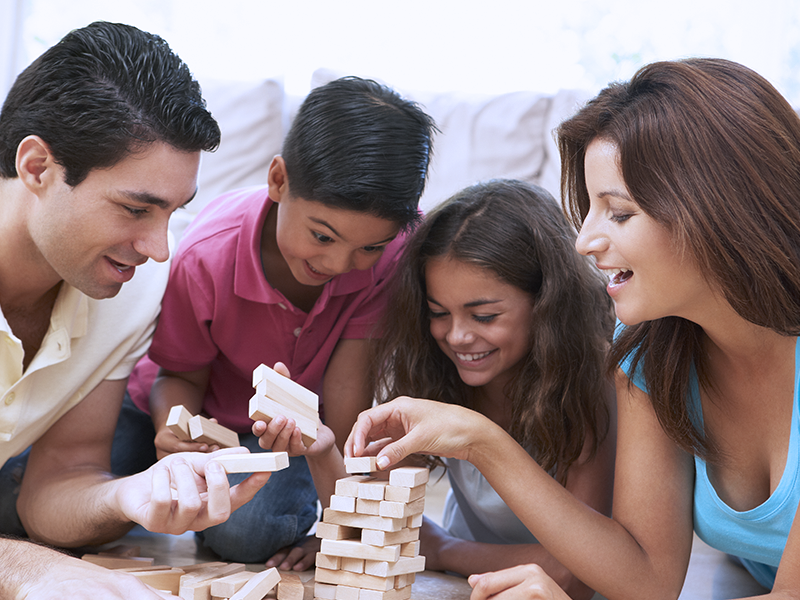 Family Activities
Doing activities together can open up opportunities for conversations and interactions that wouldn't come naturally.
These resources can help you identify a few ways to stay engaged with each other.
1.
Fun Things To Do In The House
Play a Board Game

Start your spring garden by planting seeds indoors

Build a fort using blankets

Make colorful slime out of Elmer's glue and borax

Learn a language on Duolingo

Take the "try not to laugh challenge" on YouTube

Do a family puzzle

Have a family reading hour

Watch a streaming movie

Enjoy as actor, Josh Gad (voice of Olaf in Frozen), reads to storybooks to the kids on Twitter

Do an arts and craft project
2.
Explore Your Neighborhood
Take a walk
Take a hike in an area where there aren't a lot of people
Try to discover and write down all of the plants and animals in your neighborhood
Play yard games like spikeball, badmitton or Boche ball
Play catch
Online Resources
Explore the world online.
While it's great to explore museums and parks in-persons, it's not always an option. That is why many of these institutions provide virtual tours or adventures you can enjoy online.
1.
Tour International Museums (Virtually)
2.
Explore American History
3.
Online Learning
What is your family doing to connect while you are at home?
Let Us Know In The Comments