State Unemployment December 2021 Statistics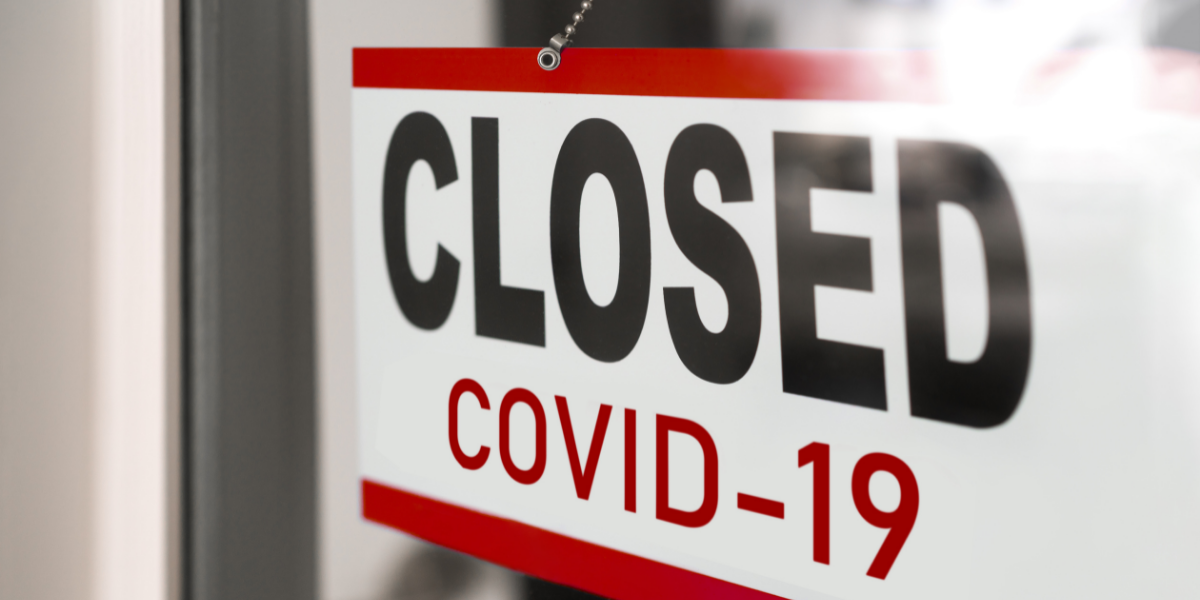 The results put Georgia as 6th best in the nation for jobs recovered since the beginning of the pandemic. Utah, Idaho, Texas, and Arizona lead the pack, with Utah the run-away leader in labor force recovery.
The Georgia Center for Opportunity's (GCO) take: "An important factor aggravating the wide disparity among the states in the jobs recovery is out-migration. Many workers—and businesses who are taking jobs with them—are voting with their feet by moving out of states that imposed more severe COVID-19 shutdown measures compared to states that were less severe, including Georgia," said Erik Randolph, GCO's director of research.
For more, read Randolph's research report on the economic impact of the pandemic shutdowns.