New Opportunities Open Up For Kids With Special Needs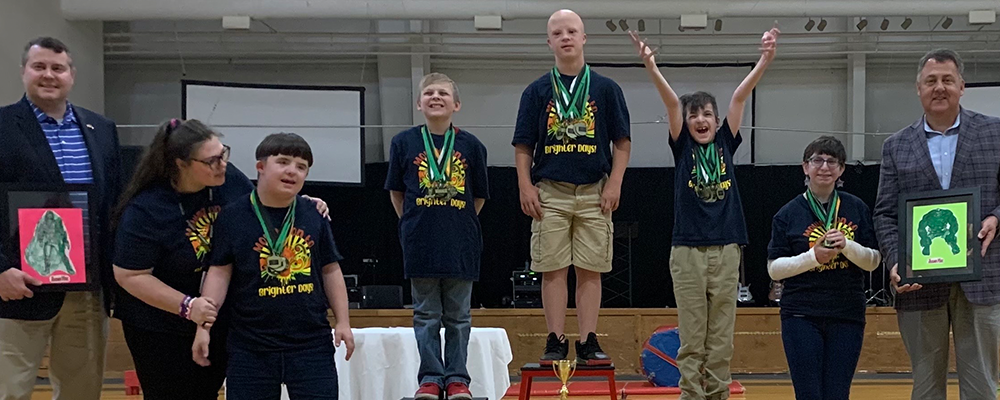 Helping Marginalized Students Access Quality Education
Mountain Area Christian Academy recently celebrated the passage of the Georgia Special Needs Scholarship Expansion bill, also known as SB 47. After Governor Kemp signed SB 47 into law, Mountain Area Christian Academy hosted the Georgia Center for Opportunity, our partner organizations, and the two sponsors of the bill (state Senator Steve Gooch and state Representative Will Wade) to simply say "Thank you."
SB 47 increases both funding and access to a quality education for students with special needs. The new law helps schools like Mountain Area Christian Academy address exceptional students according to their needs.
I don't have to tell you how much this pandemic has damaged students' educational outcomes—particularly for those with special needs—but what I will tell you is that we will not stop fighting for all students.
At the Georgia Center for Opportunity, we believe that this bill is an important first step as we move to help more marginalized communities access quality educational options statewide.
The Special Needs Scholarship expansion opens doors to kids not able to access education opportunities. This is a vital first step in efforts to insure that ALL our kids have access to quality education.