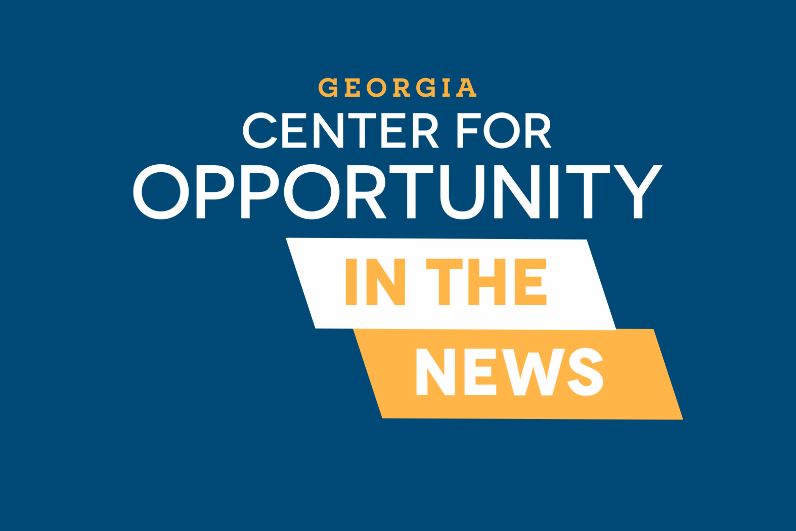 Murder Is Actually Going Down—Wherever They're Paying Cops More and Targeting Gangs
Since 2015, American cities have experienced elevated levels of homicide and shootings resulting in thousands more lives lost and families torn apart. Then, in recent weeks, good news arrived: Nationally, cities had experienced a 12.5 percent reduction in homicides in the first few months of 2023 compared to 2022. "The murder rate is suddenly falling" read one headline. "Homicides are falling in major American cities" read another.
While these national numbers is welcome and mean hundreds of lives have been spared, it doesn't tell the full story. The truth is, American cities are now deeply divided in their homicide trends. While some have enacted proven strategies and are seeing some success, others have doubled down on bad ideas and there, crime continues to get worse.
On the positive side, in our nation's largest city, New York City, murder is down 12.5 percent through early June compared to 2022. Under Mayor Eric Adams, the NYPD has relentlessly pursued two of the major contributors to violence and homicides: guns and gangs.