Let's make Georgia the best state to be a foster child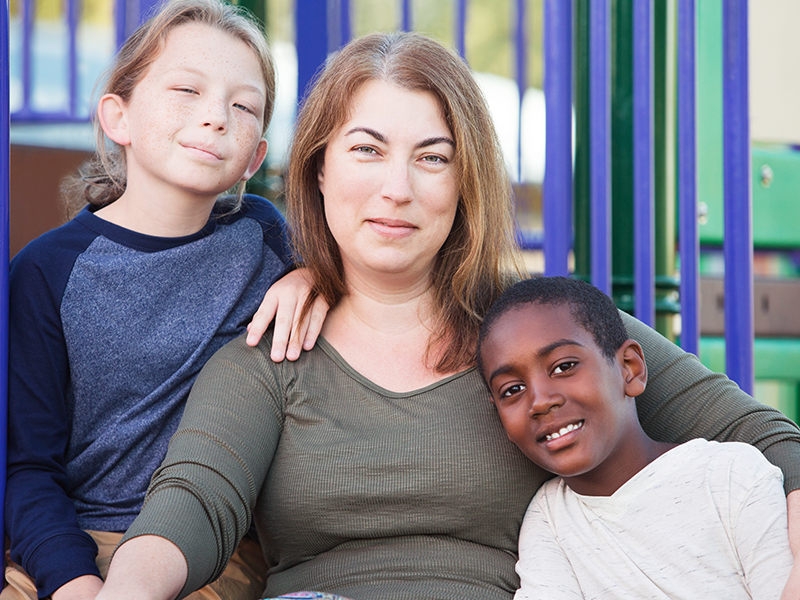 We can't create flourishing communities without flourishing families—and foster care and adoption are crucial parts of achieving that goal. An alarming 97 percent of kids who age out of the foster care system without a stable connection to a family end up in chronic poverty.
At Georgia Center for Opportunity (GCO), we understand the importance that foster families play in creating stable environments for the most vulnerable in our society—foster children.
That's why we were thrilled to recently welcome Georgia's leading providers of adoption, fostering, and prevention services to our offices and to tour some of our state's foster care community organizations. A particular highlight was welcoming Lynn Johnson, Assistant Secretary for the U.S. Administration for Children and Families, as part of the group.
Our site visits included allied organizations Faithbridge Foster Care, Bethany Christian Services, Foster Care Alliance, Connections Homes, and Promise 686.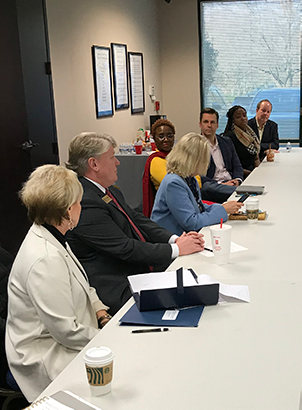 The visits come as Gov. Brian Kemp and lawmakers in the Georgia General Assembly are pushing for legislation to reform Georgia's adoption and foster care system, including increasing the tax credit for adoptions out of the foster care system from $2,000 to $6,000 for the first five years. The measure would also reduce the youngest age allowable to be an unmarried adoptive parent from 25 to 21, plus create a commission to recommend "systematic reform" in the foster care system.
We hope to see the foster community empowered through the current legislative session, so all of Georgia's children can flourish—no matter their circumstances. For more, don't miss this video of our panel on foster care and adoption from Breakthrough 2019.
In the end, we wholeheartedly agree with Lt. Gov. Geoff Duncan when he said let's make Georgia the No. 1 place for foster kids in the U.S.