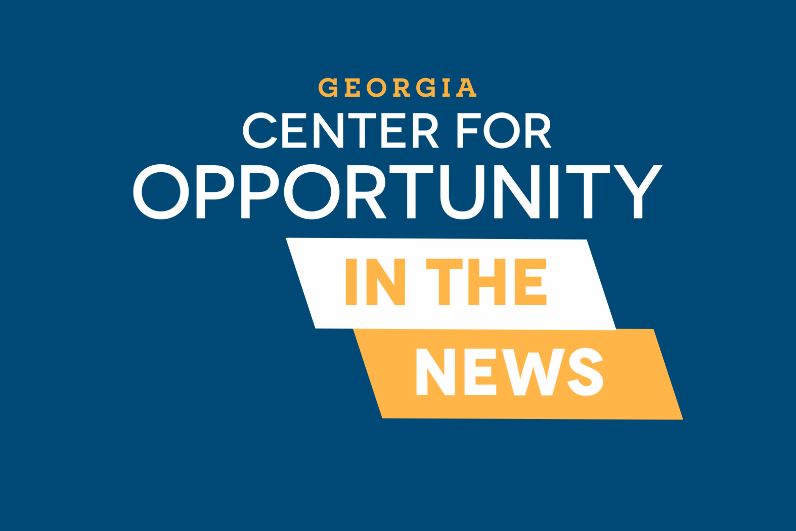 Legislation to improve the expungement process in Kentucky heard in committee
The Interim Joint Committee on Judiciary heard testimony Thursday on legislation that would help automate the expungement process for eligible Kentuckians as they have reentered society.
During the testimony, Representative Kim Moser said that this legislation would only change the process for an individual that is already eligible for expungement, not change the expungement statute. This legislation pertains to low-level, non-violent arrests, and still requires individuals to complete a five-year waiting period after release, during which no crime has been committed, Moser shared.
Many individuals and groups spoke in support of this issue, sharing their stories of recovery and justice involvement, the barriers individuals face after being released, and the costly and difficult process of expungement through their own experiences or through the organizations they work for.
Josh Crawford of the Georgia Center for Opportunity said that this legislation would simplify the process for individuals, expedite their record clearing and get people on the road to employment and self-sufficiency.
He also added that the goal of improving the expungement process is to improve public safety, get people back into society in a meaningful way.