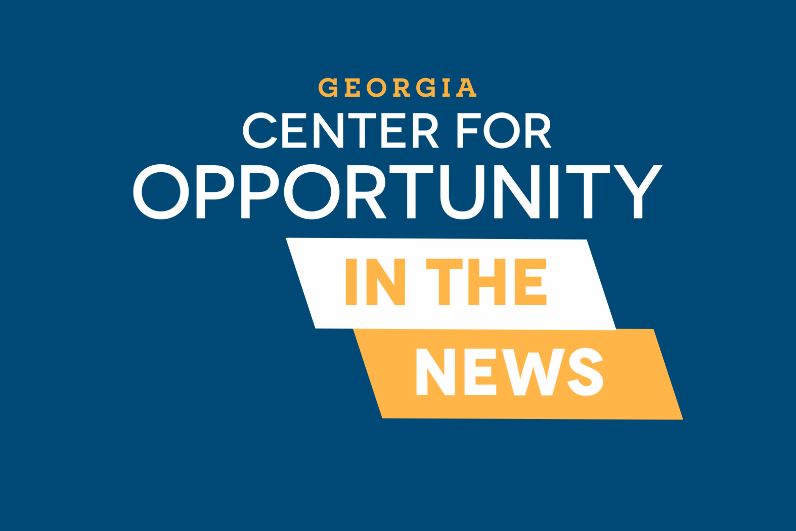 Homicides Are on the Decline—Except Where Progressives Reign Supreme | Opinion
The Council on Criminal Justice has released their mid-year crime report for 2023. It shows two major things: Homicides appear to be declining nationally, but the trends in individual cities are vastly different. In the first six months of 2023, homicides were down 9 percent overall in 30 American cities compared to the first six months of 2022. But while 20 cities had lower homicide rates, 10 cities had more homicides in 2023 than 2022. The variation between cities ranged from homicides being down 59 percent in Raleigh, NC to being up 133 percent in Lincoln, NE.
Why are some cities continuing to see increases in violence while the general trend is downward? The answer is that while many cities have increased funding to police and cracked down on gangs, some continue to cling to liberalism's worst ideas about crime, punishment, and individual accountability.
Washington, D.C. is one of the cities in the Council report where homicides continue to rise—up 11 percent over the first half of 2022. In recent years, the nation's capital has defunded the police—twice—and attempted to lower penalties for serious acts of violence, including carjacking, which has led to a dramatic increase in carjackings in recent years.