Hiring Well, Doing Good is ramping up in Columbus!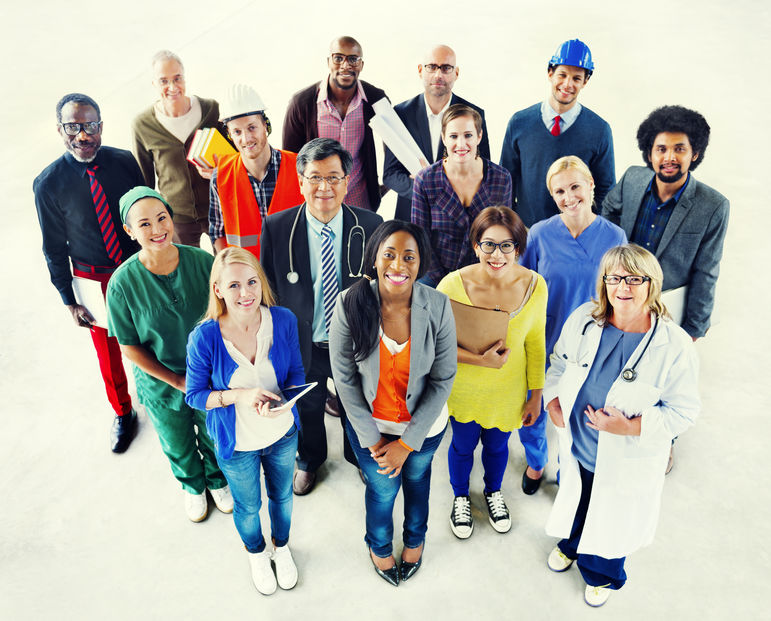 We recently received the alarming news that 40% of low-income households across the U.S. reported a job loss in March due to shutdowns from the COVID-19 pandemic. Closer to home here in Georgia, Columbus faces a rising unemployment rate (12.2% as of April) that is sure to spike to between 14% and 20% when April numbers are released. 
In the middle of this economic disaster, Georgia Center for Opportunity's Hiring Well, Doing Good (HWDG) program is expanding rapidly in Columbus. We are now open to forming partnerships with businesses and nonprofits in the region!
Read more: FULL PRESS RELEASE
What HWDG does
HWDG brings together community resources and technology to help un- and under-employed individuals achieve economic independence in three ways:
Offering support:

Individuals can easily search for local service providers who can help them overcome barriers to employment.

Helping people find their strengths:

Job seekers can identify their strengths and opportunities for employment through a soft skills assessment, a library of training programs, and a career pathway generator.

Linking people directly with job opportunities: Job seekers can then connect with jobs relevant to their skill sets and personal preferences and geographic area.
Help for people like Marshayla
HWDG helps people like Marshayla Walker, who grew up in poverty in the greater Columbus region and struggled for years as an unemployed single mom. Marshayla heard about HWDG and attended training offered by Troy University, where she is currently majoring in psychology with a minor in global business. She said she is grateful for the support, encouragement, and resources HWDG offers and feels that she is now equipped to break into the competitive HR field upon graduation—with a new-found confidence that she can work her way up the career ladder and give her son opportunities she did not have growing up.