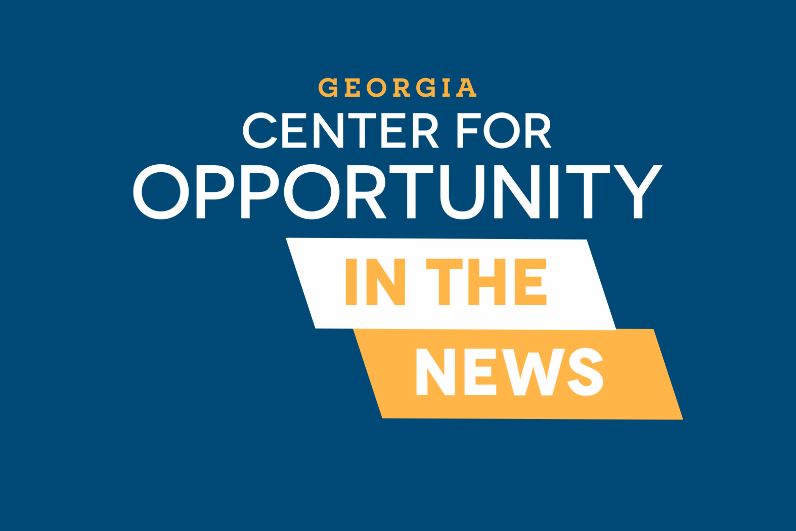 Group says Georgia lawmakers missed a chance to expand educational opportunities
Georgia lawmakers missed an opportunity to expand educational opportunities for Peach State students when they failed to pass a bill to establish state-funded education savings accounts, a nonprofit said Thursday.
The Georgia Center for Opportunity pointed to Indiana and South Carolina, which passed measures recently to create education scholarship accounts. The accounts generally allow recipients to use the money for educational expenses, including tuition for private schools.
"We're seeing an increasing tide of states choosing to give all students access to the best education for their unique needs," Buzz Brockway, GCO's vice president of public policy. "It's a shame that Georgia didn't join that list this year.