Georgia Unemployment Rate: Lowest Record Since 1976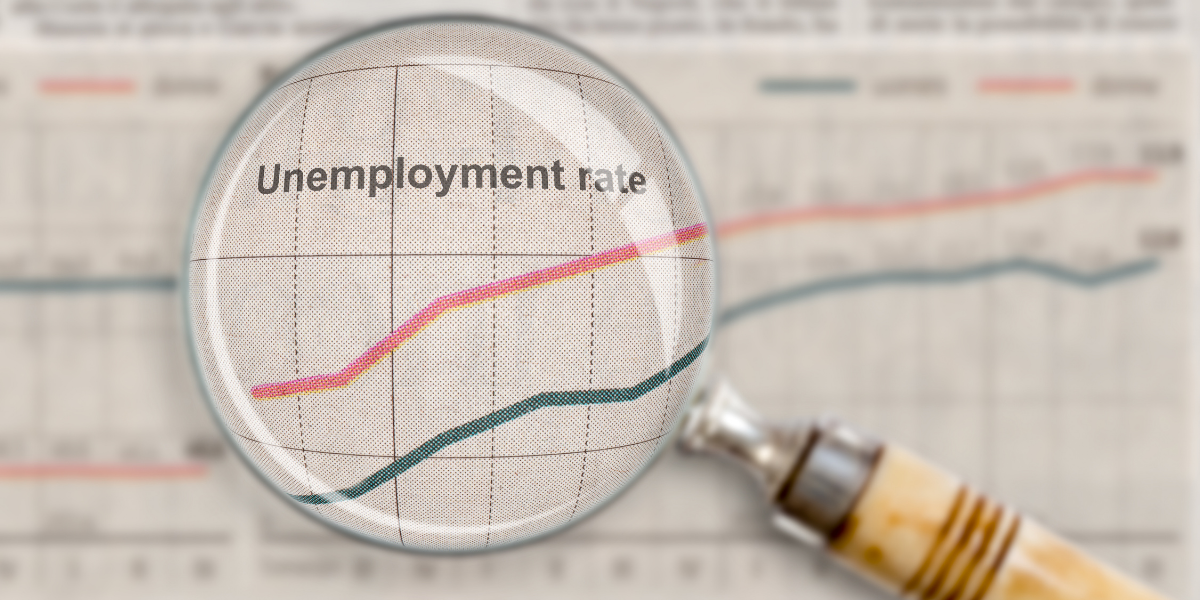 State unemployment rate stands at a record low
On Friday, April 15th, the U.S. Bureau of Labor Statistics released state employment numbers for Georgia. They show that our state unemployment rate stands at a record low of 3.1%, the lowest since the BLS began tracking in 1976.
The Georgia Center for Opportunity's (GCO) take: "At 3.1%, Georgia is tied with Arkansas for the 16th lowest unemployment rate, a half point below the national unemployment rate of 3.6%," said Erik Randolph, GCO's director of research. "Georgia is among the 16 states that have recovered all the private employment lost due to the pandemic. According to our analysis, Georgia ranks 10th in the nation when comparing private employment to each state's pre-pandemic private employment growth trajectory."
"Labor force participation is still an area of weakness. Georgia's rate ranks 26th in the nation. While Georgia's labor force participation rate edged up from 61.9% in February to 62.1% in March, it is still below its pre-pandemic rate of 62.8%. It is also well below the states with the highest rates. Nebraska leads the nation with 69.8% participation, just 0.2 points below its pre-pandemic rate"
"The national economic picture is worrisome and can put a damper on the improving job picture. Rising inflation and supply-side problems are creating uncertainty that will impact entrepreneurial decision-making and alter the economic outlook. Some economic indicators are beginning to point to a possible economic slowdown. Although these prognostications are not certain, they are concerning."
For more, read Randolph's research report on the economic impact of the pandemic shutdowns.